Reebok Explores the Wizarding World in New 'Harry Potter' Capsule
Reebok's Harry Potter capsule has something for everyone – no matter what age, style or Hogwarts house. Across a thematic foray of footwear – including reworked Club C and Instapump Fury models – Reebok has consolidated Harry's seven years at Hogwarts into a cohesive, vintage-inspired capsule.
The signature Club C 85 lets the wearer choose their Hogwarts house through interchangeable laces and removable embroidered patches featuring the crests and symbols of all four houses. As for the Classic Leather silhouette, the timeless shoe pays homage to the Dark Arts, showcasing Deathly Hallows iconography throughout the design. Equipped with an Invisibility Cloak on the tongue, Ressurection Stone metal lace lock, and Elder Wand wood grain lace tips, the devil's in the details with Reebok's reimagined, iconic pair.
Meanwhile, it's the Patronus spell that inspires a new Reebok silhouette, the Classic Leather Hexalite; retailing for $120 USD, the new joints see a Patronus-esque silvery blue gradient fade on the upper, as well as Patronus animals printed along the tongue label. Glow-in-the-dark and reflective detailing light up the wearer in any environment. The Instapump Fury 95 is the most striking of the collection, running for $250 USD and labeled with "He Who Must Not Be Named." The upper takes a jet-black suede color, complete with Slytherin-esque snake detailing.
Complementing the four new footwear offerings, the capsule is rounded out with a range of collegiate-inspired unisex and female apparel, including the Harry Potter Bomber Jacket and Harry Potter Crewneck. See the rest of the lookbook – which features closer looks at the entire collection – in the gallery below.1 of 20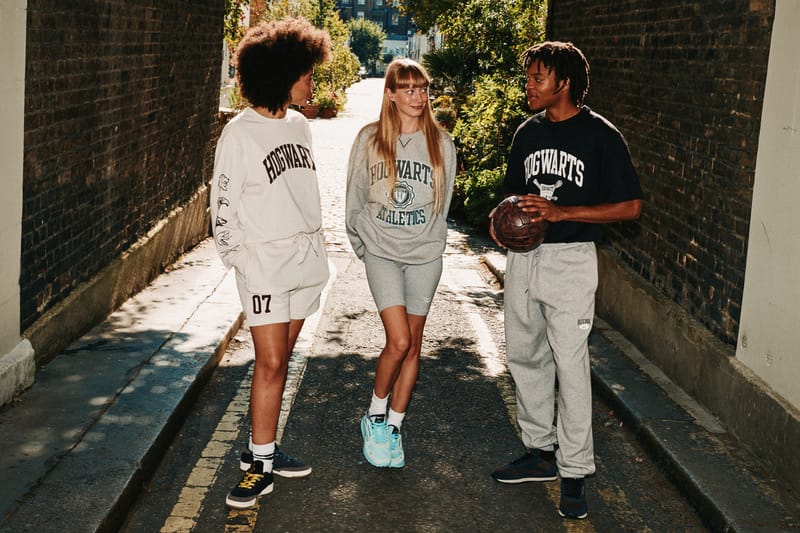 Reebok2 of 20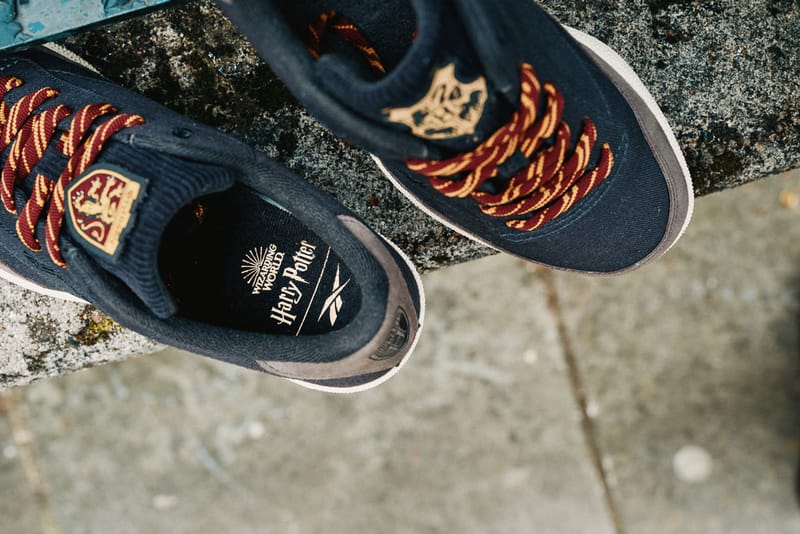 Reebok3 of 20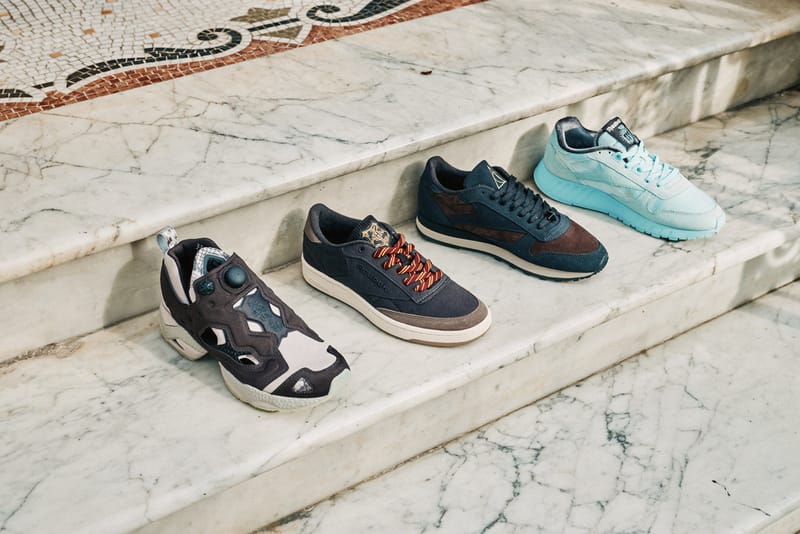 Reebok4 of 20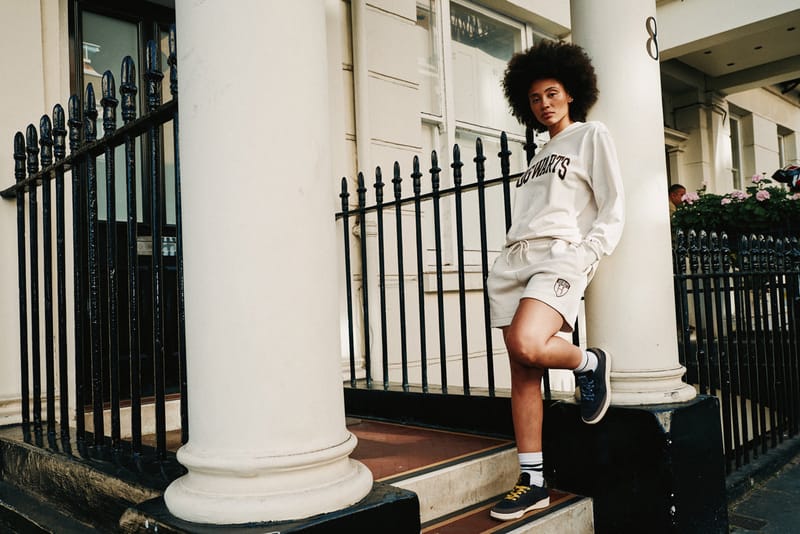 Reebok5 of 20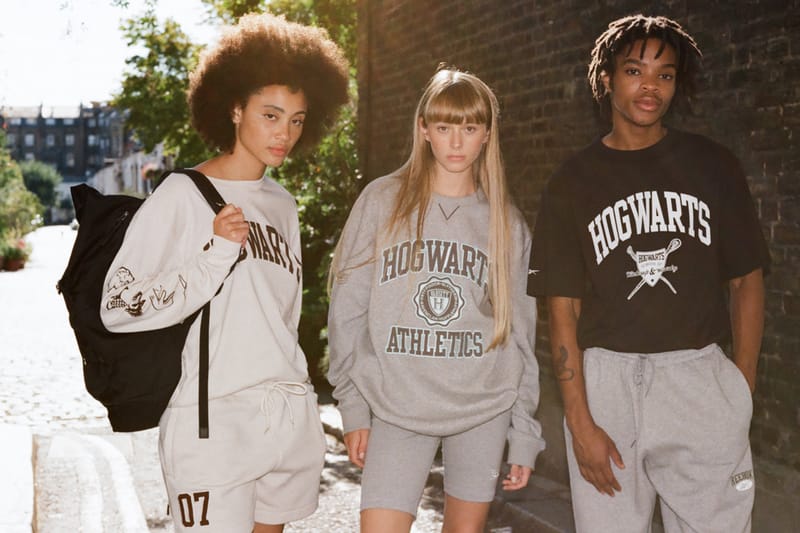 Reebok6 of 20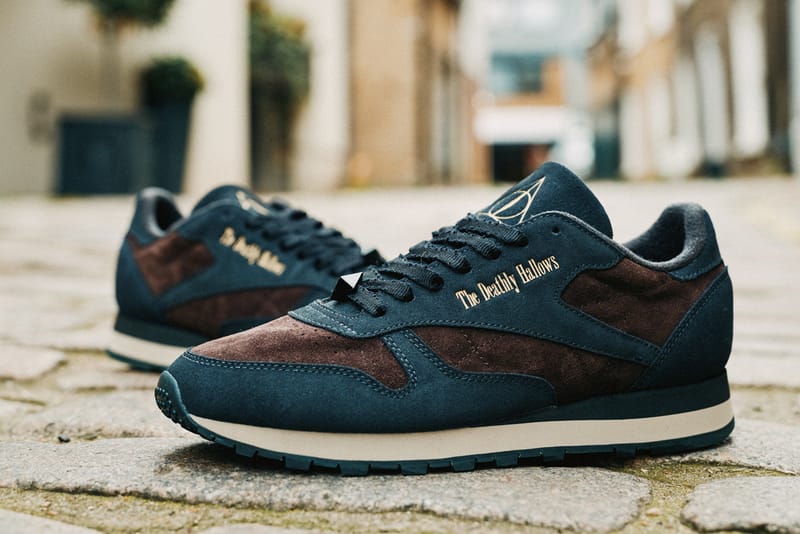 Reebok7 of 20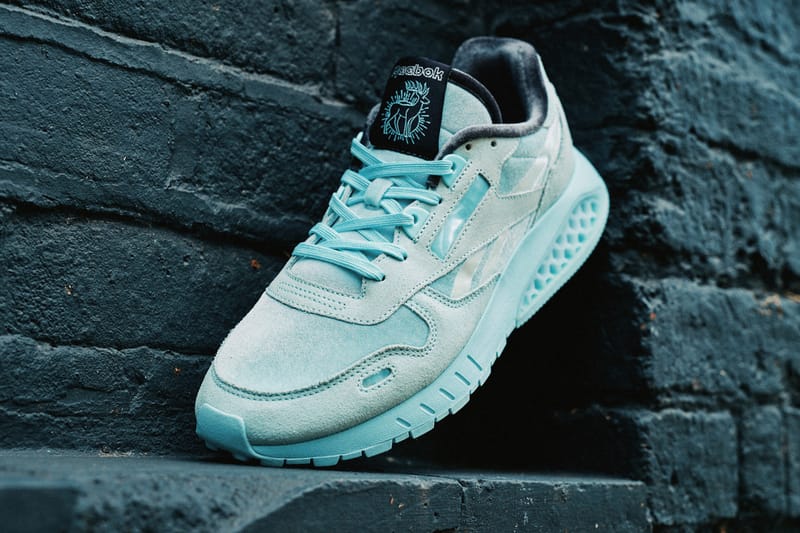 Reebok8 of 20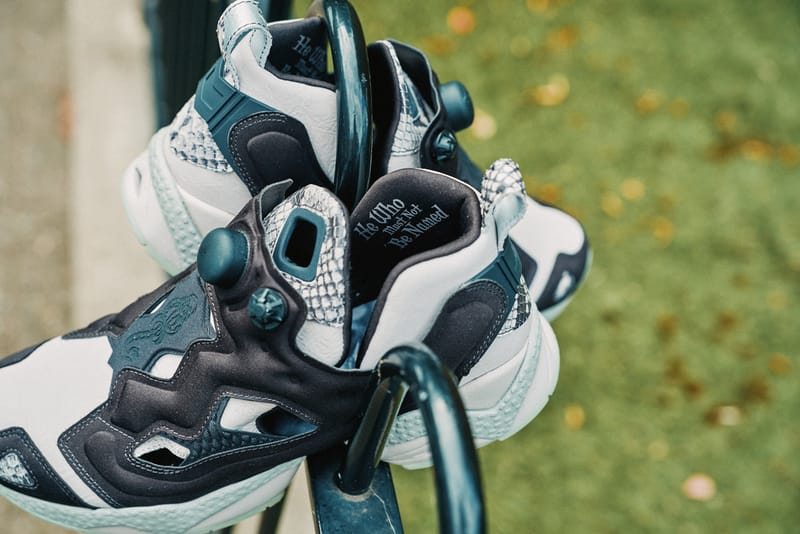 Reebok9 of 20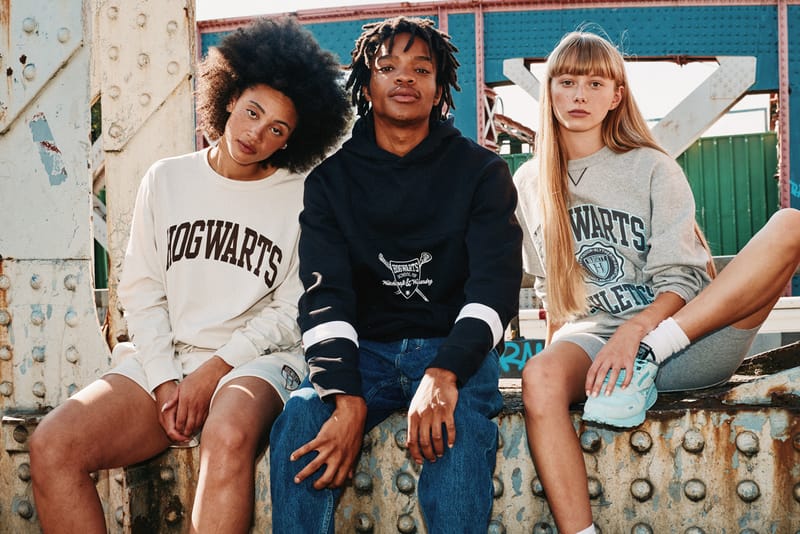 Reebok10 of 20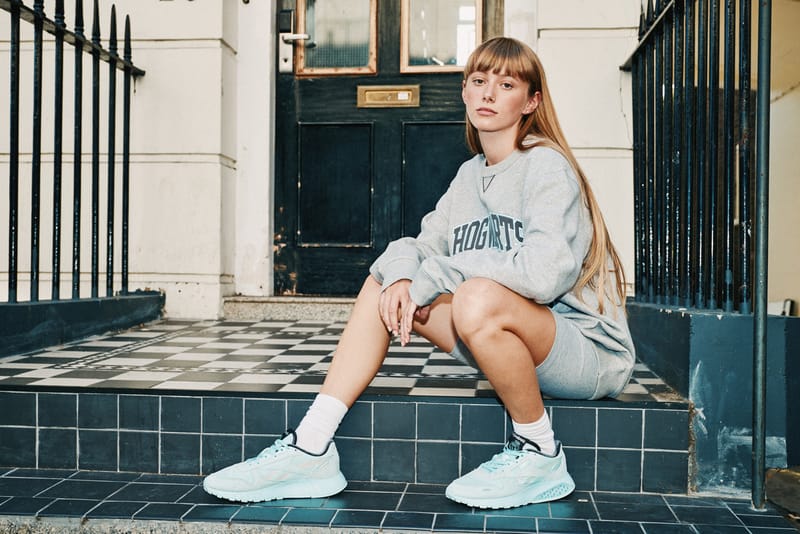 Reebok11 of 20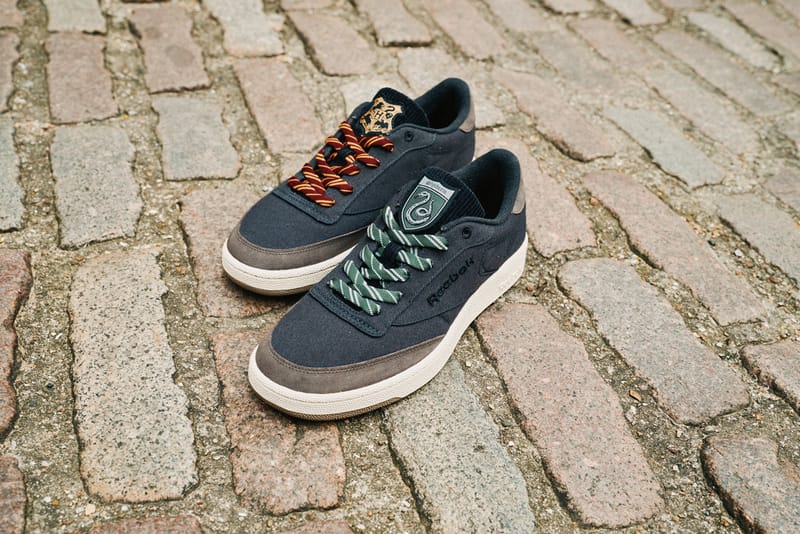 Reebok12 of 20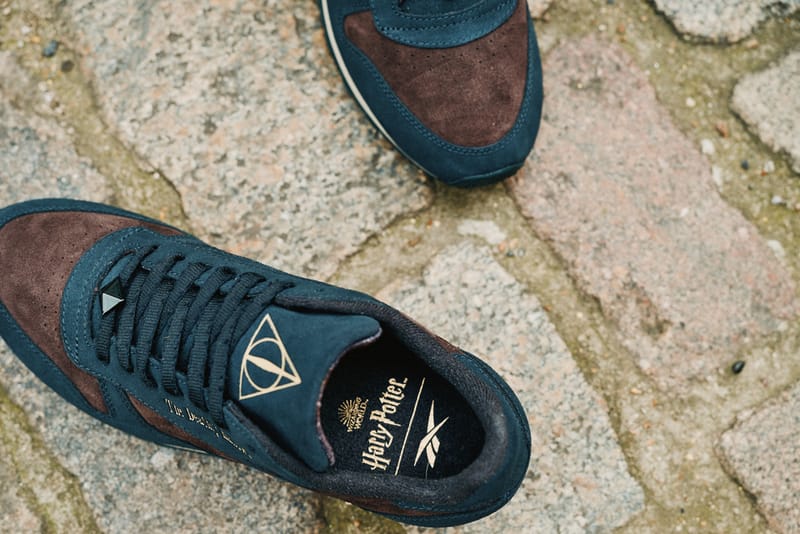 Reebok13 of 20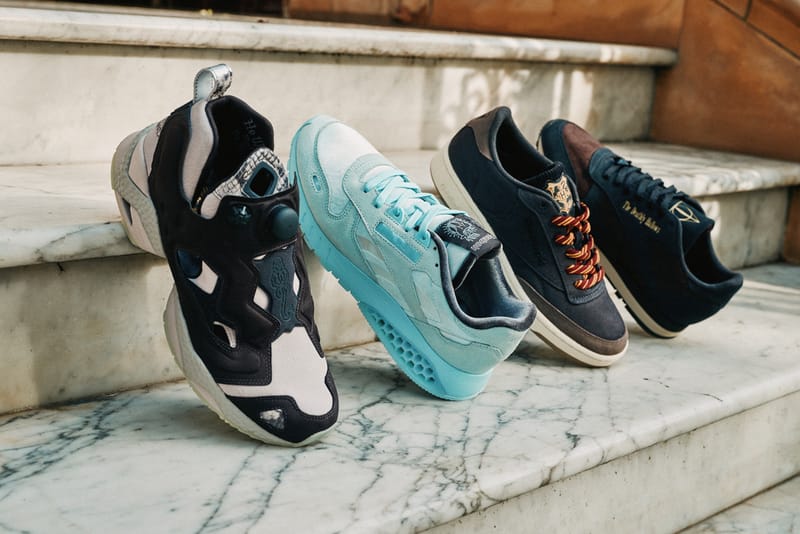 Reebok14 of 20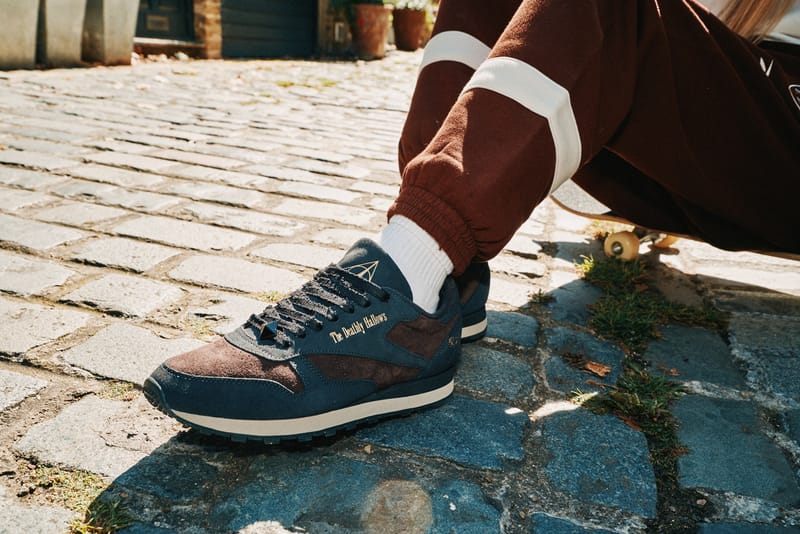 Reebok15 of 20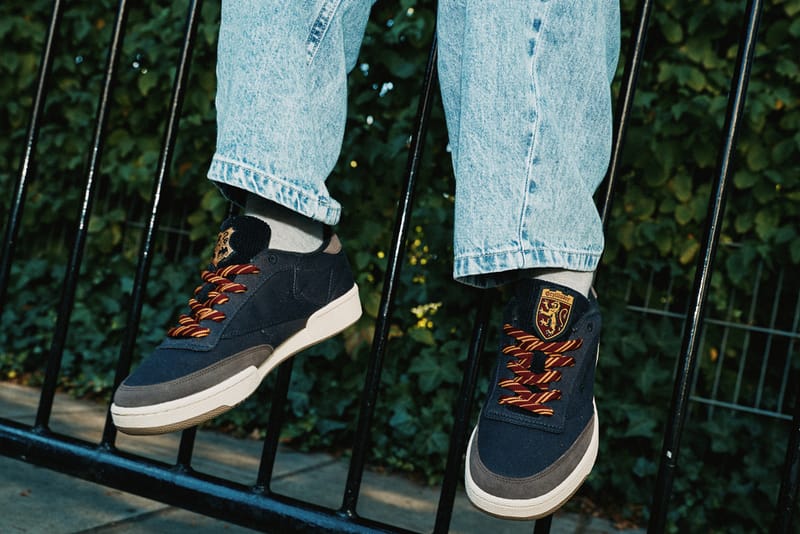 Reebok16 of 20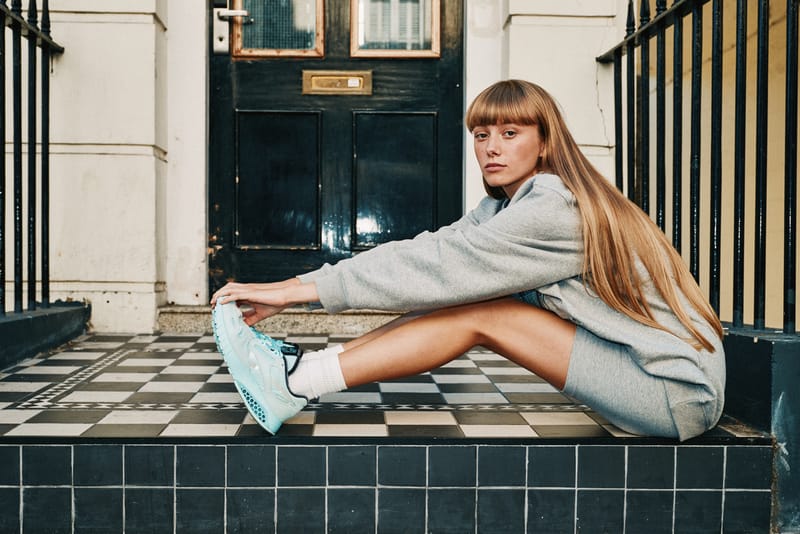 Reebok17 of 20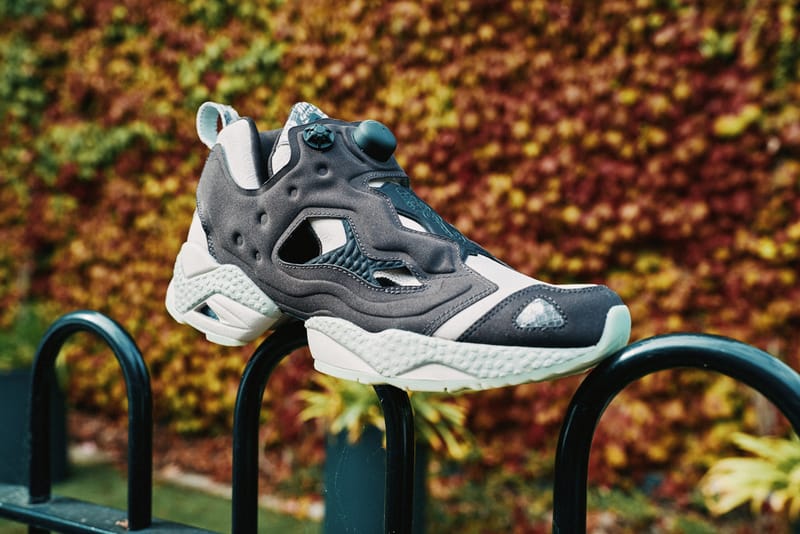 Reebok18 of 20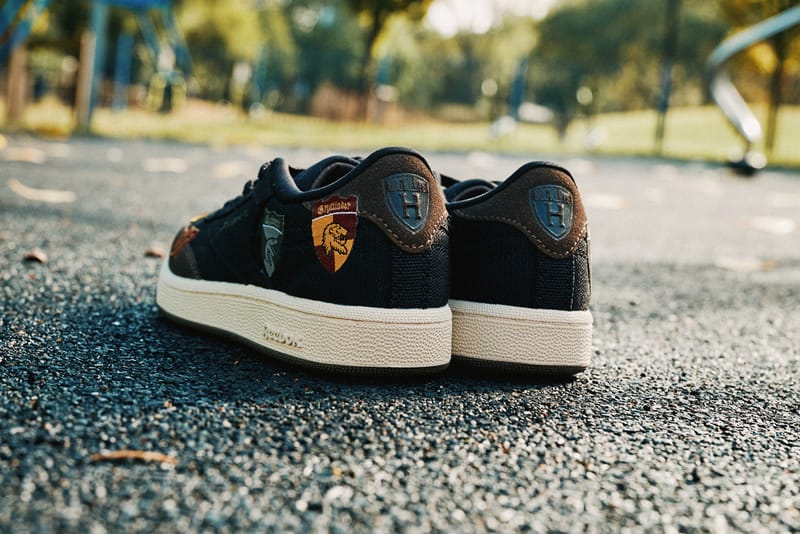 Reebok19 of 20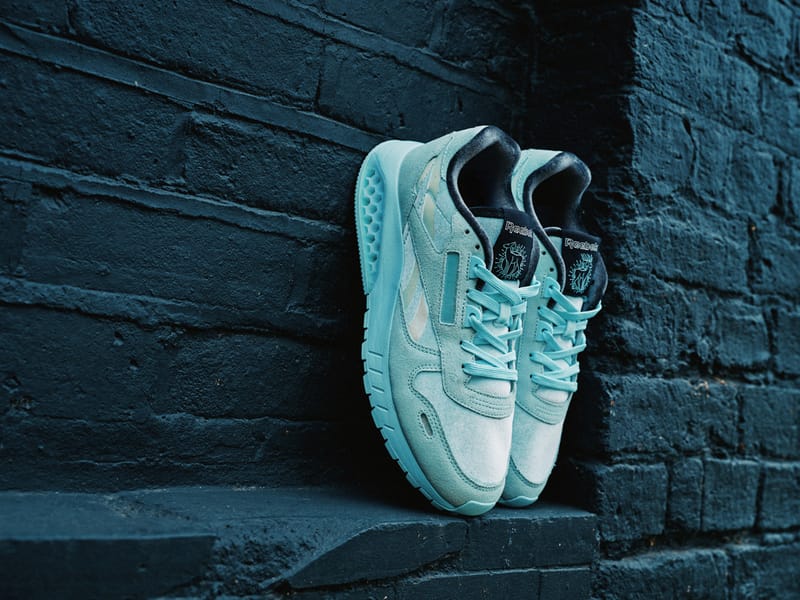 Reebok20 of 20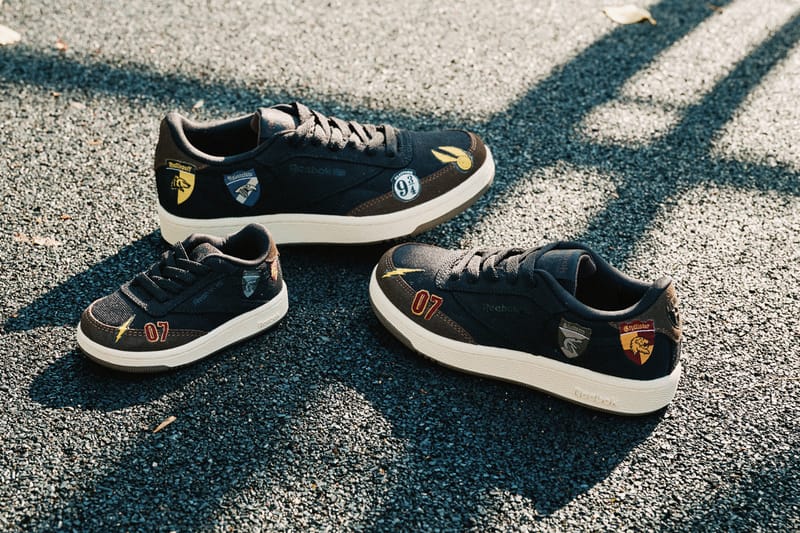 Reebok
Catch the collection before it disappears beginning on December 1, available on both Reebok and Amazon online stores. All pairs come in unisex sizing, with several kids' options are available as well, coming in toddler, preschool and grade school sizes and ranging from $50 USD to $70 USD.
Elsewhere in footwear news, the Coca-Cola Crocs will be released later this month.
Source: Read Full Article