Kourtney Kardashian's Pals SLAM Kim's Claim They're A Part Of 'Not Kourtney' Group Chat: 'Threw Us Under The Bus'
Kourtney Kardashian's friends want to make it clear to everyone that they are not a part of that "Not Kourtney" group chat, despite what Kim Kardashian may claim!
By now you know the two sisters' feud escalated during the season four premiere of The Kardashians on Thursday, in which Kimmy Kakes alleged the Poosh founder's friends were part of an anti-Kourtney group chat in order to complain about her behavior. Ouch…
Related: Did Anna Wintour Change Seats To Avoid Kim At Victoria Beckham's Fashion Show?
After the episode aired, Kourtney fired back at the claims, saying she found out only her sisters — Kim, Khloé Kardashian, Kylie Jenner, and Kendall Jenner — were a part of the group chat and no one else. She then threw shade at her siblings while defending her pals' loyalty, saying:
"My friends are ride of dies."
But for those who don't believe Kourt's friends are innocent, don't worry, it turns out that she has the receipts and is not afraid to share them with the public!
The 44-year-old reality star took to Instagram Stories on Thursday to share a screenshot from a group text with pals Simon Huck, Phil Riportella, and Allie Rizzo Sartiano. In the text messages, Kourtney and her trio of besties discussed the allegations from Kim, with Allie saying they are going to "soft launch the Yas Kourtney group chat" instead. Simon said in response:
"OMG please! These trolls are DM'ing me accusing me of being on the other chat."
Allie then wrote back:
"If they only knew our anxiety about meaningless endless chit chat. I mean over a martini we will debrief but but dang for a group chat that didn't exist I am fidgeting"
Here's where her friends slammed Kimberly! Simon went on to accuse the 42-year-old of dragging everyone else into her nasty feud with Kourt, saying she "threw us all under the bus when there was not one actual friend on the chat." Damn! These three were sick of all the hate comments they were receiving ever since the episode dropped…
When Kourtney posted the text message exchange on Insta with some laughing emojis, Simon re-posted it on his Instagram, adding, "ily tho @kimkardashian." Hmm. We bet Kim wasn't too thrilled about being put on blast like this! Ch-ch-check out the messages below: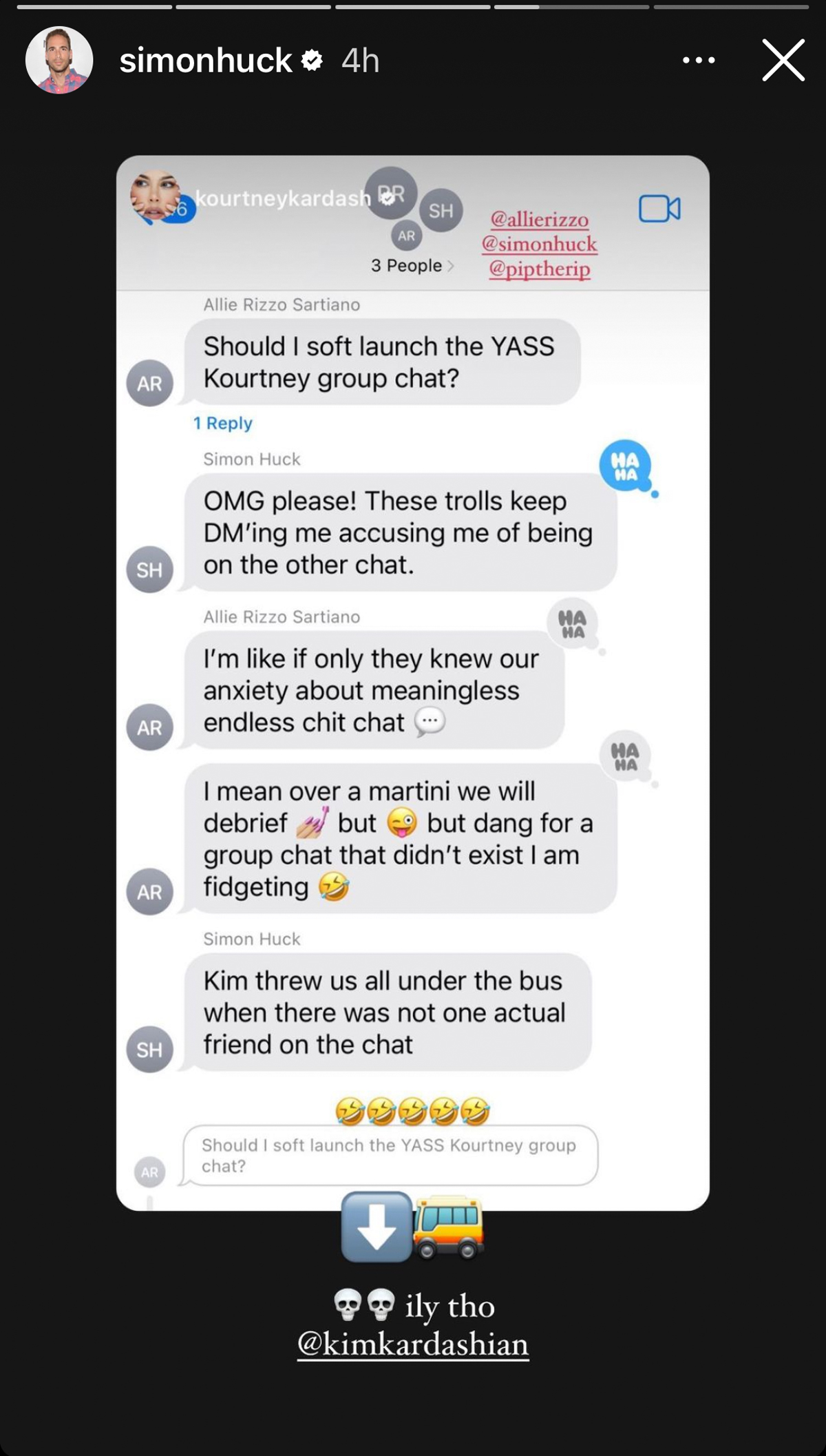 Wow…
At this time, Kim hasn't publicly reacted to the messages from Simon and Allie. Reactions, Perezcious readers? Let us know in the comments below.
Related Posts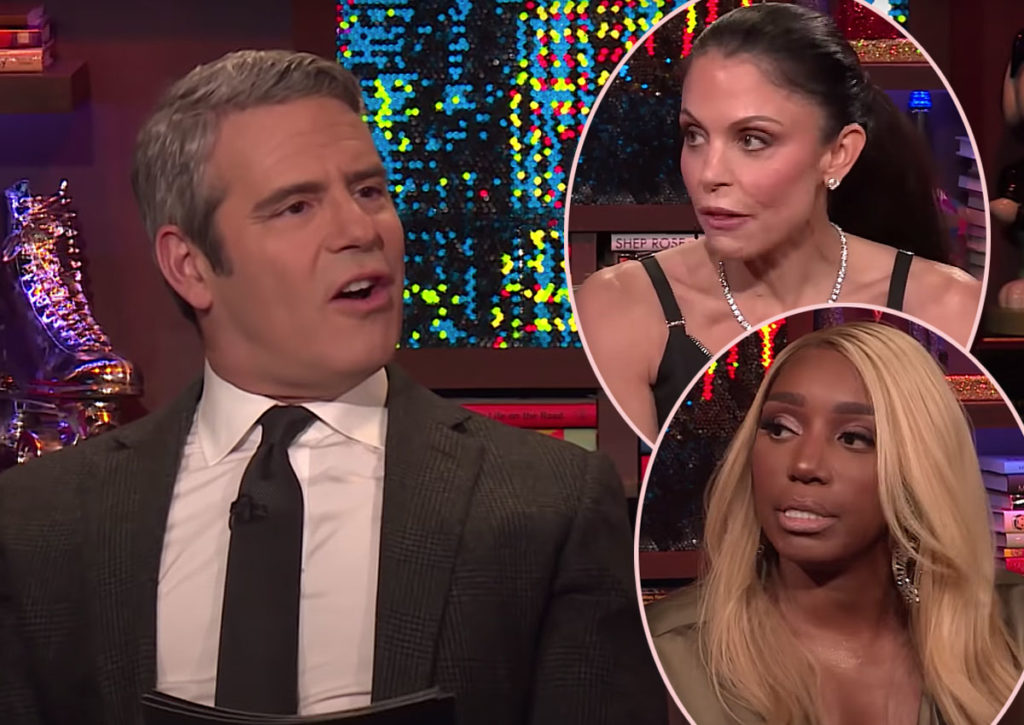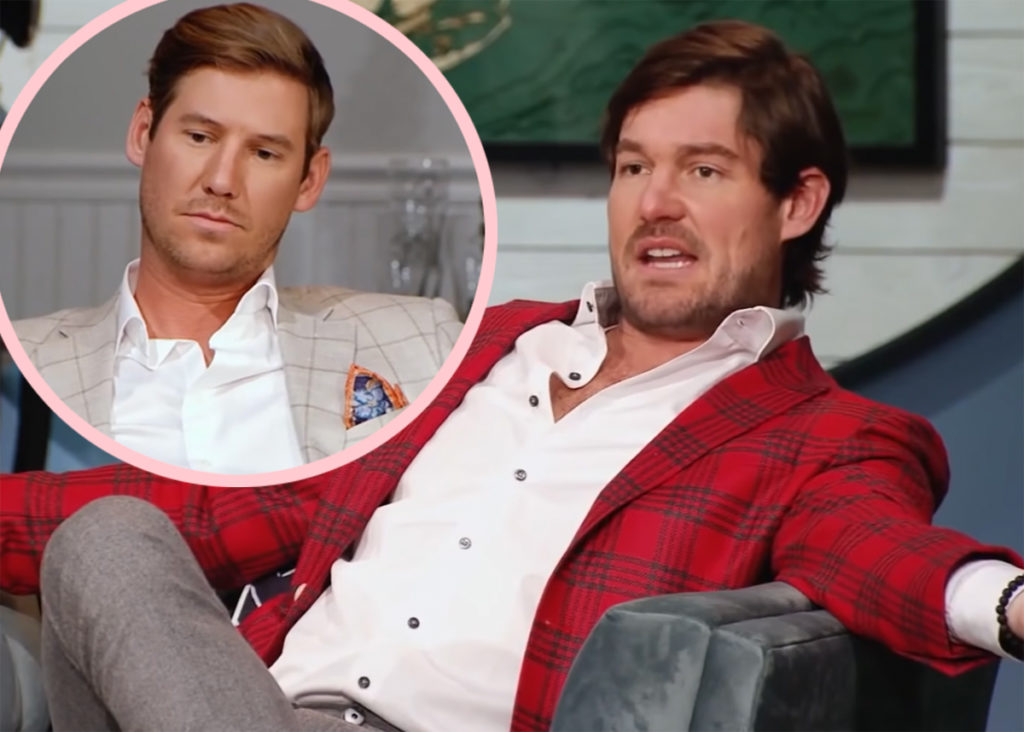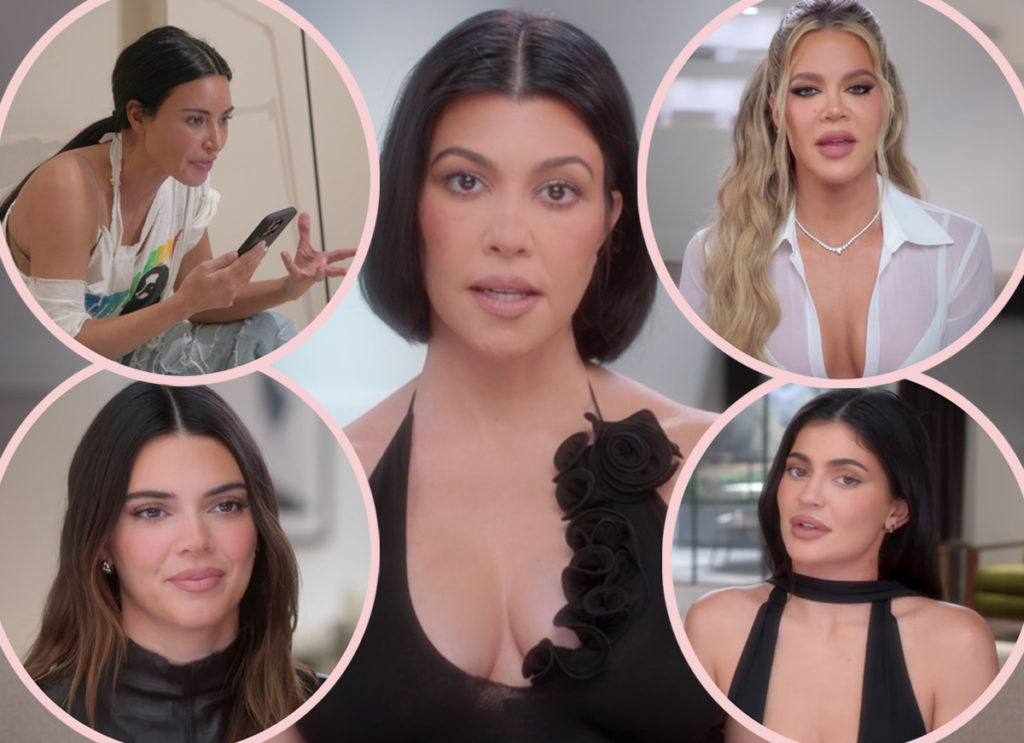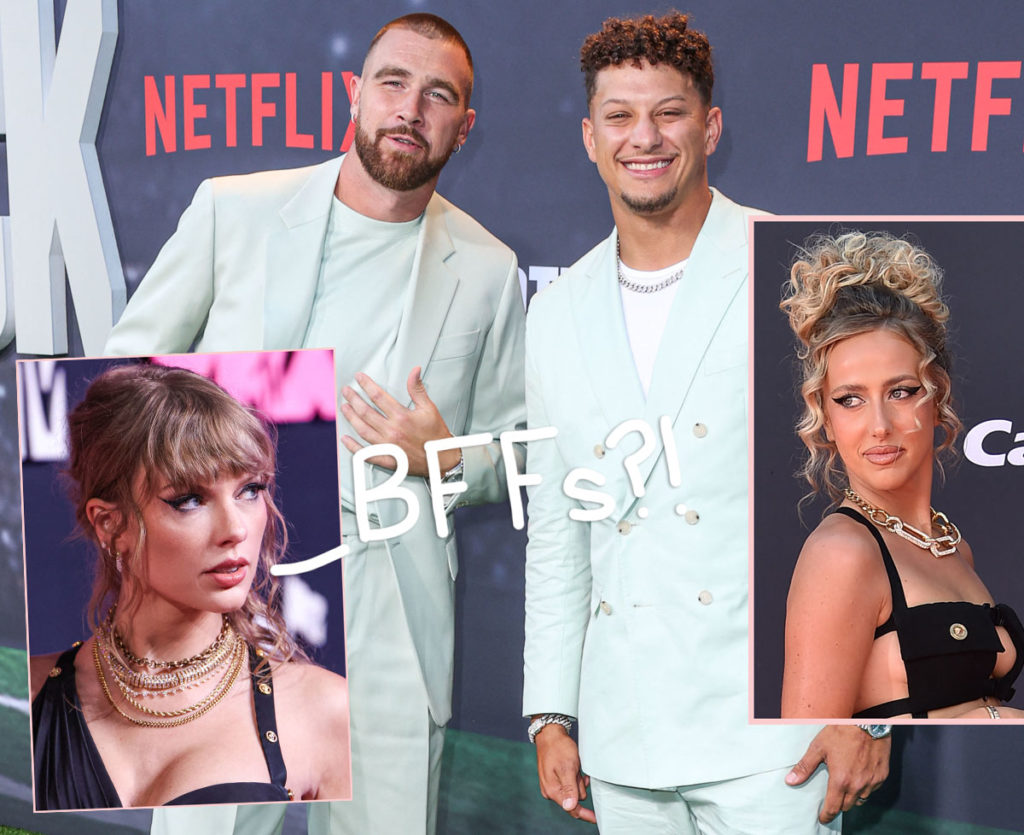 Source: Read Full Article