Will Watchmen Get a Season 2?
WARNING: Watchmen spoilers below.
After Watchmen's season finale in December, viewers may be eager for more of Damon Lindelof's adaptation of the dark comic series. Besides, the last episode's cliffhanger ending did anything but quell suspense for another installment of the show: We leave off with Angela Abar (Regina King) after the death of Doctor Manhattan (Yahya Abdul-Mateen II); she eats an egg presumably filled with his powers to see if she's adopted his abilities. The show never confirms whether she has—and the future of Watchmen is just as uncertain.
While teasing the HBO series at New York Comic Con in October 2019, Lindelof didn't get fans' hopes up for follow-up seasons. "We want to see how it's received by you guys," he said at the time, per The Hollywood Reporter. "If the show comes out there and the conversation surrounding the show suggests you're hungry for more, we'll certainly take that into consideration. We want to deliver nine episodes that deliver a complete and total amazing story."
The series, much like its source material, the 1986–87 eponymous comic from Alan Moore and Dave Gibbons, is an enclosed story. But now that the season is over, has that changed? Here's what we know of a possible second season of Watchmen.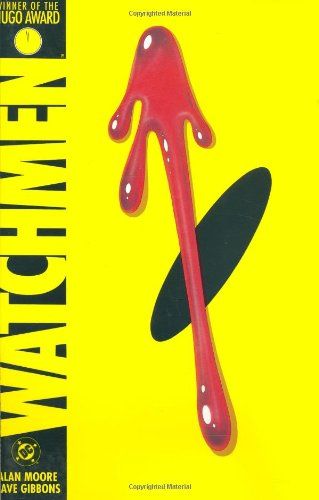 The door is open for a second season, but nothing's come through yet.
Lindelof said that before the show premiered, he wanted fans to know that Watchmen would be a self-contained story. Though he told Entertainment Weekly, "There's always going to be space for more," he can't confirm that the story will move on at this point. It's also unclear whether the actors are contractually obligated to stick around for another season.
"If I was going to do another season of [Watchmen], I would need to have a really cool idea and a justification for doing it," he told EW. "I don't have either of those things right now. It doesn't mean that they won't come at some future point. I just finished the show four weeks ago. My antenna is up, but it's like only getting static. I can't say that there will definitely not be a second season and I can't say there definitely will be."
He also made comparisons to True Detective and Fargo, noting how each season could feature new writers and actors but still be part of the same series.
Lindelof doesn't even feel "inclined" to make a second season.
The showrunner told Variety that he doesn't want to make a second season of the show just because he has to.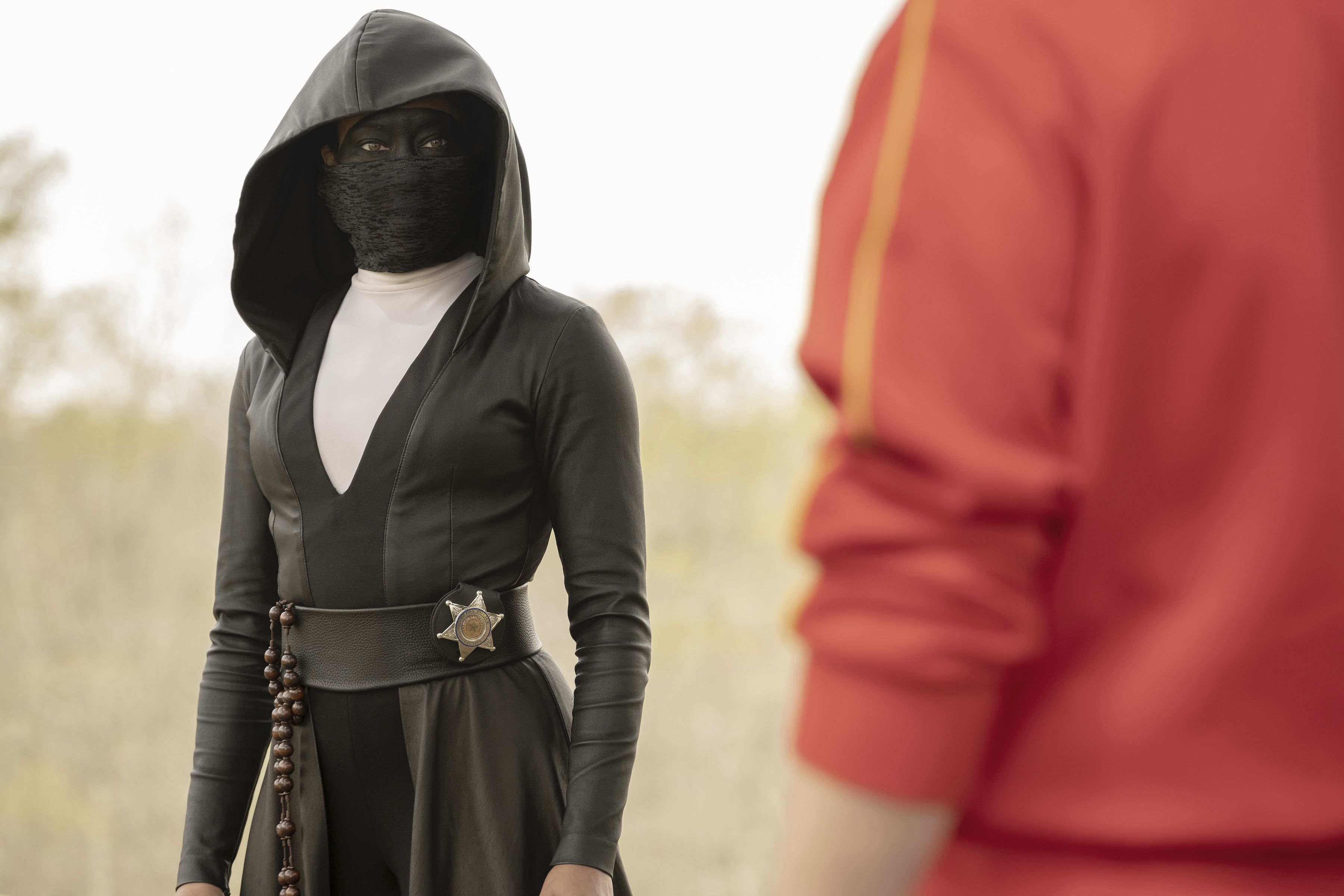 But he's still interested in the Watchmen world.
Mirroring his remarks to EW, Lindelof told The Hollywood Reporter that he'd be interested in seeing how future takes on Watchmen would dive deeper into corners of its expansive universe.
Regina King, on the other hand, is "absolutely" down.
The lead actress told Vulture that if she had the opportunity, she "would absolutely" do another season of Watchmen. But she noted that Lindelof "doesn't even kinda have an idea of an entry point and an ending for a second season."
However, King would be wary of signing onto another season without Lindelof. "I couldn't even begin to speak on that," she told The Hollywood Reporter. "All I can say is if season two came back, I would want it to be comparable to season one. That sounds like a tall hill to climb!"
Even if the original showrunner stayed onboard, King would be involved with another season "if it was really smart," she also told THR. She later added:
But she probably wouldn't do it without Lindelof.
Speaking to Reese Witherspoon through Variety's "Actors on Actors" series, months after the Watchmen finale, King considered the possibility of another season for the show, but only if Lindelof was on board.
"You know, I don't know," King said in the Q&A published in June 2020. "Honestly, I feel like I think HBO would want it back in a heartbeat, but if Damon Lindelof doesn't see an entry point for Season 2 — I think that the possibilities are infinite, but I feel that if Damon doesn't see it, then it's going to be a no for me."
Lindelof would approve if another showrunner took over.
The show creator told USA Today in January 2020 that he wasn't interested in making a second season, and that he's "given my blessing" for HBO to continue the Watchmen saga with someone else at the helm.
HBO's programming president, Casey Bloys, however, doesn't picture a future for the show without its original founder. "It would be hard to imagine doing it without Damon involved in some way," he told the outlet.
Source: Read Full Article