'Virgin River': Ben Hollingsworth Almost Revealed a Shocking Spoiler
Filming for Virgin River Season 4 has just come to an end. With a frenzy of cliffhangers in the season 3 finale, fans are desperate to return to the stunning small town. As we know, Mel Monroe (Alexandra Breckenridge) revealed her pregnancy to Jack Sheridan (Martin Henderson). But she also revealed that she wasn't sure if he was the father. In the same episode, Brady (Ben Hollingsworth) was arrested for allegedly shooting Jack.
Fans are desperate to know how it will all pan out. In fact, Hollingsworth almost revealed a shocking spoiler to fans.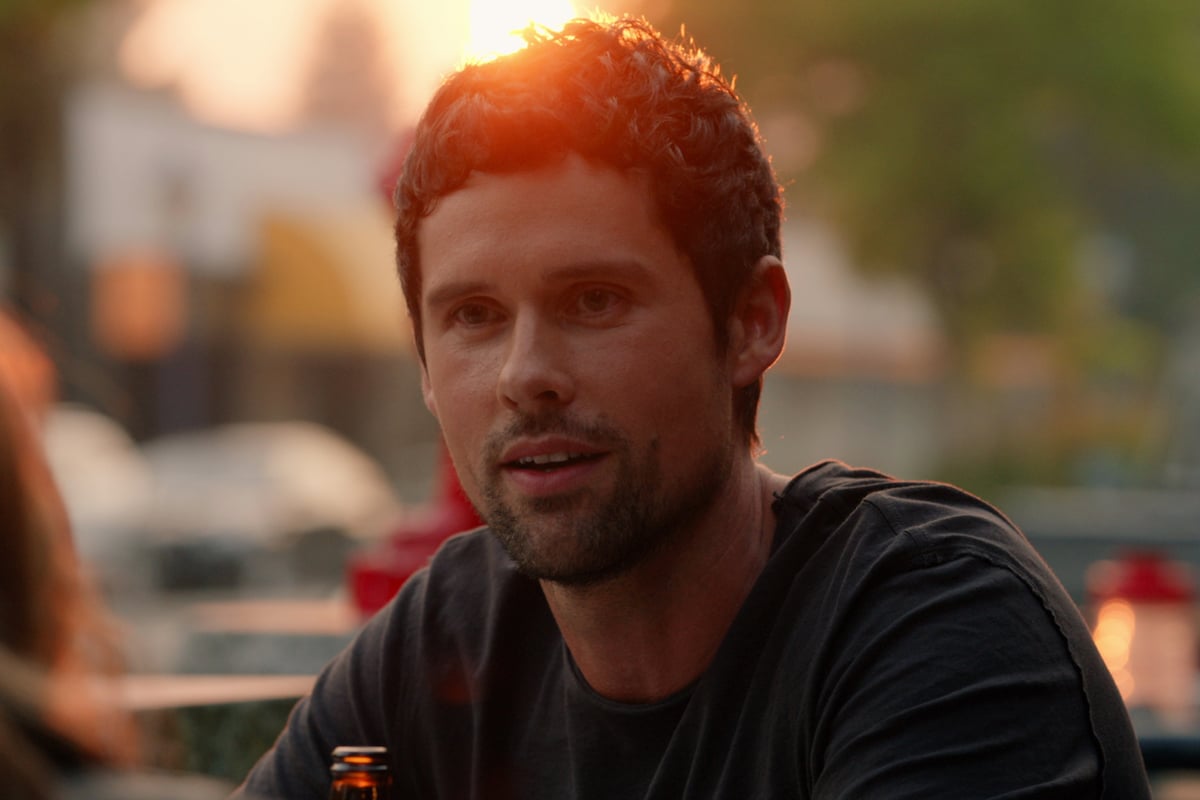 What will happen to Brady in 'Virgin River' Season 4?
As fans recall, Mike (Marco Grazzini) arrested Brady at the end of season 3 for allegedly shooting Jack. However, it all felt too convenient for fans. Though details for season 4 have been few and far between, we're going to guess that Brady will spend a nice chunk of the season clearing his name.
It looks like Brie Sheridan (Zibby Allen) will also be sticking around to help him. Earlier this year, Allen hinted at her return to the series. "Objectively, I never want to leave her," she told Hollywood Life. "But we'll see where she goes from here. I think there's some real value in the fact that she could be honest with Mel and that friendship is just kicking off. I think those two girls have a lot more to explore in terms of their friendship. I know that, certainly now, Mel could use a girlfriend. I think it'd be a shame for Brie to leave just when she's starting to form these relationships. I'll be interested to see what Sue does if we're lucky enough to get a season 4."
Ben Hollingsworth almost revealed a shocking spoiler
Since no one including Hollingsworth thinks Brady shot Jack, we're certain that his name will be cleared when the season returns for season 4. It also looks like he's convinced Brie to not only stay in Virgin River, but to give their romance a real try.
To that end, Hollingsworth almost revealed a shocking spoiler from the Virgin River set on social media. In a recent Instagram post via Express, the actor was trying to showcase some bits of the set. However, as he panned his camera lens toward a movie theater marquee, he stopped suddenly saying, "I can't show that! Don't show that."
Allen chimed in saying, "Don't give away secrets, Ben." Hollingsworth replied, "I know. Well, all it says is… Something…" Allen then retorted, "No, don't give away secrets!"
Still, the actors wanted to leave fans with a small nugget, "We can't give away anything otherwise we'll get in trouble," Hollingsworth said, "But we can tell you that this scene we just shot was very 'Brie-ady'."
It looks like the romance between Brie and Brady is very much going to be on in season 4.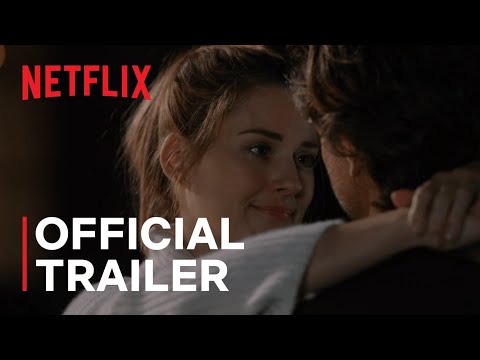 When will 'Virgin River' Season 4 premiere?
After months of speculation and stellar ratings on the streaming service, Netflix announced Virgin River's renewal for seasons 4 and 5. By the time the company announced that the series would be returning, filming had been underway for several months. Now, according to the social media accounts of Breckenridge, Henderson, and Hollingsworth, filming for season 4 has come to an end for the majority of the cast.
Though there are undoubtedly some loose ends that need to be tied up, fans can expect the episodes for season 4 to go into post-production. Typically for a Netflix series, it takes at least six months for a series to move through post-production which is why we shouldn't expect new episodes from season 4 until at least mid-2022.
However, we're sure Netflix will give us more details whenever they are ready.
Source: Read Full Article