'The Good Doctor': What Is Hill Harper's Net Worth?
Hill Harper, who portrays Dr. Marcus Andrews in the TV series The Good Doctor, is one of the most accomplished actors in Hollywood. Since his first on-screen appearance in the early '90s, he has amassed nearly a hundred acting credits. Besides enjoying a successful career in front of the camera and on the stage, Harper is a film director, screenwriter, producer, and author. With all those titles under his belt, it's no surprise he has a sizable net worth.
His role in 'The Good Doctor'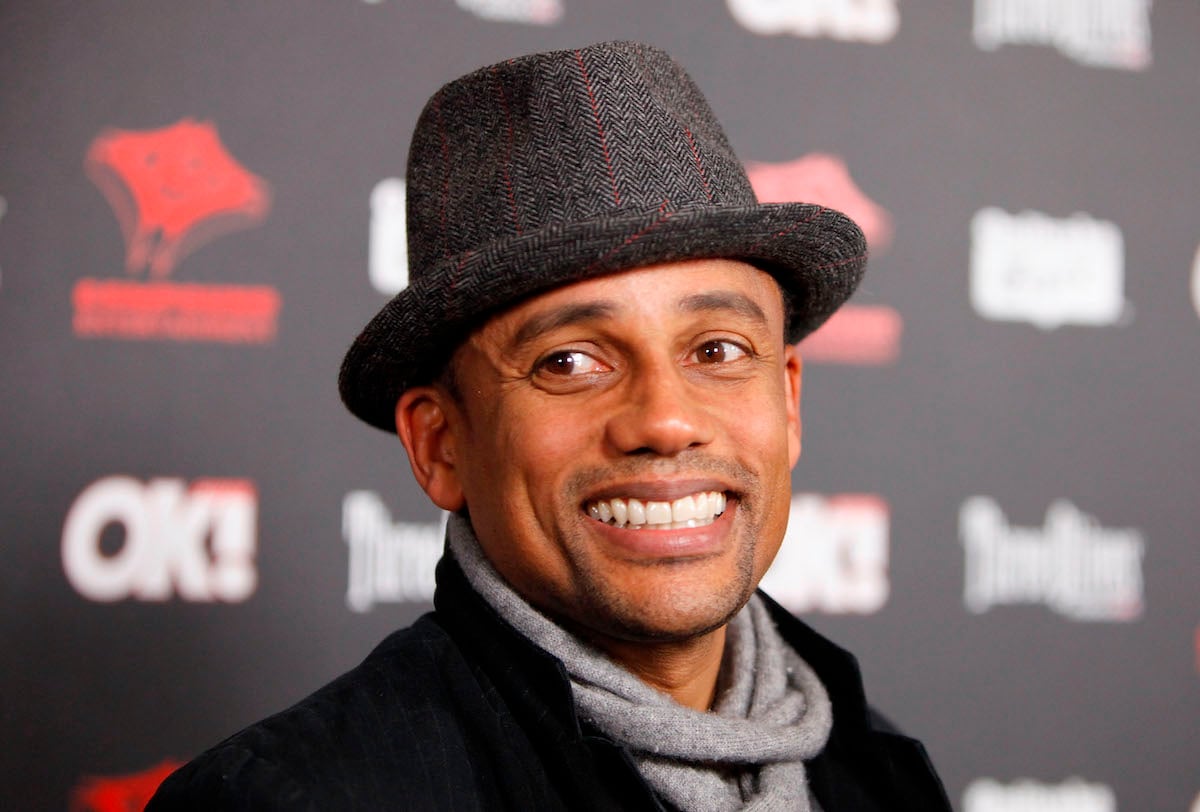 On the ABC medical drama The Good Doctor, Harper plays Dr. Marcus Andrews, the head of surgery and a board member at the fictional San Jose St. Bonaventure Hospital. He takes over after Dr. Aaron Glassman (Richard Schiff) steps down as the hospital's president due to poor health.
As the series progresses, Andrews is fired for terminating Dr. Jackson Han (Daniel Dae Kim) to save another physician's job. But Andrews was later rehired as a new surgical attending by Dr. Audrey Lim (Christina Chang), who had taken over as the chief of surgery. Besides his troubles in the hospital, Andrews also faces relationship problems at home.
Apart from starring in The Good Doctor, the award-winning actor has appeared in numerous films and TV series. His first major on-screen role was as the recurring character Aaron in the hit series Married… With Children in 1993 and 1994. From there, Harper appeared in movies such as Get on the Bus, He Got Game, Hav Plenty, Loving Jezebel, The Skulls, and The Visit.
The actor's versatility and dedication also earned him a significant role on CSI: NY. He played Det. Sheldon Hawkes for nine seasons until the show ended in 2013.
What is Hill Harper's net worth?
During his decades-long career, the actor has amassed incredible wealth. According to Celebrity Net Worth, Hill Harper's net worth is an estimated $12 million.
Besides acting, filmmaking, and writing New York Times best-sellers, the Harvard Law School grad is involved in several business ventures, Blackdoctor+Org reports. Among them is Be the Architect, a skincare line he founded. And in 2017, he bought Roasting Plant, a coffee purveyor in Detroit, after working for the company as the brand ambassador and adviser.
Additionally, Harper invests in real estate. In 2017, he purchased the Charles T. Fisher Mansion, where he hosted the Designers' Show House. He used the proceeds to help Detroit families in need. Harper also bought a $4.1 million gated property overlooking Broad Beach in Malibu. He earns passive income from renting the three-bedroom home when he is away.
In addition to other philanthropic efforts, Harper recently gave away cryptocurrency as part of his mission to teach the Black community about digital financial literacy.
What has Hill Harper been up to lately?
The single father of one is also involved in helping the Black community invest their funds by spearheading a digital financial event in Bluff City, Tennessee.
Plus, The Good Doctor star is an activist and philanthropist involved in several organizations helping youths. An example is the Manifest Your Destiny Foundation, which has partnered with the City of Memphis and Shelby County Commission Black Caucus to help young people build their digital financial literacy.
Harper also aims to help hardworking people who are living paycheck-to-paycheck get out of debt. His mission is to help people of color who depend on check-cashing stores and money lenders to meet their financial needs. According to CNBC, he launched the Black Wall Street App on June 1 to help with digital payment and trading cryptocurrencies and attract Black investors.
Source: Read Full Article