Stream 'Night of the Living Dead,' 'Paranormal Activity' and More on Paramount+ For Halloween
Don't sleep on Paramount+ for Halloween. While the streamer has already delivered in the TV series department with shows such as Evil, SEAL Team, and Why Women Kill, it's also home to a slew of horror movies.
For viewers in the mood for something scary, Paramount+ has a slate of classic, modern, and new offerings to fill one's horror plate. Feast your eyes on Paranormal Activity, Night of the Living Dead, and these other films for its "Peak Screaming" roster this season.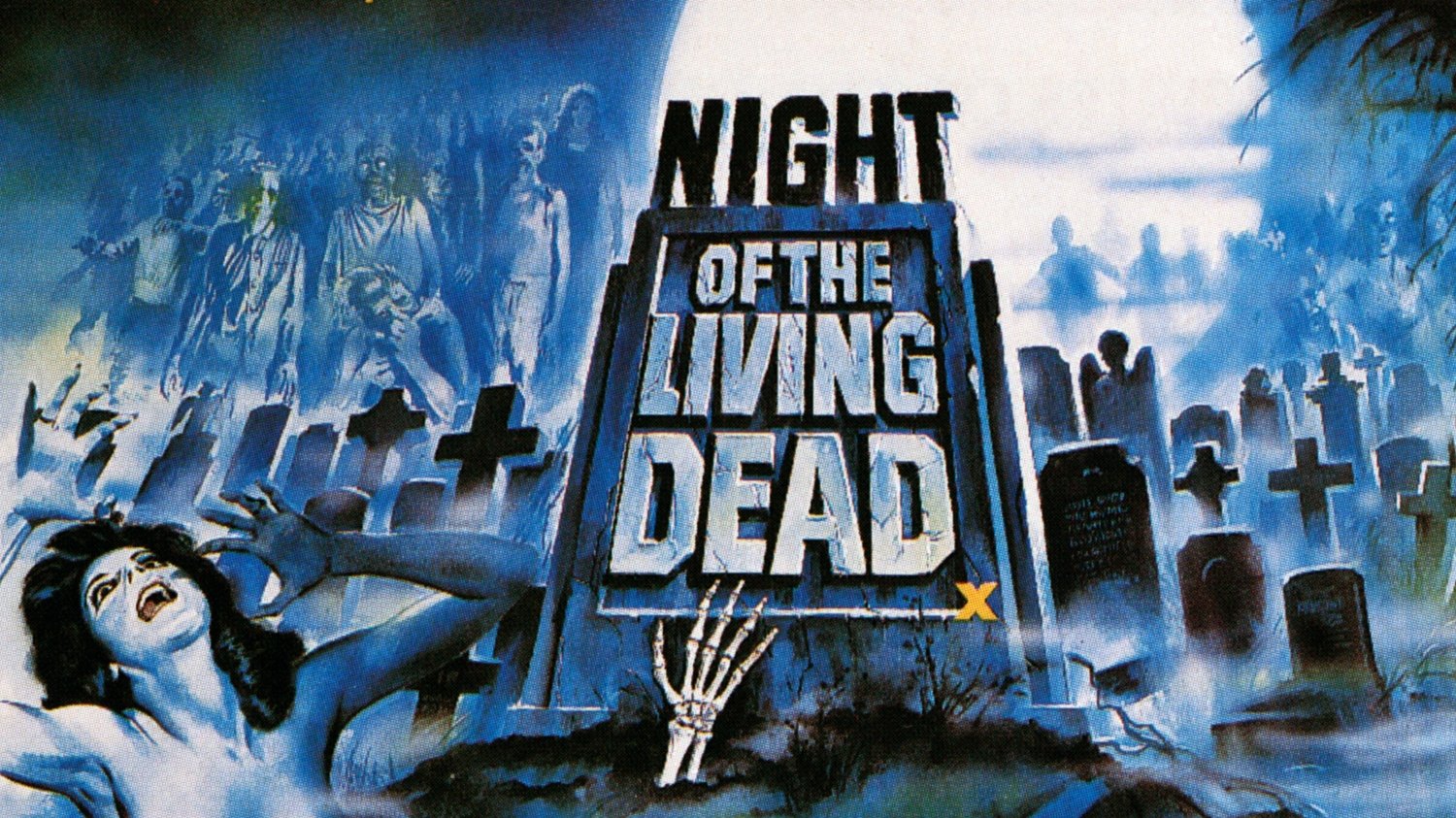 'Paranormal Activity: Next of Kin'
The newest installment in the franchise, Paranormal Activity: Next of Kin rolls out the scares in 2021. A group of documentarians visit Amish country for a project but encounter a demon and other oddities. The film premieres exclusively on Paramount+ on Oct. 29, but fans can also check out Paranormal Activity 4 on the streamer.
'A Quiet Place' (Parts 1 and 2)
Follow the Abbott family and their perilous quest to survive the alien invaders that hunt by using sound. John Krasinki's A Quiet Place and A Quiet Place II are both available on the platform.
'Child's Play' (2019)
This reboot film dropped in 2019 as a remake of the original 1988 story. When Karen gifts her son Andy with a Buddi doll, they find out he's not a toy at all, but a raging serial killer trapped in a plastic, doll-size body. Wanna play?
'World War Z'
Brad Pitt battles fast-moving zombies in this apocalyptic thriller that kicked off with a pandemic. Watch his character Gerry Lane try to contain the outbreak in the action-packed World War Z.
'Night of the Living Dead'
A 1968 classic that stands on its own, George Romero's Night of the Living Dead is a timeless movie about the undead dead. It's the blueprint for many modern zombie movies.
'The Addams Family' (2019)
The animated film has a star-studded cast with Charlize Theron as Morticia, Oscar Isaac as Gomez, Chlöe Grace Moretz as Wednesday, and Finn Wolfhard as Pugsley. Snoop Dogg, Tituss Burgess, Martin Short, and Bette Midler also star.
'The Ring'
Relive the terrifying mother-daughter tale with The Ring. Dead horses, a frightening little girl who crawls out of the TV, and haunting visions are all omens of death. Watch potential victims queue that VHS tape by streaming the movie this Halloween.
'Gretel & Hansel'
Prepare for a version of the old fairy tale that you've never seen before in Gretel & Hansel. Murder, witchcraft, and blood turn this into a sinister tale about the ill-fated siblings.
'Mother!'
Jennifer Lawrence and Javier Bardem co-star in the horror thriller that received mixed reviews upon its release in 2017. Described as a biblical allegory, Mother! focuses on a couple and their cult of strange visitors who wreak havoc in their surroundings. Disturbing, cerebral, and gory, the movie has an ending that may keep you up all night.
'Species' (Parts 1-4)
Natasha Henstridge kicked off the franchise in 1995 about an alien-human hybrid looking to mate and reproduce. All hell breaks loose as she matures, seduces, and eventually gives birth. Three sequels followed the original film and the creature's mutations.
Source: Read Full Article