'RHONY': What Was the Moment Carole Radziwill Decided to Leave the Show?
Carole Radziwill from The Real Housewives of New York City said she knew the defining moment when it was time to call it quits on the show.
The New York-based journalist spent six years on RHONY, quickly becoming a fan favorite who often brought the voice of reason to a number of messy encounters on the show. But during her last season, Radziwill became more entangled in the drama than she preferred.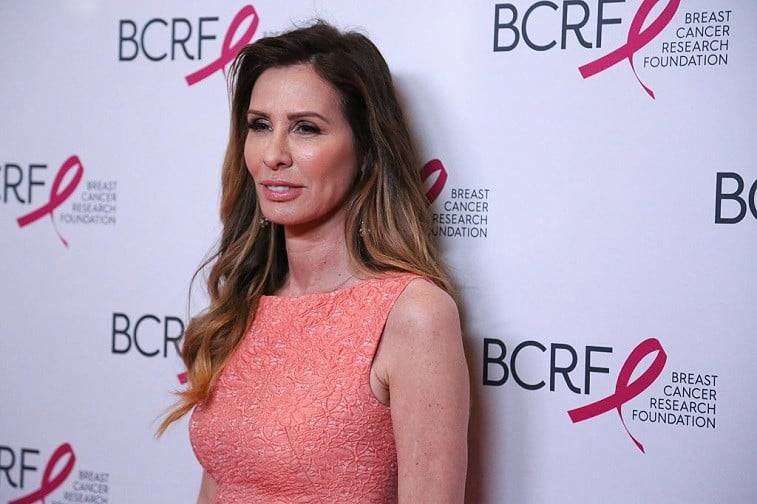 She chatted with Jenny McCarthy from The Jenny McCarthy Show on SiriusXM where she shared the moment when she realized her time on RHONY was over. Plus she offered exclusive insight into her relationships with the cast including surprising revelations into her friendships with Bethenny Frankel and Tinsley Mortimer.
This is when she knew it was over
Radziwill knew her time had come to an end on the show long before her season 10 swansong. "Something like that, that is so big never ends as smoothly as you would like it to I think," Radziwill says. "I was aware it was behind me."
She says she knew her time on the show was probably ending around the presidential election. "The season with the election, with Donald Trump being elected, from that point, and the next season was my last season, I kind of had this feeling like this was something behind me," Radziwill told McCarthy.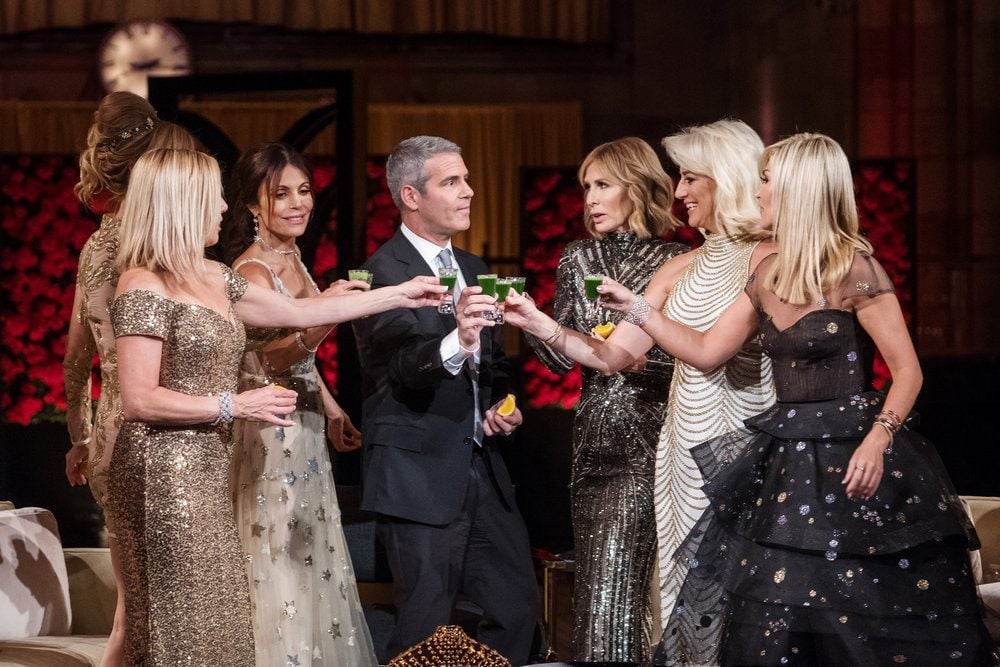 She insists she didn't quit in a "blaze of glory" or made some sort of stand. Radziwill adds not only did she realize her time was over on the show, Bravo knew too. Both parties agreed the arrangement wasn't really working anymore either. "I was really having a lot of arguments, mostly with the network executives, not the women," she says. "I didn't want to argue with [the women] because I felt like a lot of them were emotionally unbalanced and it made me nervous."
How does she feel Andy Cohen handled the reunion?
Radziwill's final reunion was explosive as she feuded hard with Frankel. But she also shot back at host Andy Cohen for being full of s**t. Radziwill says the reunion was the final defining moment when she knew there was no going back.
She told McCarthy she felt Cohen was definitely siding with Frankel in an odd way too. 'It was clear to me and later the audience he was supporting Bethenny in this way I'd never seen him in any other reunion do that," Radziwill says. She adds it wasn't just with her, but with everyone.
Radziwill joked that Cohen was asking questions Frankel probably wrote too. When McCarthy mentions how much she misses Radziwill's blogs, Radziwill laughs, "Those blogs got me in trouble."
How close was her friendship with Tinsley Mortimer?
The one cast member Radziwill is still close to is Dorinda Medley. Medley came to the screening of Radziwill's A&E documentary, JFK Jr.: The Final Year. "She's really a great woman," Radziwill says smiling.
But what about her relationships with Frankel and Mortimer? One of the sticking points during Radziwill's last season was Frankel being annoyed with Radziwill's friendship with Mortimer.
She asserts producers actually paired her with Mortimer, insisting the two share a room or travel together."We were on the show together, no one wanted to film with her that much," Radziwill revealed. "I fixed her up with a guy I knew so it seemed like an easy way to do scenes together."
Her friendship with Frankel was real
When producers wanted her to stay in the same room with Mortimer, she'd agree but thought it was weird. "Because what I'd normally do is go to the Hamptons and stay with Bethenny's house," she says."Bethenny knew that. And after filming I had never spoken with Tinsley and haven't seen her."
Radziwill says she and Frankel did indeed become close, especially after a few years on the show. "I would consider her a good friend, and had up until watching the last season," she recalled.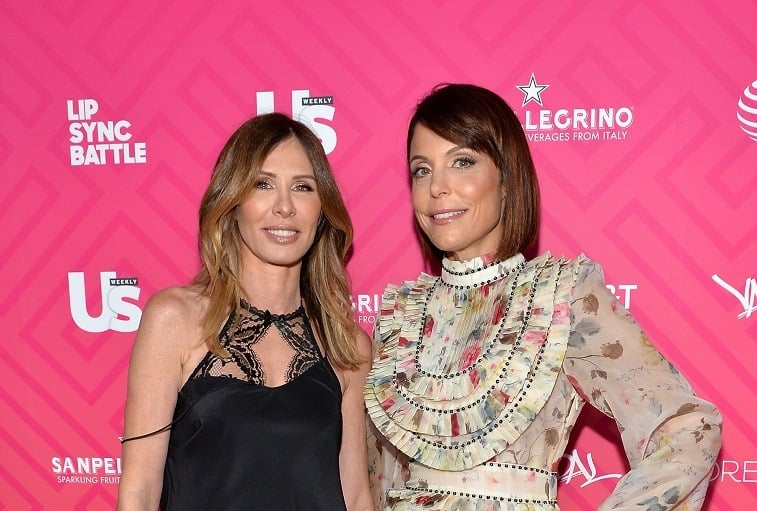 Radziwill says all the discussion about her distancing herself from the friendship was not true. "She was obviously constructing a storyline for herself that really wasn't based in reality," Radziwill says. She adds, "I was a very good friend to her. I supported her in her charities, I gave her a lot of money. I really cared about her.
Source: Read Full Article