'Power' Kingpin Ghost and 7 Other TV Antiheroes That Fans Love
Superfans of Power are now letting the dust of the series finale settle, but for some, it's a time to compare and reflect on conflicted characters similar to James "Ghost" St. Patrick. Though the series arguably produced more than one antihero, as the main protagonist, he was the one – along with Tommy – that kept fans coming back season after season.
But he's not alone in terms of having a dual nature that blurred the lines between "good" and "bad." Here's a list of some TV's beloved antiheroes.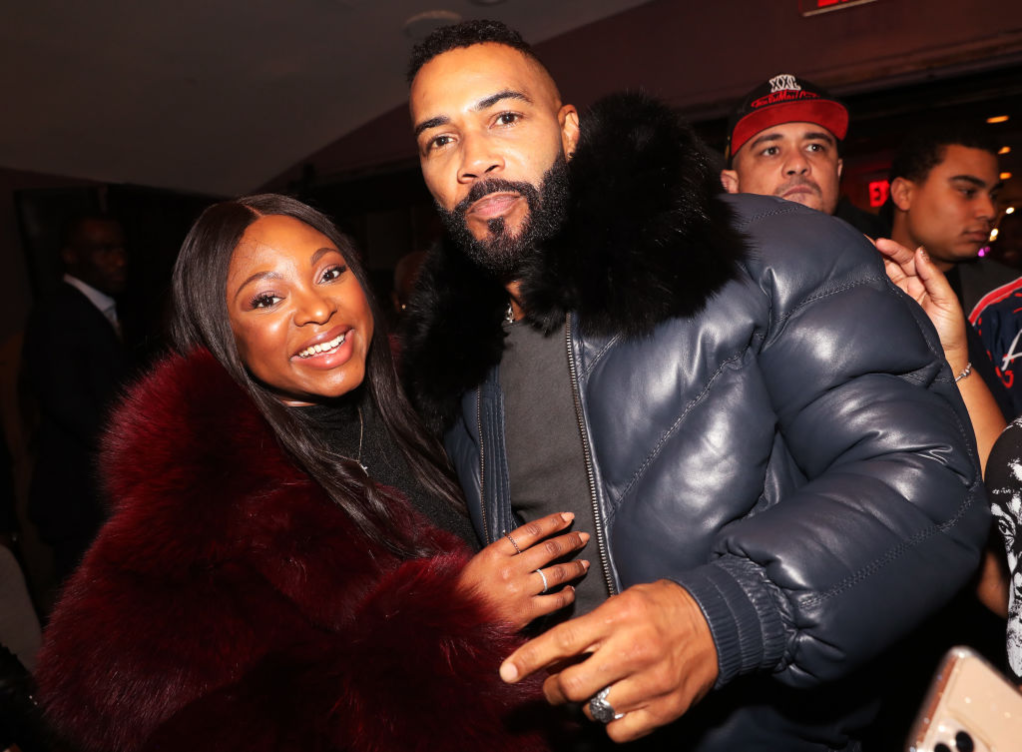 Ghost
Still in the public's consciousness, Ghost was a drug dealer, father, lover, businessman, and murderer all rolled up into one. As selfish and ruthless as he was, there was also a side to him that was protective of his relationships.
He killed people in the streets and in prison, cheated on his wife, and made slick moves to outsmart his enemies, but he did what he had to to financially take care of his kids and protect Angela as best he could. Rest in peace, Ghost.
The Punisher
There have been a few incarnations of this character on the big and small screen, but Netflix's version of the Marvel mercenary-turned-hero is one of the best. Jonathan Bernthal's turn as Frank Castle earned him high praise for the series.
He went from exacting revenge on Daredevil's turf to getting his own show to clean up messes and save people. Complex, homicidal, but also principled.
Walter White
Perhaps one of the most famous examples of an antihero ismeth magnate Walter White. You know his story. A cancer patient neglected bythe healthcare system goes rogue and gets in the meth game to make money andsecure his family's future. Like Ghost, the Breaking Bad character alsohad his share of kills and ruined some lives as collateral damage.
Teresa Mendoza
Queen of the South's Teresa Mendoza has become a symbol of female empowerment thanks to her journey of survival, but she's still a cartel boss. She's no longer a slave to the cartel, but in her rise up the ladder to claim her own queendom, she's had to fight, kill, and destroy.
Fans love to root for her as she maneuvers herself out of tricky drug-dealing and sometimes fatal situations, but she's also very human and cares about people, trying to avoid torture and murder if she can.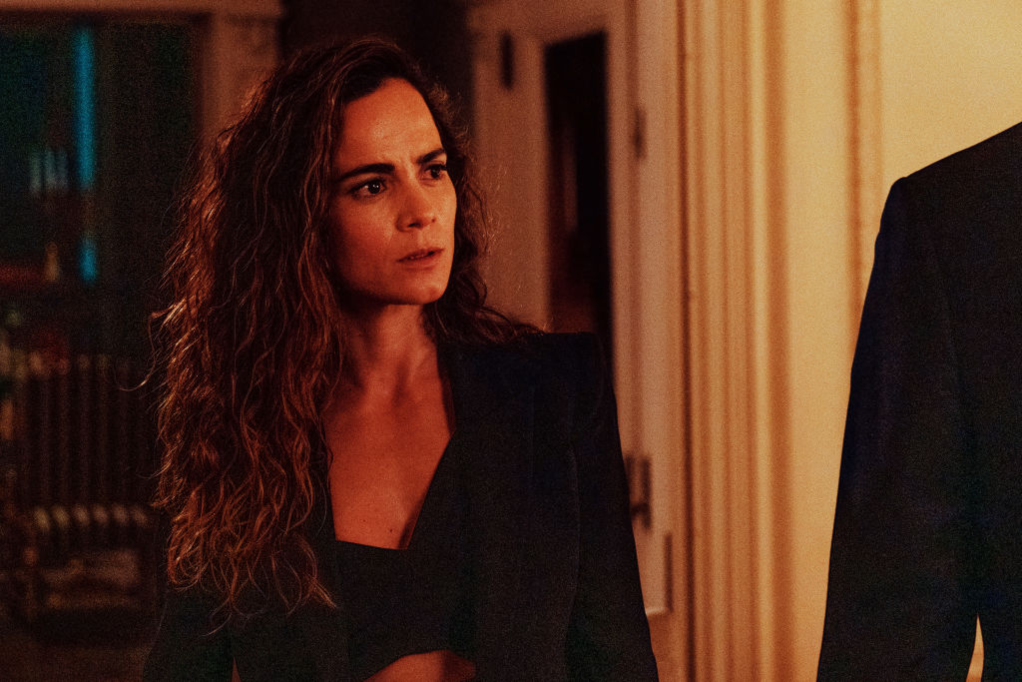 Damon Salvatore
Fans will debate to the end which Salvatore brother from The Vampire Diaries is their favorite, but Damon is the one who was deemed the bad boy from day one. To his credit, he never minced words, but sometimes his lying and scheming caused death and damage.
However, more than once, Damon proved himself to be a hero when it came to saving his loved ones and the world. Although he's not on this list, the same can also be said of The Originals' Klaus Mikaelson.
Rebecca Bunch
Not every flawed hero is found in a drama, and in CrazyEx-Girlfriend, Rachel Bloom managed to make Rebecca endearing and funny asviewers watched her struggle with serious mental health issues.
Villanelle
Some hate her, some love her, but there's something about KillingEve's villainous Villanelle that draws people to her side. She's smart,charming, and savvy, but she's also a brutal killer who has no problem snappinga child's neck and stealing his pajamas. Once in a while, she's down to savesomeone or kill a bad guy.
Elizabeth Jennings
Considered a top-notch badass for balancing motherhood, afake marriage, and her assassin duties, The Americans' Elizabeth Jenningsmade people sympathetic toward her. Underneath the bloody action and mayhem inthe States was a woman who was also made human and vulnerable and sometimesmade decisions not to ruin others.
Source: Read Full Article