'Napoleon Dynamite': Inside the Feud Between Filmmaker Jared Hess and Elvis Costello Over the Title Character's Name
Among the many inexplicable yet charming aspects of 2004 comedy Napoleon Dynamite is the title character's name. So, where did it come from? Why is the nerdy teen from Preston, Idaho called Napoleon? Here's what the cult classic's director Jared Hess said about the quirky choice that became a household name.
Elvis Costello used the name Napoleon Dynamite in a 1986 album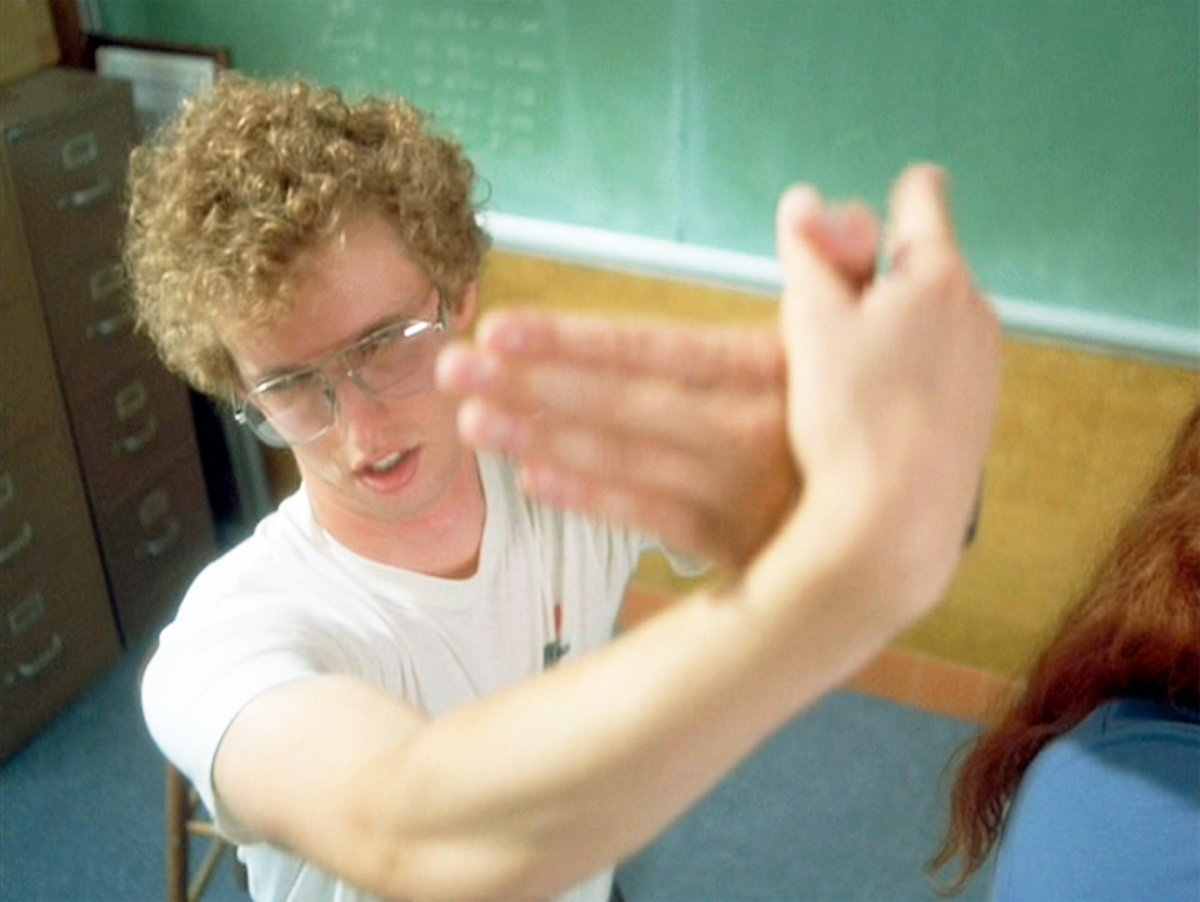 According to the movie's official Wikipedia page, fans noticed that the lead character's name first appeared in Elvis Costello's album Blood & Chocolate in 1986. Apparently, he also used it as a B-side pseudonym as far back as 1982. 
However, Napoleon Dynamite director Jared Hess denies he'd ever heard the name. In contrast, Costello says that can't be the case. According to a 2008 Contact Music article, the singer said it's not at all likely that Hess had not at least heard of his alter-ego. 
"The guy just denies completely that I made the name up … but I invented it," Costello said. "Maybe somebody told him the name and he truly feels that he came to it by chance. But it's two words that you're never going to hear together."
Jared Hess says he heard the name while on a religious mission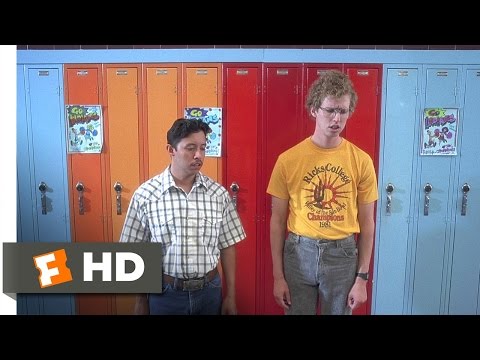 For his part, Hess says the naming of his now-iconic character is pure coincidence. According to him, the name came from a man he met in Illinois. He was on a mission for the Church of Jesus Christ of Latter Day Saints at the time.
In a 2004 interview with Entertainment Weekly, Hess described meeting an old man who introduced himself as Napoleon Dynamite. 
"He made a comment about our names, because when you're a missionary, you're called Elder and then your last name," Hess explained. "I was like, 'So, what's your name, sir?' He was like, 'Napoleon Dynamite.' I was like, Oh my gosh, that is the freshest name I've ever heard — this has to be the title of the movie I'm gonna do!"
According to Hess, a few years later in 2003, an extra on the set of the film confronted him about the coincidence.
"'This is based on the Elvis Costello alias, right?'" Hess said about the encounter. "I went, Whaaat? Had I known that name was used by anybody else prior to shooting the whole film, it definitely would have been changed." When asked details about the man, Hess replied "I don't know, dude. This was an old, old Italian man — 70-some years old."
The director called the coincidence 'embarrassing'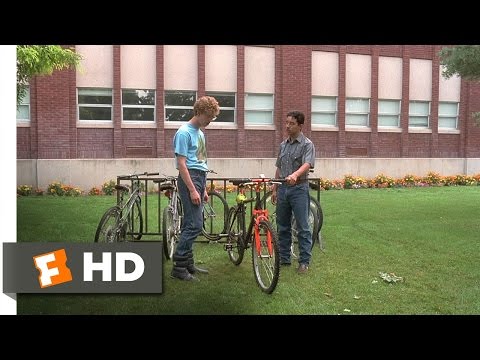 In the same interview, the then-24 year-old Hess called the coincidence "embarrassing."
"Had I known that name was used by anybody else prior to shooting the whole film, it definitely would have been changed," he said. "I listen to hip-hop, dude. It's a pretty embarrassing coincidence."
In any case, it turned out to be the right name for a now-beloved movie. Fans anointed Napoleon Dynamite an instant cult classic. Furthermore, its $45 million box office take against a $400,000 budget (in under a year) proved that the rural comedy had unexpected appeal. It made Jon Heder a star. In fact, he went on to star opposite Will Ferrell in Blades of Glory and opposite Reese Witherspoon in Just Like Heaven.
And as for Hess, he went on to direct a string of high profile projects, including Nacho Libre and Austenland.
Source: Read Full Article