Million Dollar Listing Los Angeles Season 13 Release Date And Cast
If you're like us and are sorely missing Chrishell Stause and Christina Quinn, then your off-season answer to "Selling Sunset" is "Million Dollar Listing Los Angeles." "MDLLA" is the Bravo hit that follows agents as they battle it out for the best listings and biggest commissions in the cutthroat world of Los Angeles, Calif. real estate. The show is so successful that it spawned a spinoff, "Million Dollar Listing New York," that focuses on the equally high-stakes Manhattan housing market.
Though they aren't quite as ruthless as the ladies on "Selling Sunset," things definitely get heated between the brokers. Fans can't get enough of Josh Altman, Josh Flagg, James Harris, Tracy Tutor, and David Parnes and their rich and famous lifestyles. After 12 successful seasons, the question on everyone's mind is "when can we see more?" The good news is we've got all the answers right here. 
Read on to find out when we can expect to see Season 13 and what the updated cast will look like.
When will Season 13 premiere?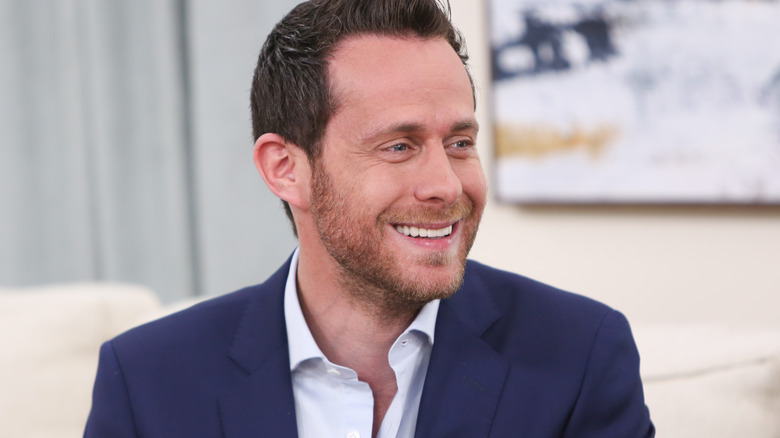 We're hoping that Season 13 of "Million Dollar Listing Los Angeles" will be a little lighter and a little more "Bravo" than Season 12. Most of the previous season focused on the ramifications of the coronavirus pandemic on the real estate market. Much like the ramifications of the pandemic on all aspects of life, it wasn't good.
The agents struggled to make sales given the tense financial situation most people face at the time. They also found it difficult to arrange shows and interact with clients thanks to social distancing requirements. Some agents, including James Harris and David Parnes, took their business to nearby zip codes with slightly better prospects, whereas Tracey Tutor stayed put and spent most of Season 12 trying to sell her own home, per Bravo.
Like we said, it was kind of a bummer, but we're hoping for a breath of fresh air in Season 13. So, when can we expect to see it? According to Bravo, Season 13 of "Million Dollar Listing Los Angeles" is scheduled to air sometime this summer. Since it's almost August, we're guessing we'll get some good news any day now.
Who will be in the Season 13 cast?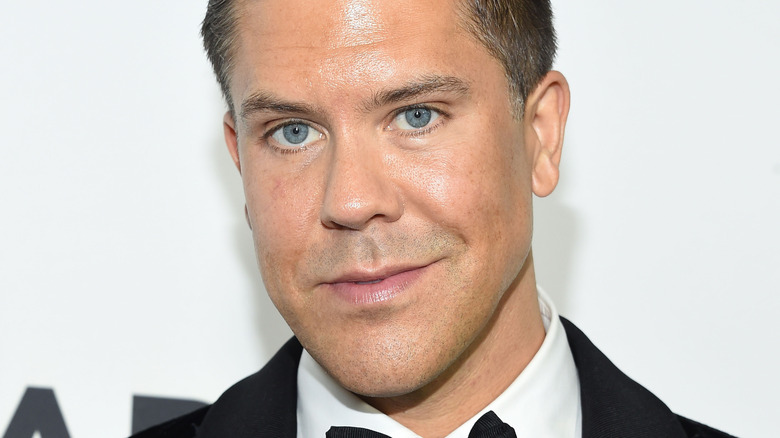 In March, Bravo announced the entire cast from Season 12 of "Million Dollar Listing Los Angeles" was slated to return for Season 13. That means we can look forward to seeing a lot more of Josh Altman, Josh Flagg, Tracy Tutor, David Parnes, and James Harris. Additionally, Bravo has announced that one Fredrik Eklund would officially join the cast.
Fredrik has appeared in both "Million Dollar Listing Los Angeles" as a guest and maintained a full-time role on "Million Dollar Listing New York", so he's an old pro at the real estate and reality TV game. According to a Bravo press release, Fredrik spent the most recent season of "Million Dollar Listing New York" adjusting to bi-coastal life, so it seems more than likely that storyline will carry over into Season 13 of "Million Dollar Listing Los Angeles."
"I filmed BOTH shows, NY and LA, and it wasn't easy, but I'm so grateful to be able to let the cameras in on the good, bad and ugly of working bicoastal and ruffle feathers of brokers everywhere," Fredrik told People in May. It might have been hard to navigate two shows and two coasts, but it sounds like it was worth it to watch Fredrik bring the drama to Los Angeles!
Source: Read Full Article