Here's What the 'House of Gucci' Cast Looks Like vs. Their IRL Counterparts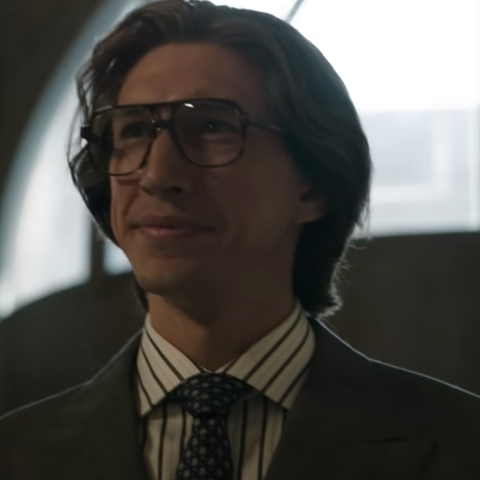 With the hair, '70s glasses, and Gucci suits, Adam Driver looks pretty darn close to the actual Maurizio.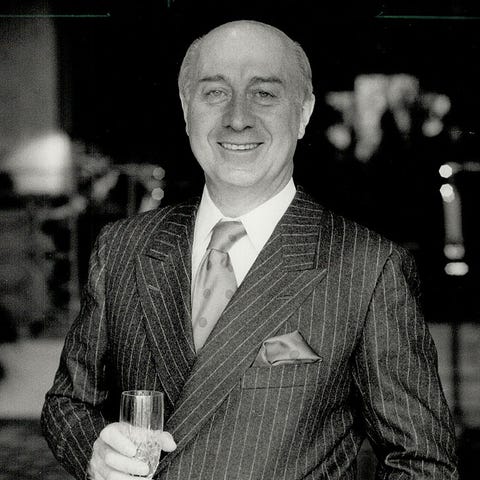 Maurizio's cousin Paolo was the chief designer of Gucci in the late 1960s. He infamously helped get his own father booted from Gucci and tipped off the IRS about his father's tax evasion, which landed him in prison.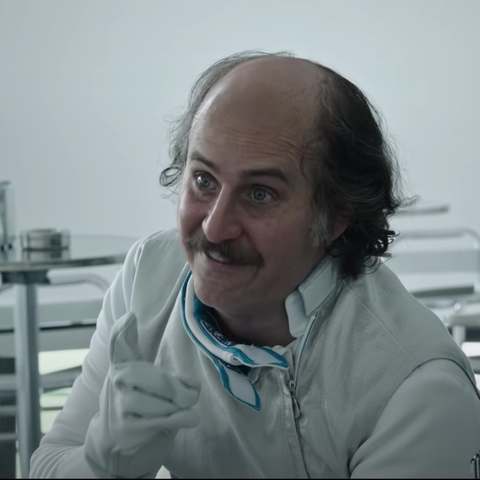 Jared Leto makes a pretty fun Paolo, but not everyone loved it, apparently. Paolo's daughter told the Associated Press that it was "Horrible, horrible. I still feel offended." Yikes!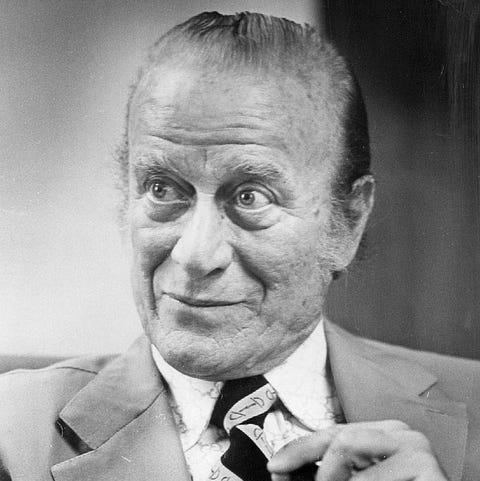 Paolo's father and Maurizio's uncle, Aldo was the chairman of Gucci for more than 30 years. His father is the one who started the fashion house in the first place.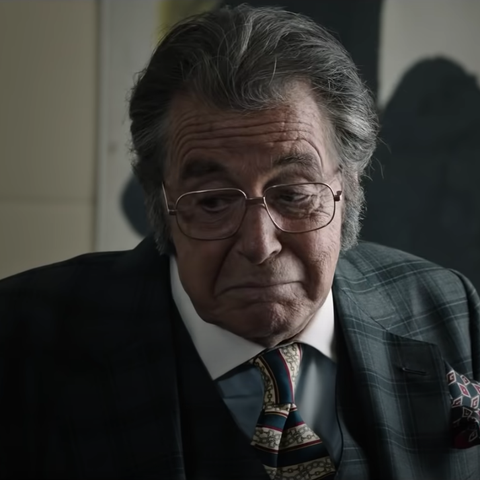 The iconic Al Pacino plays Aldo in House of Gucci, and sure, he may not look exactly like him, but come on, it's freakin' Al Pacino.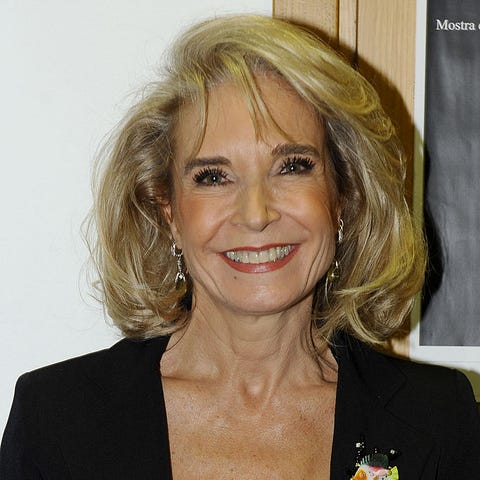 The Italian interior designer and former model was the one dating Maurizio Gucci when he was killed by the hitman.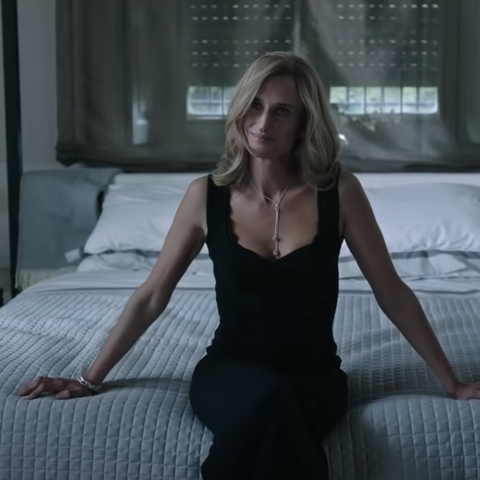 French actress Camille Cottin, who you might recognize from Killing Eve and Call My Agent!, looked phenomenal as Paola. We stan!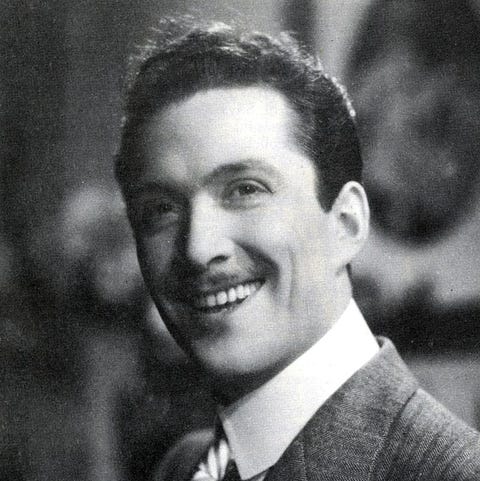 As it turns out, Maurizio Gucci's father was a good-looking dude in his younger days. So much so that he was scouted as an actor before he eventually went to work for the family business.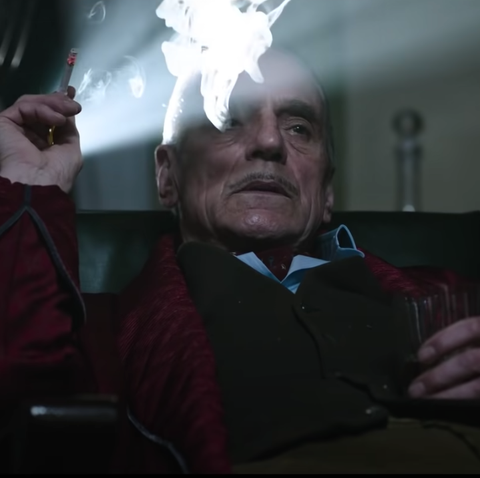 English actor Jeremy Irons took on the role of Rodolfo and he crushed it, perfectly capturing the reclusive man who was still clinging onto his days as an actor.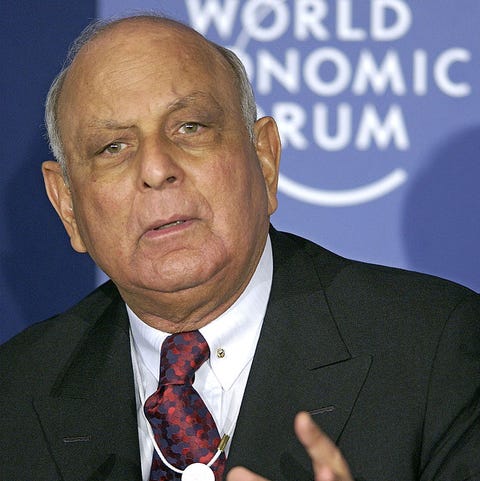 The Iraqi-Turkish businessman founded Investcorp—the investment group that bought out Gucci.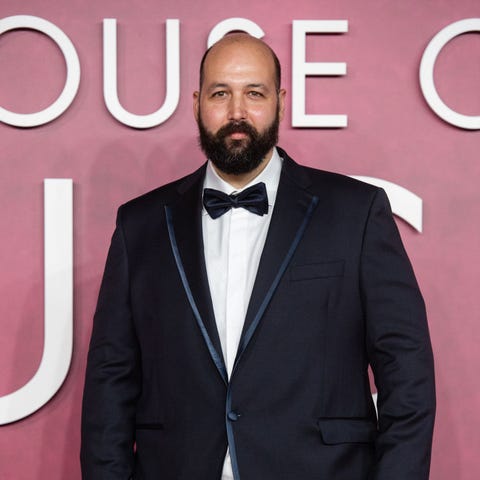 To prepare for the role and really get into the headspace of Nemir Kirdar, Youssef said he read a lot of the businessman's books.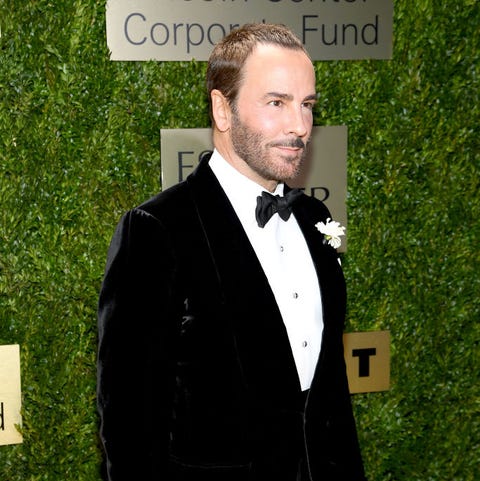 Before he started his own luxury brand, the American designer worked for Gucci. He started out designing women's ready-to-wear clothes and eventually climbed the ranks to become Gucci's creative director.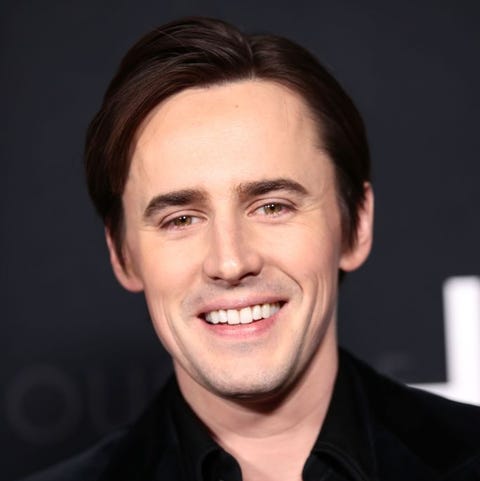 Reeve Carney is a great pick to play Tom Ford considering the fact he looks like a carbon copy of a younger version of Ford.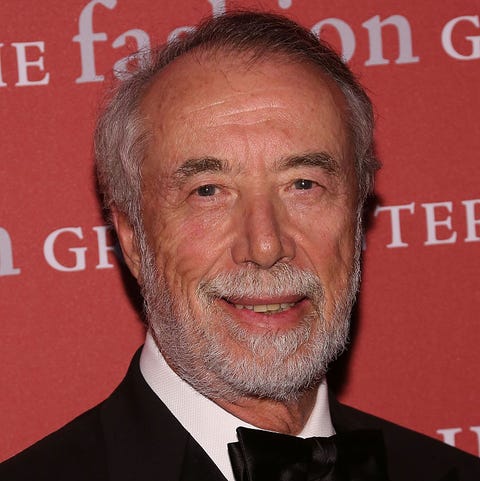 The former president and CEO of Gucci Group took the luxury brand from near bankruptcy to worldwide domination before going on to become the chairman of Tom Ford International.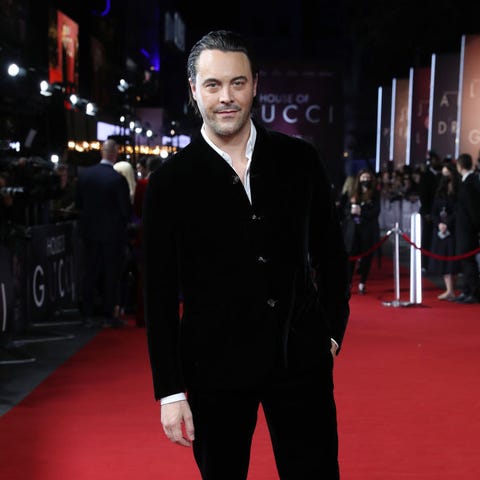 There aren't many pictures of a younger Domenico around to compare Jack Huston to. But for what it's worth, he looks great either way.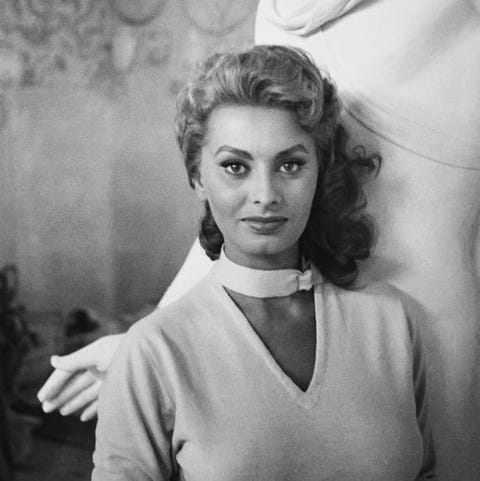 The Italian actress was well known for many things, one of which was frequently sporting Gucci.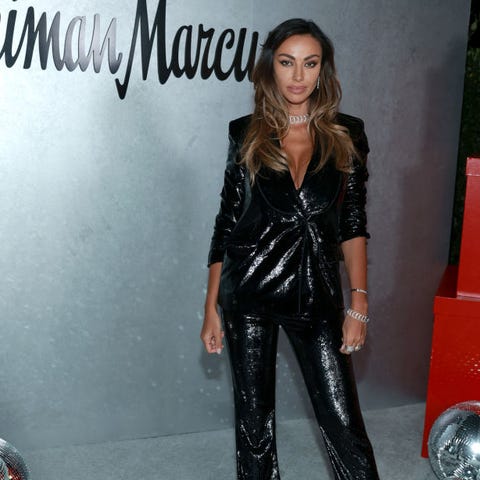 Romanian actress and model Mãdãlina Ghenea took on the role and honestly their similarities are kinda freaky.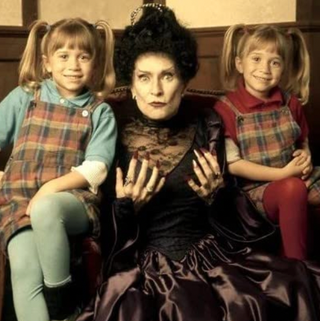 Source: Read Full Article