Fans of These Two Shows Will Have One Last Chance to Say Goodbye
The end of a TV show is often a bittersweet moment for dedicated fans. This is especially true for the series Supernatural and Arrow, both of which have huge fan bases and will each premiere its final season soon.
Fortunately for viewers who would like to officially say goodbye to Supernatural and Arrow, the shows' parent company, Warner Bros. Television Group, has announced that there are special events that fans can attend. Read on below to learn more about this little treat.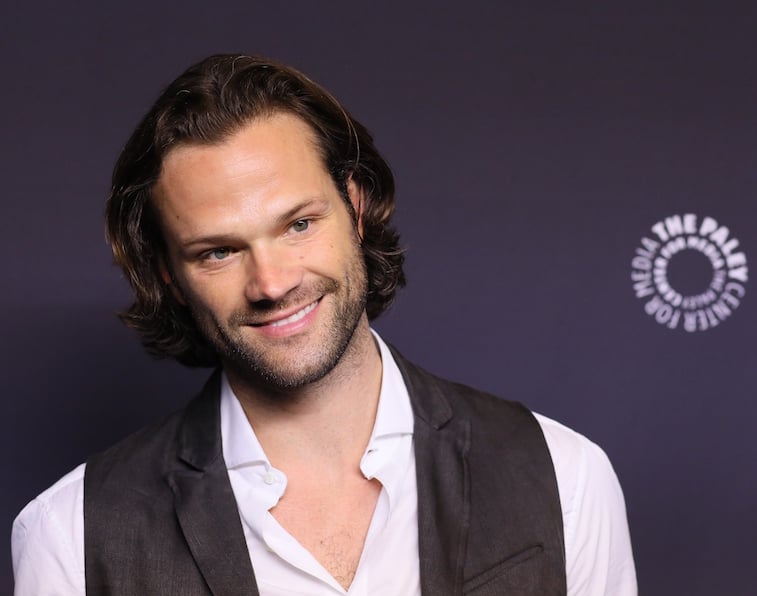 'Supernatural' and 'Arrow' are two of The CW's most successful series
Supernatural premiered in 2005 and follows two brothers – Dean and Sam Winchester – as they try to fight all the different evil beings that exist in the show's universe. Although the series did not start out being hugely popular, it eventually gained a lot of fans over the years and developed a cult-like following.
Meanwhile, Arrow premiered in 2012 and is about an arrogant billionaire, Oliver Queen, who turned into a heroic vigilante fighting for his city. Like Supernatural, the show also became widely-watched and ended up with many dedicated fans.
However, in 2019, Warner Bros. announced that both Supernatural and Arrow will be coming to an end. The final season for Supernatural will be its 15th one, though for Arrow it will be its eighth. Both final seasons will premiere in October 2019. 
There will be send-off events for 'Supernatural' and 'Arrow'
Warner Bros also recently shared that fans of Supernatural and Arrow will be treated to farewell events at the upcoming San Diego Comic-Con.
Arrow will have a presentation on Saturday, July 20, and Supernatural will follow on Sunday, July 21.
It's not clear what will happen, but like past Comic-con events, the main cast might be present to talk with fans. Since it's a special occasion, videos celebrating the shows' respective histories could be shown.
Will there be more shows like 'Supernatural' and 'Arrow' coming soon?
There are reasons to believe that, with the massive success of Supernatural and Arrow, the CW could debut more similar shows in the future.
For Supernatural, there have been talks about possible spin-offs, though they have not gone anywhere at the moment.
Mark Pedowitz, the President of the CW, revealed to Deadline: "I'll say it again, if there was a spin-off to be had, I'd love to have it. That said, I've come to somewhat of a conclusion that the show is the two brothers."
There was actually one spin-off, Wayward Sister, about a group of orphaned young women who were affected by supernatural tragedies and became demon hunters like Dean and Sam Winchester. Its backdoor pilot premiered in 2018, but the show was ultimately not picked up by the network.
It's still unknown whether the CW will change its mind about a spin-off in the future after Supernatural is finished, but perhaps at this point, only time will tell.
On the other hand, Arrow has birthed quite a few shows on the CW that are set in the same universe. Arrow has been the most successful one, but the other series, such as The Flash and Supergirl, are quite popular as well, showing that Arrowverse can still stand on its own without the story of Oliver Queen.
A new Arrowverse show, Batwoman, is set to premiere in 2019, though it's not clear whether the network currently is planning on creating any other ones. According to Syfy, Greg Berlanti, who is a producer Arrow and every other series in Arrowverse, has a deal with Warner Bros. until 2024. Thus, it's possible that there could be more shows in the coming years.
Source: Read Full Article