'Dear Evan Hansen': Ben Platt Prepared for the Film by Losing 18 Pounds and Shaving His Face 3 Times a Day
Dear Evan Hansen is a beloved Broadway musical that's been highly successful, and it's even won multiple Tony awards. And now, six years after it debuted off-Broadway, musical fans can enjoy the show in theaters and on streaming services. Ben Platt, who starred as Evan Hansen, reprised his role for the movie, but he's a different man than he used to be when he brought the character to life on stage. In fact, Platt, who was 27 when he filmed the movie, had to do a lot to prepare for the role. Here's a look at just some of the things that Ben Platt had to do to prepare for his role in Dear Evan Hansen.
Ben Platt is Evan Hansen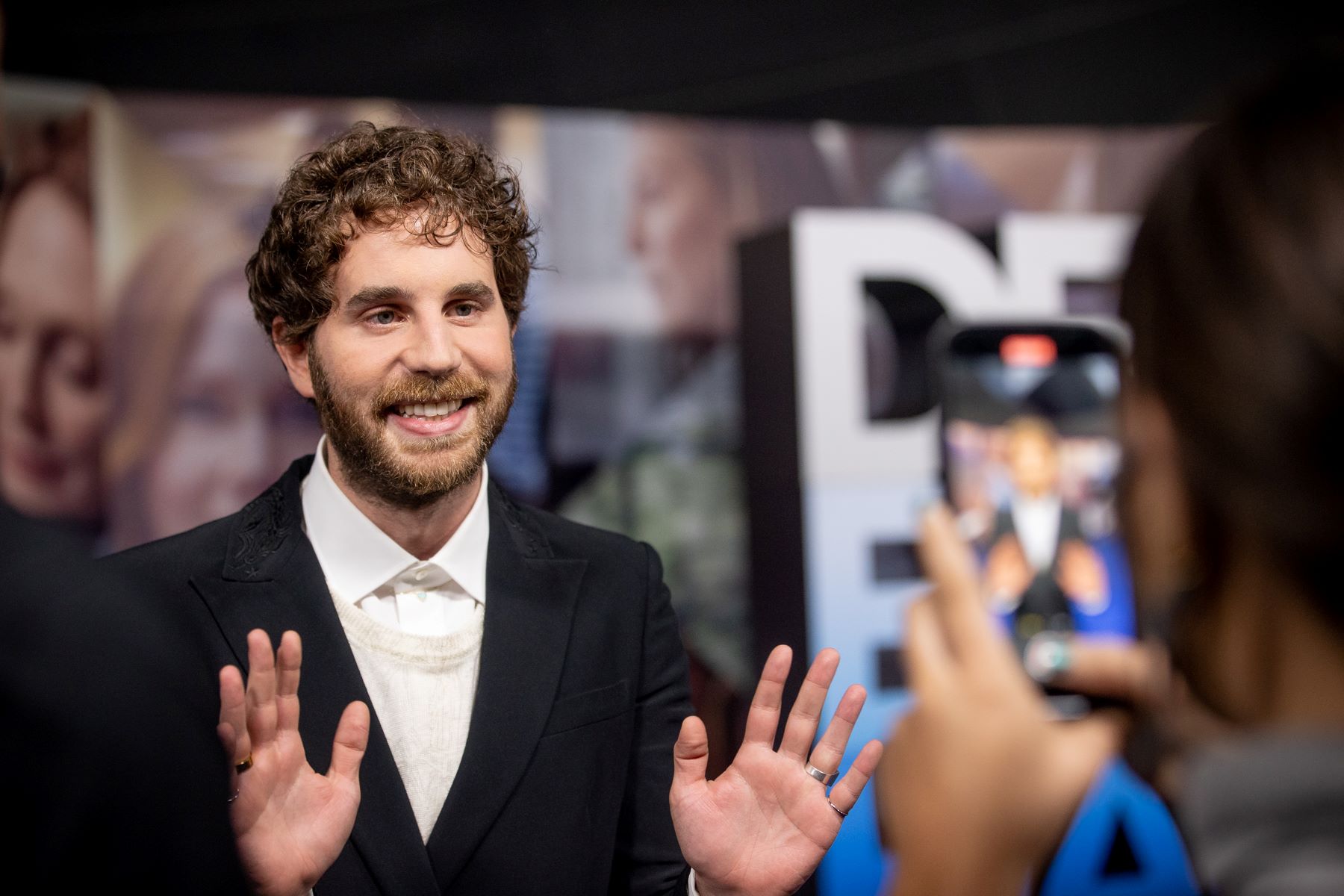 Like with many stage shows, Ben Platt was instrumental in creating the Evan Hansen character. He workshopped the character and essentially made Evan the person that Evan was in the show. On top of that, Platt's performance as Evan, both in his acting and his singing abilities, helped propel the show to success almost instantly.
The musical originally debuted off-Broadway in 2015, and after heading to Broadway in 2016, it won several Tony awards in 2017. All along the way, it was breaking box office records, according to Playbill. Not only that, but it also broke its own box office records. This goes to show how big of a success the musical was.
However, like with other musicals, Platt didn't play Evan forever. Eventually, he passed the torch down to others. That said, when it was announced that Hollywood was making a film adaptation of the show, Platt was almost guaranteed the role of Evan.
How Platt prepared himself for the role again
However, since the character of Evan is a 17-year-old kid, Ben Platt needed to change his appearance, as he was not a young man anymore. Platt is an actor, so naturally, he knew that he had to work on himself for the role. During an interview with Entertainment Weekly, he explained exactly what he had to do to get his body ready to play Evan again.
As Platt said in the Entertainment Weekly interview found on YouTube, he always saw Evan, who had anxiety, as a "ganglier" kid who didn't eat much food. As such, to mirror that, Platt went on a diet and lost about 18 pounds. On top of that, as Platt explained, he has a lot of facial hair, and as such, he also shaved a lot, as Evan doesn't have much facial hair.
Furthermore, not only did he shave his face three times a day, but he also shaved his forearms so that he'd appear younger. Additionally, to get deeper into the role, Platt also let his hair grow out, as he thought that was what Evan would do.
Ben Platt wore the same New Balance shoes, too
As some musical fans might remember, Ben Platt's Evan wore a pair of grey New Balance shoes during most of the Broadway and off-Broadway shows. As Platt told Entertainment Weekly, despite those shoes being old and worn out, he wore those same shoes when he was filming most of the movie, too.
He wanted to do this as a way to "ground" himself to the role. As Platt said, nobody was forcing him to do all of those things. He chose to do all of those things. Essentially, Platt said that he wanted to do everything in his power to make himself feel like Evan. So, when he did all of those things, that's when he allowed himself to play the character as well as he could.
Source: Read Full Article