Amazon is Developing a 'Lord of the Rings' Game For the Whole World to Play
When Amazon announced its plans for their Lord of the Rings series, those suffering from Game of Thrones withdrawal perked up. We just can't enough of medieval epics, and the timing couldn't have been better to get everyone's hopes up about seeing JRR Tolkien's fantasy world on the small screen.  
Along with the five seasons that Amazon is set to create, the retail giant is taking things 100 steps further by adding on to the TV universe. Amazon Game Studios is developing a multi-player game for The Lord of the Rings with the hope that it will blow up to Fortnite MMO levels—or at least what World of Worldcraft used to be in its glory days.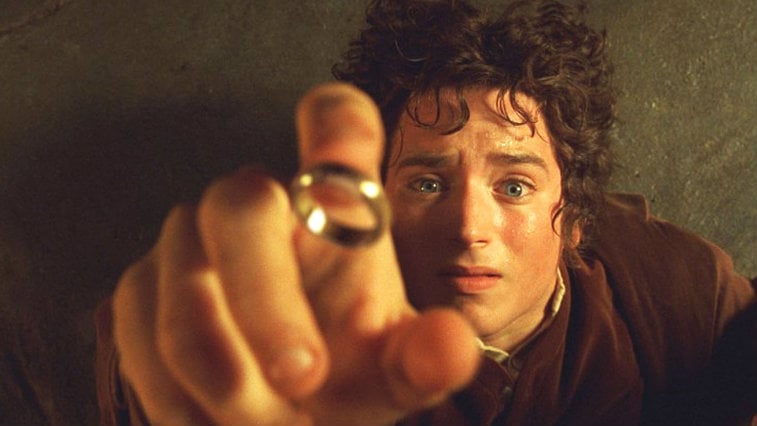 What's known about the game so far
There are two things we should be aware of first. Accordingto Polygon,the game is a standalone version based on Tolkien's books, and not Amazon's TVseries or the awesome movies made by Peter Jackson. It will be totally unrelated.The other thing to know is that its creation will be forged from a fellowship(see that) between Amazon Game Studios, Leyou Tech, and Athlon Games. Leyou isthe parent company of Athlon.
Last fall, Athlonannounced its licensing deal with Middle-earth Enterprises to produce the newgame. It's a fairly new relationship, but opened the door for the partnershipwith Amazon Game Studios:
"Athlon Games is working with a partner developer to create an online game set in the world of Middle-earth™ at a time long before the events of The Lord of the Rings, exploring lands, people and creatures never seen before by fans of the Tolkien universe."
Coincidentally, Amazon Video's TV series will also be setthousands of years before the events of the popular franchise. Does that meanthat Legolas and Gandalf will be in it? No one knows yet.
The video game will be free for players and available for PC and gaming consoles. No release date has been announced for the game yet, and Amazon is already busy with a different MMO in the works called "New World."
Bloombergstates that Leyou will manage the game's operations in China and Taiwan whileAmazon will handle the rest of the globe.
Why fans are worried it won't happen
Although Amazon has seasoned game developers on the team whohave worked on games such as World of Warcraft and Defiance, some are concernedabout how the game will turn out. Others are concerned that it won't even seethe light of day.
A Forbes article cites that Amazon laid off dozens developers this year and canceled games in the process, also noting that its gaming division has yet to roll out any of its titles that were planned for production. Yikes. It should also be noted that there are already Lord of the Rings games in existence, including a multiplayer version that's been around since 2007. As exciting as this new game sounds, it can take years to bring to the market, and more than likely won't beat the TV series to the punch.
Source: Read Full Article