Adam Sandler Was So Impressed with This Jim Carrey Performance that He Called Him from the Theater
Comedy is a fierce business. Humor, of course, is subjective. And yet, some of the richest actors in Hollywood have mastered the art of comedy. The most successful — such as Adam Sandler — don't even compete with one another but admire the work their peers are doing. Such was the case when Sandler called to express his gratitude for one of Jim Carrey's performances.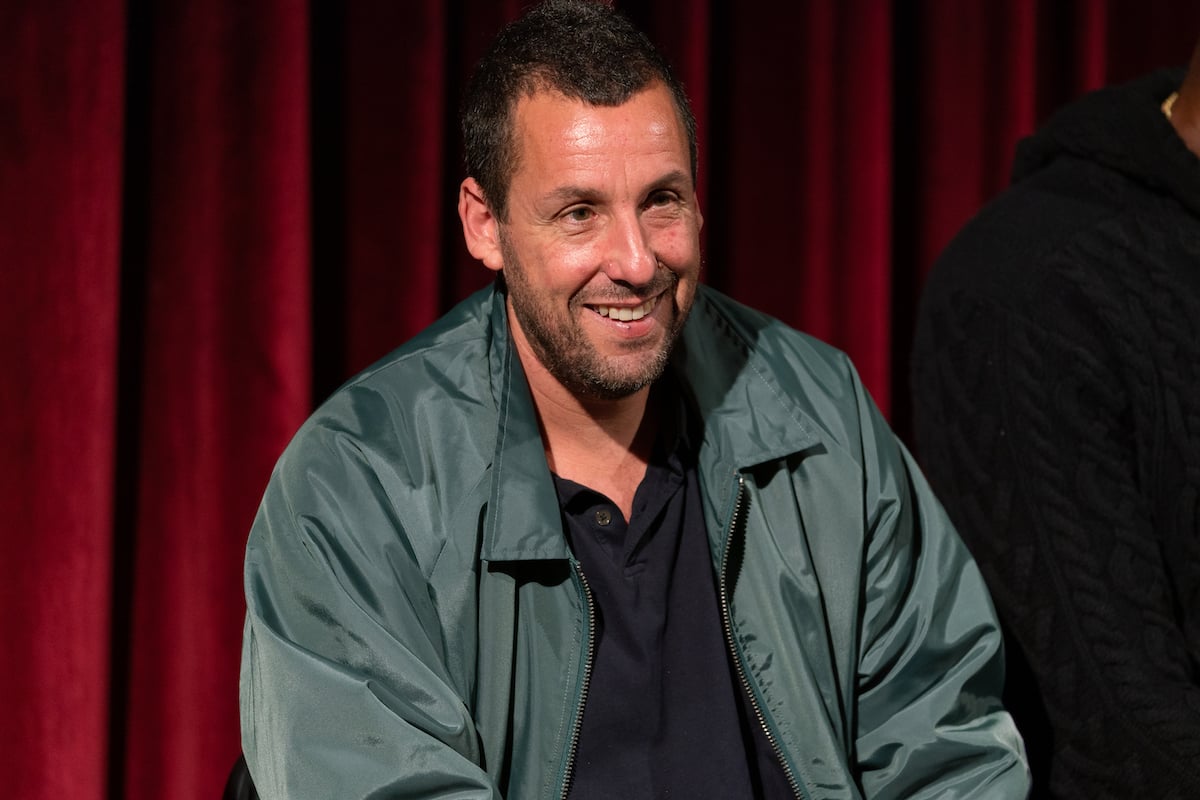 Adam Sandler and Jim Carrey both ruled the 1990s comedy scene
Ironically, Sandler and Carrey's careers aren't too dissimilar. Both were comedians before winding up as breakout stars on sketch comedy show. But Sandler and Carrey's work on Saturday Night Live and In Living Color, respectively, turned out to be just the beginning. Once they left those shows, their careers really kicked into high gear on the big screen.
In the mid-1990s, both actors left TV to focus on their movie careers. In many ways, Carrey was only a year ahead of Sandler. Carrey's Ace Ventura: Pet Detective hit theaters in 1994, just a year before Billy Madison made Sandler a movie star. The two actors went on to become two of the biggest comedy stars of all time, delivering a string of massive box office hits.
Adam Sandler saw 'Sonic the Hedgehog' just before the pandemic
Sandler and Carrey also have both been consistently overlooked for awards consideration over the years. In both comedy and drama, the actors have delivered transformative, critically acclaimed performances that rarely, if ever, received major acknowledgment. Perhaps that is why Sandler took the time to call Carrey after seeing his latest movie, Sonic the Hedgehog.
As Sandler revealed on Jimmy Kimmel Live!, Sonic the Hedgehog was the last movie he saw in theaters before the coronavirus (COVID-19) pandemic. The actor and his fellow audience members laughed a ton at Carrey's performance as the villainous Dr. Robotnik. So Sandler called Carrey up while the movie was running to let him know how much he loved his work.
The video game adaptation is among 2020's biggest box office hits
Indeed, Sonic the Hedgehog has become one of 2020's biggest box office hits. The movie seemingly has broken the curse against video game adaptations. Though it received mixed reviews, Sonic the Hedgehog has earned more than $300 million worldwide against an $85 million production budget. Carrey has said he would welcome the chance to return for a sequel.
In fact, Sonic the Hedgehog 2 will hit theaters on April 8, 2022. Carrey's involvement hasn't been made official, however. But given the franchise potential in the first film, the actor likely had it in his contract to return for more. Besides, audiences — much like Sandler — responded well to Carrey's performance. Perhaps they'll get more of Carrey's over-the-top villain soon. 
Source: Read Full Article