The Writer of 1 of Elvis Presley's Hit Songs Has a Duet With Him in His Personal Collection
The writer of some of Elvis Presley's songs discussed creating demos for the "Can't Help Falling in Love" singer. He said Elvis' demos had to be distinct. In addition, he revealed how he came into the possession of an Elvis duet he keeps in his personal collection.
Why songwriter sang like Elvis Presley on the demo of 1 of his songs
Paul Evans is a songwriter who co-wrote a few tracks for the King of Rock 'n' Roll. The most famous of these songs was "I Gotta Know." In his 2021 book Happy Go Lucky Me: A Lifetime of Music, Evans discussed the origin of "I Gotta Know."
"So when New York songwriters heard that a Presley session was being planned, we'd write songs specifically for him, show the songs to Hill & Range and demo the songs that [music publisher] Freddy [Bienstock] chose," he recalled.
Evans put care in his demos. "We had to be careful to make our demos sound like an Elvis recording," he remembered. "The singer had to approximate Elvis' style, and the arrangement had to sound like an Elvis arrangement. I sang on my own demos and on demos for some other writers who couldn't sing like him."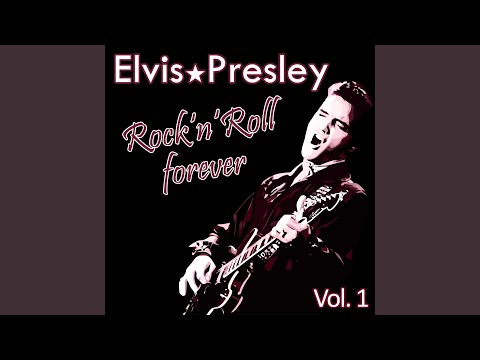 How Paul Evans created a demo with the song
Evans created a mashup of his demo of "I Gotta Know" and with Elvis' recording of the song. "The final Elvis recording would often be just an improved version of the demo," Evans wrote. "I first noticed this when I mixed pieces of my original demo of 'I Gotta Know' — my first Elvis recording — with Elvis' version of the song on my recording equipment at home."
Evans noticed similarity between the two versions of "I Gotta Know." "The two versions were in the same key and at the same tempo," Evans noted. "And when I finished mixing the two together, there it was: a Paul Evans/Elvis Presley duet for my personal collection."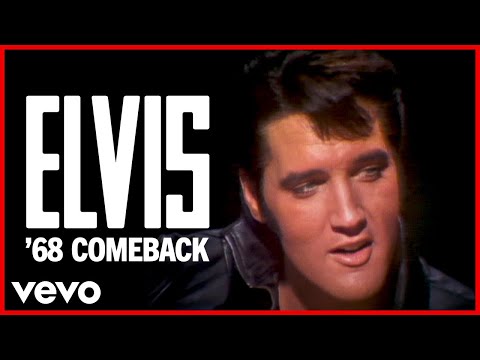 The way Elvis Presley's 'I Gotta Know' performed in the United States and the United Kingdom
"I Gotta Know" was released as the B-side of "Are You Lonesome Tonight?" "I Gotta Know" became a minor hit, reaching No. 20 on the Billboard Hot 100 and staying on the chart for 11 weeks. "Are You Lonesome Tonight?" was far more popular. It topped the Billboard Hot 100 for six of its 16 weeks on the chart.
The songs performed differently in the United Kingdom. According to The Official Charts Company, "I Gotta Know" did not chart there. On the other hand. "Are You Lonesome Tonight?" became a massive hit. In 1961, it topped the chart for four weeks, training on the chart for 15 weeks.
"I Gotta Know" became a hit and Evans owns a special version of the song.
Source: Read Full Article