Pusha T Says He Never Had Beef With Eminem
Beef between two artists is a long tradition in music, but one artist insists there is no bad blood between him and another rapper. Pusha T (Terrence Thornton) recently addressed the rumors of tension between him and Eminem.
Pusha T claims there's no bad blood between him and Eminem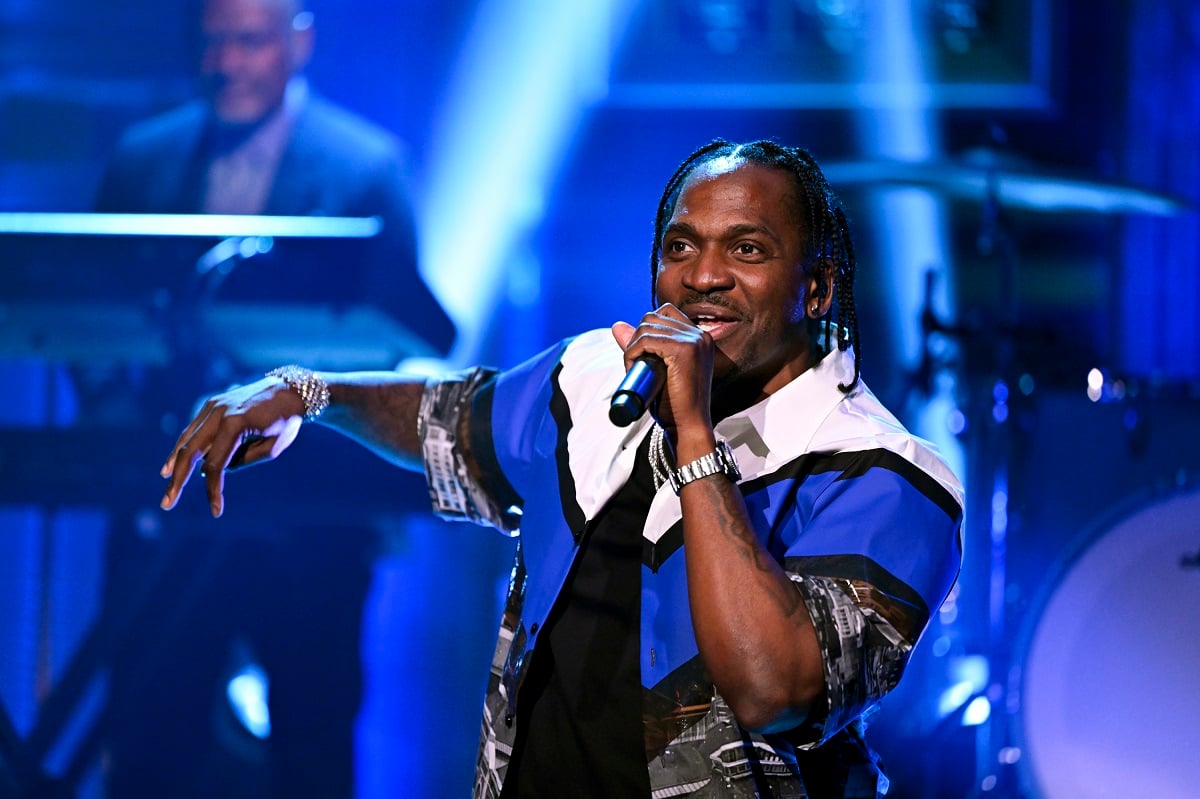 It's Almost Dry is Pusha T's fourth album. His big break came in 1997, when he and his brother Gene, aka No Malice, signed with Elektra Records. As Clipse, they bounced around a few different labels and imprints. They even scored a Grammy nomination for their work on "Like I Love You" with Justin Timberlake.
When Clipse broke up, Pusha T struck out on his own. He soon signed with Kanye West's GOOD Music imprint, which falls under the Def Jam Recordings umbrella, in 2010. He put out his debut solo album, My Name Is My Name, in 2013 and has continued to enjoy success in the music industry.
Undoubtedly, many rap fans were relieved to hear that Pusha T and Eminem are actually on good terms. Maybe there's even a collaboration between the two in the future.
RELATED: What Is Rapper Pusha T's Net Worth?
Source: Read Full Article