Let Childish Gambino's Inspiring Speech Get You Through This Week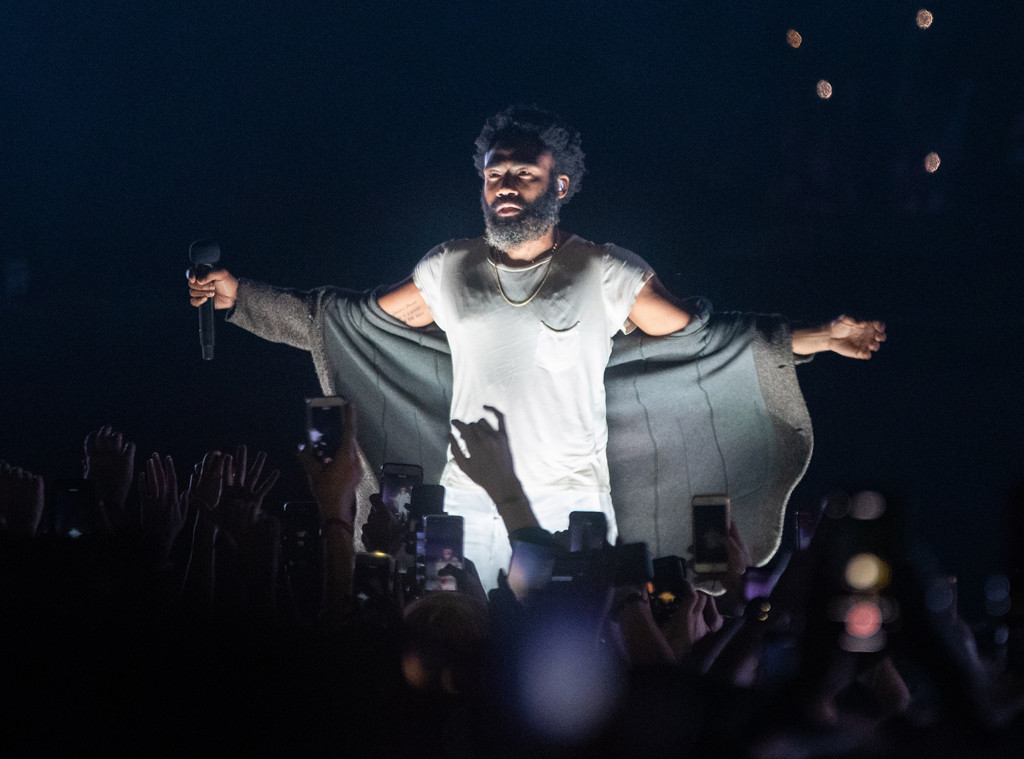 Mark Metcalfe/Getty Images
He's Childish Gambino, motivational speaker.
During his concert at Qudos Bank Arena in Sydney, Australia on Wednesday, the hip-hop star, aka Lion King actor Donald Glover, gave an impromptu inspirational speech about moving on and letting go of the past.
"I got injured before and I couldn't come. My father passed. I couldn't come," the star said onstage. "And none of it matters when I'm up here, because I get to see you guys," he continued. "And I mean it in the best way possible. None of it matters. You can't hold onto s–t your entire life. Everybody, you guys look very young. So a lot of stuff means a lot of things to you right now. And it should. That passion is what drives all of us.
Last fall, he canceled several concerts, including a show in Sydney, after he broke his foot onstage in Dallas. Weeks later, his dad Donald Glover Sr. passed away.
During his concert in Sydney, the star quoted his father to the crowd, saying, "Life is like the ocean. It is in and out," according to the Daily Mail Australia.
"It's like breathing," he continued. "You let as much of it go as much as you receive. Laugh all your laughs. Cry all your tears. Allow yourself to just be."
Source: Read Full Article