John Lennon's Son Said His Love of 1 George Michael Album Might Surprise People
John Lennon's son, Sean Ono Lennon, said his brother once taught him to play a George Michael song. Sean said fans might be surprised he enjoys one of Michael's albums very much. In addition, Sean said he dances well to that album.
John Lennon's son learned to play a George Michael song from his older brother
According to a 2010 article in The Salt Lake Tribune, Sean discussed his relationship with his older brother, Julian Lennon. "Julian is the reason I started playing music actually," Sean recalled. "Because when I was a kid I remember when his record came out. And he was, you know, the biggest thing that existed in the world."
Sean said Julian had an influence on him as a musician. "Actually he taught me how to play guitar … I remember him teaching me the song 'Faith' by George Michael," Sean said. "But the truth is Julian was like my hero. He still is."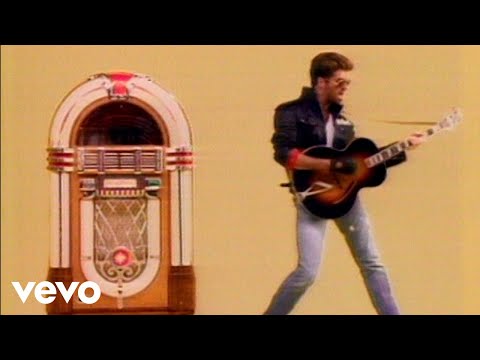 Sean Ono Lennon enjoys dancing to George Michael's 'Faith'
Sean formed a band called The Ghost of a Saber Toothed Tiger with his girlfriend, Charlotte Kemp Muhl. During a 2014 interview with GQ, Sean and Muhl were asked to name artists fans wouldn't guess they enjoyed. "My guilty pleasure is Simon & Garfunkel," Muhl said. "I'm embarrassed about it. They're dorky."
Sean didn't agree with Muhl's assessment of Simon & Garfunkel. "They're cool!" he opined. "Come on … I would say the album Faith by George Michael. I really love it. I dance really well to that album. I don't sit around listening to it that much, but if it comes on in a club I'm dancing."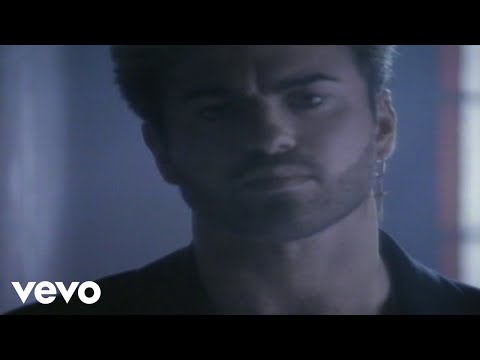 The way listeners in the United States and the United Kingdom reacted to 'Faith'
Faith became a massive hit. For 12 weeks, it was No. 1 on the Billboard 200. The album stayed on the chart for 96 weeks in total. Four of the singles from the album — the title track, "Father Figure," "One More Try," and "Monkey" — topped the Billboard Hot 100. Two of the album's other singles — "I Want Your Sex" and "Kissing a Fool" — reached the top 10.
Faith was popular in the United Kingdom too. According to The Official Charts Company, Faith was No. 1 for one week in the U.K. It stayed on the chart for 92 weeks altogether. "I Want Your Sex," "Faith," "Father Figure," "One More Try," "Monkey," and "Kissing a Fool" all reached the top 20 there.
Faith had an impact outside of its time on the chart. Limp Bizkit covered the album's title track. "I Want Your Sex" appeared on the soundtrack of Beverly Hills Cop II.
Faith doesn't sound much like The Beatles — but it made an impact on Sean.
Source: Read Full Article