Drew Barrymore Wants to Interview Britney Spears Because They Have Important Things in Common
Britney Spears and Drew Barrymore are no strangers to the entertainment world. Both of them have been in the public eye since they were children, and have since grown into adult women with their own lives and families. And now, Barrymore wants to sit down with Spears after years of her dealing with public and private drama.
Britney Spears and Drew Barrymore both grew up in the spotlight
Britney Spears grew up with a dream to sing. She appeared on shows such as Star Search before landing a role on The Mickey Mouse Club alongside future stars Christina Aguilera, Justin Timberlake, and Ryan Gosling. She released her smash debut album, …Baby One More Time, in 1999.
Barrymore, meanwhile, grew up in an acting family and made her on-screen debut when she was just 11 months old. She went on to have a notoriously troubled childhood: she often went out to Studio 54 when she was just a young girl, and was eventually placed in rehab at age 13. She legally emancipated herself when she was 14 years old. She chronicled the time in her 1991 memoir Little Girl Lost.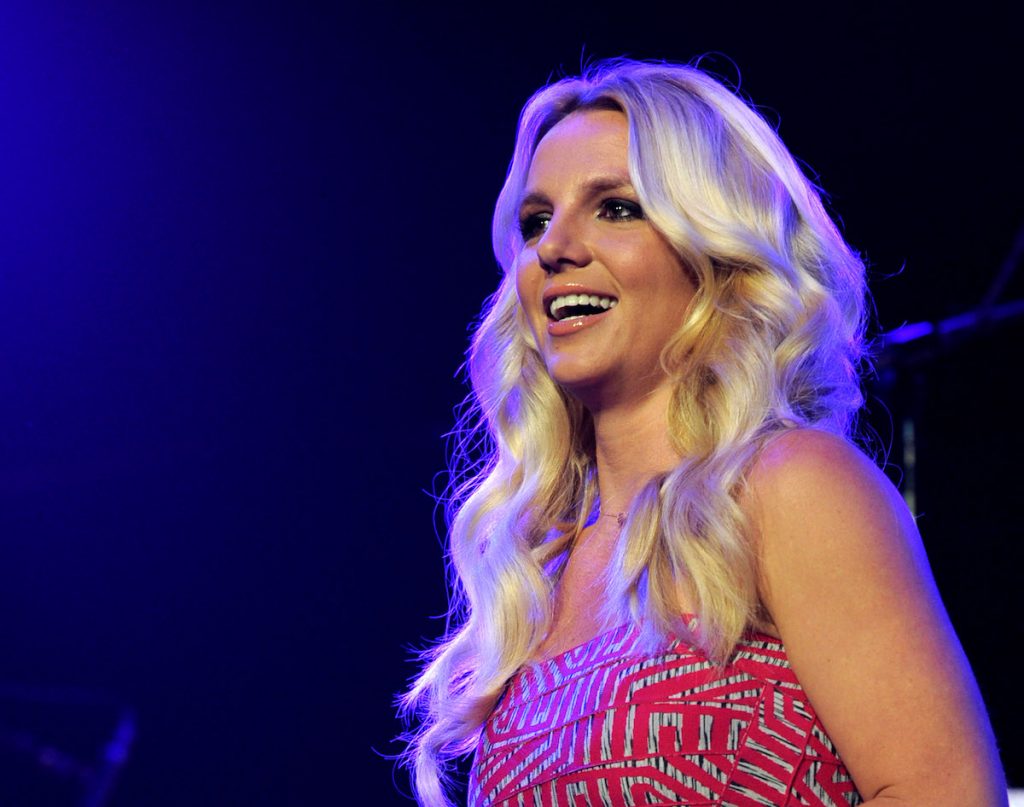 Drew Barrymore wants to interview Britney Spears
From 2008 to 2021, Spears was under a restrictive conservatorship that largely prevented her from communicating with the outside world. After the end of her conservatorship, celebrities including Oprah Winfrey have expressed their desire in wanting to interview Spears and hear what she has to say.
In a 2022 interview with Variety, Barrymore admitted that she would love to speak with Spears.
"We can have a unique conversation," she said. "There's not a ton of us out there who have publicly lost our freedom, had breakdowns in front of everyone, become punchlines and fought our way back."
Barrymore weighed in on Spears' situation in an August 2021 interview with Entertainment Tonight. "This is about her and her life, and everybody deserves the freedom to make mistakes or a success of their life and everything in between," she said. "That is what a life is. So whether it's about her or anyone else, I want people to have their civil liberties; to have the freedom to live their lives."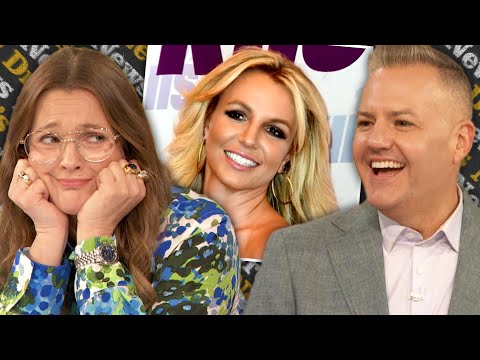 Britney Spears has a soft spot for Drew Barrymore
While Spears hasn't scheduled her first post-conservatorship interview, she does have an admiration for Barrymore. In April 2022, she shouted out The Drew Barrymore Show host in a since-deleted Instagram post.
"I've met thousands of celebrities in the business … but I have to say the 2 people where I literally went speechless were Kate Hudson and Drew Barrymore," she said. "They are by far the 2 most beautiful people I have ever seen in my life!!! Like shocking!!!"
Spears reflected on meeting both of them and how she was left speechless by Barrymore.
"I had to open my stupid mouth with Kate so I ran away immediately and with Drew … I went mute!!!" she admitted. "I'm saying all this because it honestly is weird that in social media the expectations to be perfect is pretty crazy!!! … We do care what others think and then when you start to take yourself seriously I give up before I even begin because I care too much!!! It's too hard."
Source: Read Full Article