Tom Holland's Mystery Girlfriend Is Named Olivia Bolton and He's "Totally Smitten"
Great news for those of you truly, madly, deeply invested in Tom Holland's new relationship. The name of the mystery blonde lady he was seen packing on PDA with at a Black Eyed Peas concert (lololol) is Olivia Bolton. And sorry to break it to you, TomDaya shippers: they've been dating for months.
Page Six was the first reveal that Tom is dating Olivia Bolton, while The Sun took things a step further and revealed that she works in digital production in London and was introduced to Tom through their parents. If that's not the cutest thing ever, I DON'T KNOW WHAT IS.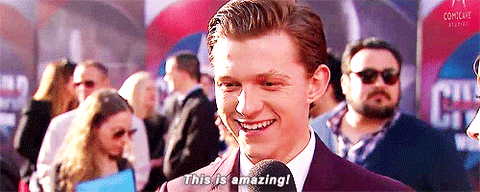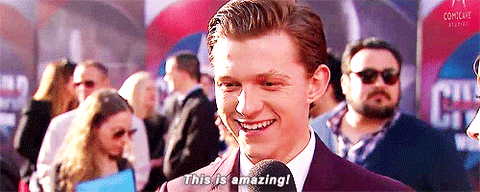 "Tom and Olivia's family have been friends for years but it took some time for Tom and Olivia to realize the connection between them," a source said. "Tom's been dogged with rumors about who he's dating so finally being public with Olivia has been a massive relief for him."
Apparently "All their friends and family think they make a lovely couple," and Tom is "totally smitten," which is truly the sweetest thing. Can we all agree that TomDaya shippers need to simmer TF down now?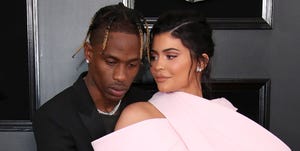 Source: Read Full Article