RHOC's Shannon Beador, John Janssen Split — Reality Star 'Blindsided'
"I've never loved anyone more in my life. I was hopeful this was the man I was going to spend the rest of my life with."
Shannon Beador is speaking out after her boyfriend of three and a half years abruptly called off their romance.
While speaking with People on Wednesday, the "Real Housewives of Orange County" confirmed her split from John Janssen, who, to Beador's surprise, ended their relationship shortly after "RHOC" Season 17 completely filming in late November.
Sharing her thoughts on the news, Beador admitted that she "was blindsided by the breakup," before recalling what led to the split.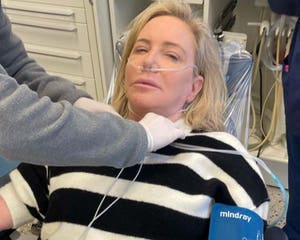 Shannon Beador Rushed Out of Cotton Bowl to Get Emergency Dental Surgery
"All I can do is repeat in my head what he said to me while we were filming," Beador said, without revealing Janssen's words. "We were in a great place. But seven days later, when the cameras were down, it was a completely different story. He told me he was done with the relationship. And to hear what he said to me then was absolutely devastating."
"I've never loved anyone more in my life," she added. "I was hopeful this was the man I was going to spend the rest of my life with. I wanted it to work out. I've never loved anyone like I've loved John. But clearly, he didn't feel the same way."
As for Janssen, 59, he said he's been "in pain" over the split, which he said was a "super hard" decision for him.
"It's sad because I love Shannon very much," he told People. "I have loved her more deeply than any woman in my life. She's one of a kind; so funny and generous and full of life and adventurous. We have a connection that's unlike anything I've ever had. And I know that for as long as I live, I'll never meet anyone like her again. But that doesn't mean we're right for each other for the rest of our lives."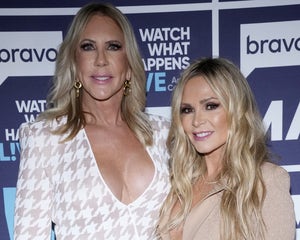 Vicki Gunvalson Reveals She Cried After Hearing Tamra Judge Was Invited Back to RHOC
Janssen revealed he knew he needed to break things off after realizing that he and Beador weren't going to make it in the long run, or at least in his eyes.
"It doesn't make sense to be together if you don't believe in it," he said, adding that he didn't want to break up with Beador while "RHOC" was still shooting because he didn't want to "hurt" her.
"The last thing I wanted to do is hurt Shannon, but I do think I did the right thing for the both of us," Janssen explained. "We're two people who love each other very much, but love is not always enough. And while I know Shannon sees it as I've said things to her I never meant, I hope she'll be able to see that there's no bad person here. It's two really good people who couldn't make it work."
The former couple was first introduced through mutual friends in 2019, with Beador and Janssen confirming their romance in July of that year.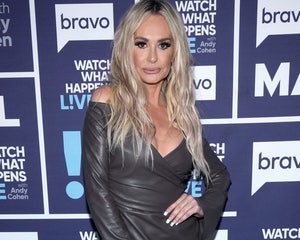 Taylor Armstrong Jumps from RHOBH to RHOC for Season 17
According to People, the pair have run into each other on two occasions following their breakup as they both attended University of Southern California football games on November 26 and December 3.
Since the early December game last month, Beador and Janssen haven't had any further encounters, with People noting that they also stopped following each other on social media.
"I was hopeful we could find a way forward. But being around one another only made it harder for both of us," Beader said, adding that "the holidays were very, very difficult. I couldn't believe he wasn't here, and there would be days I would just cry myself to sleep. But it's a new year, and I'm ready for a fresh start."
For his part, Jannsen told People that he "think[s] the world of Shannon" and "just want[s] the best for her. She deserves that."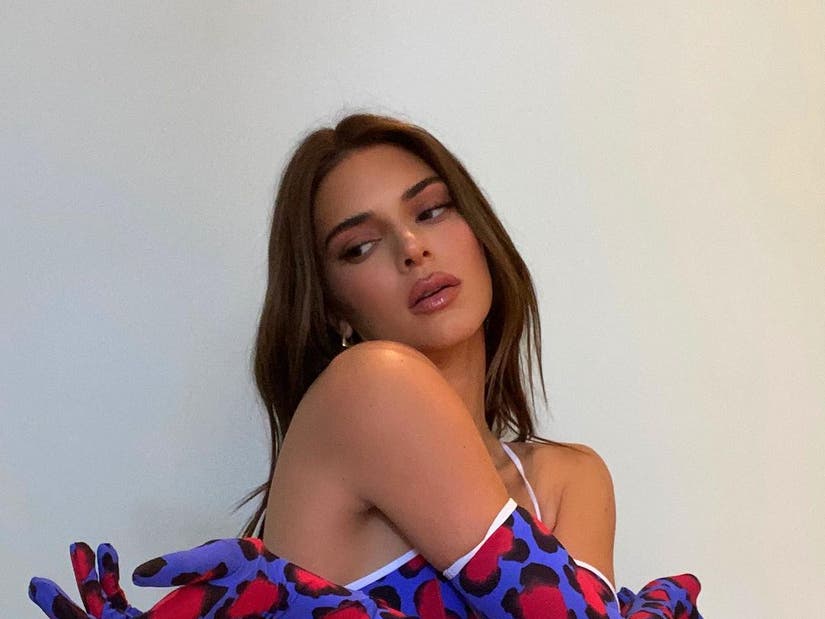 Source: Read Full Article