Read Michael Bublé's Birthday Tribute to Hero Wife Luisana Lopilato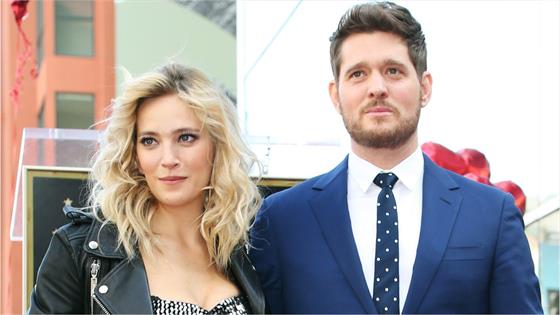 Michael Bublé is making sure that his wife Luisana Lopilato has a special birthday.
On Monday, the "Haven't Met You Yet" crooner took to social media with a heartwarming shout-out to celebrate his longtime love's birthday.
"Happy birthday @lulopilato," he shared, along with a picture of Luisana and their three children Noah, Elias and Vida. "Thank you for guiding this family with your faith, love, strength and selflessness. You're our hero, and we are so proud of you and the woman you've become." Feeling the b-day love, she replied, "I love u!! U are the rock of this family!!" along with a string of red heart emojis.
Giving fans a look into her celebrations, the actress shared snapshots of herself donning a birthday tiara and holding a sparkler, captioning the post: "Happy birthday to me."
Michael's birthday message comes days after Luisana revealed that he had received death threats following their now infamous Instagram Live, where fans speculated that the "Sway" singer was behaving aggressively towards his wife and sparked concern among social media.
"We received a lot of love from people but you wouldn't believe the amount of people who sent me photos with weapons saying they were going to kill Mike when he reached Argentina, photos of knives from people laughing and saying they were going to cut off his fingers, leave a bomb for us or give him a beating," she said during her appearance on the Argentinian talk show Intrusos. "It made me afraid and I still feel a little bit frightened."
Luisana continued, "It's not nice to receive death threats. There were a lot of threats. The positive messages we received outnumbered them but I am worried for my family. I suffered a lot with what happened. It caused Mike a lot of pain too."
After receiving backlash, Michael's rep issued a statement defending his character, saying, "Anyone who watches them on Facebook live every day can see that this is a beautiful partnership filled with love." They added that the allegations are "a failed effort of cyber bullying" against the couple.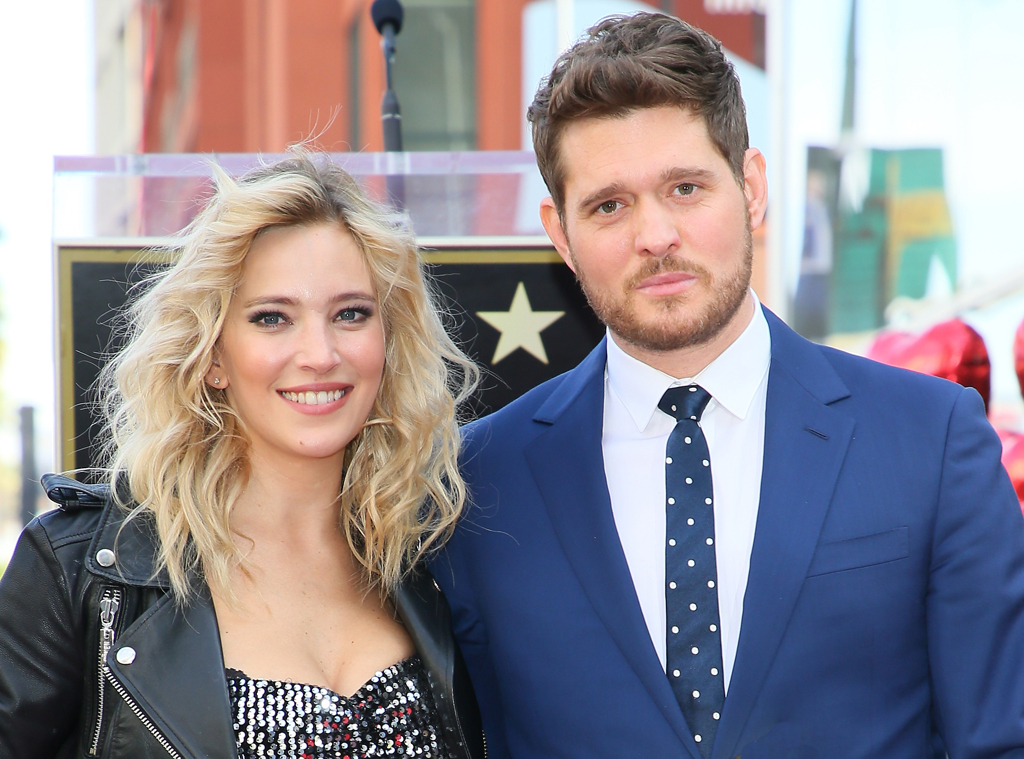 JB Lacroix/WireImage
Luisana also stood up for her husband, telling fans that the video did not paint an accurate picture of their relationship. "[I] come out every day with my husband to try to do [Instagram] lives to bring some happiness, entertainment, longing, and we have to put up with, hear and see what people with ill intentions are posting without knowing anything about our family," she said. "And after all the pain that we have experienced, I want you all to know that I have no doubts about who my husband is and that I would chose him again a thousand times over!"
Addressing the seriousness of the issue, she made another statement: "It's very important that we pay attention to these problems that have been mentioned and I am lucky not to suffer. But it is important to pay attention to be able to help women that are going through it."
Source: Read Full Article