LEGO Group moving North American HQ to Boston
video
Toy purchases for adults fueling industry growth
Hasbro President and COO Eric Nyman joins 'Fox & Friends' to discuss the increasing number of adults purchasing toys for themselves.
The LEGO Group is setting its sights on Boston for its new North American headquarters. 
The privately-held toymaker will move its current office in Enfield, Conn., to a space in central Boston by the end of 2026 to "support the business's long-term growth ambitions," LEGO Group Americas President Skip Kodak said in a statement Tuesday. 
Kodak considers Boston to be one of the best cities in the world to both attract and retain talent. 
"This, along with its world-class academic institutions, skilled workforce and great quality of life makes it an ideal location for our US head office," he said. "We have exciting plans for the next phase of growth."
The Danish company hopes to retain many of its current colleagues while also attracting new employees as it makes this transition. LEGO Group said all of its Enfield colleagues will have a position in the new location and will even receive relocation assistance if they end up moving. 
LEGO CELEBRATES 90TH ANNIVERSARY WITH 'WORLD PLAY DAY'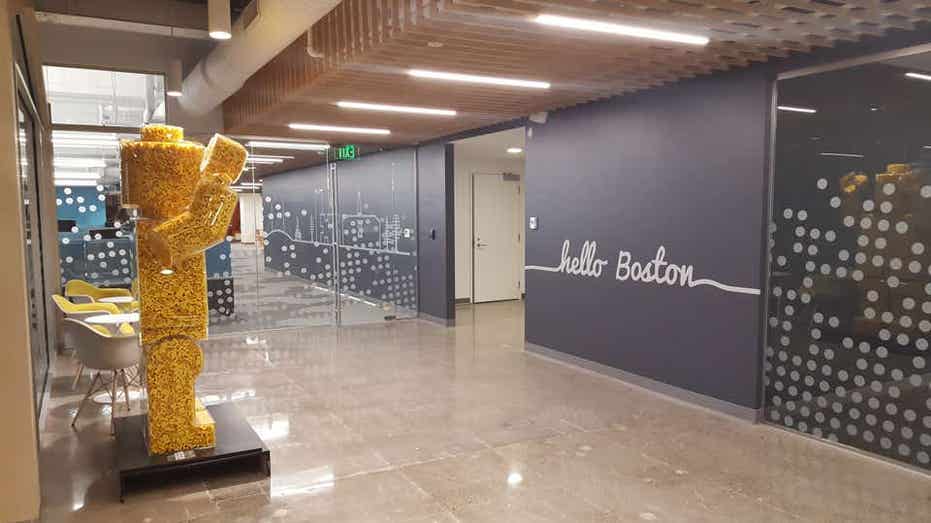 Lego Group plans to move its North America office from Connecticut to Boston. (The LEGO Group)

Employees that chose not to relocate will get financial support and assistance in transitioning to new opportunities outside the company. 

Kodak said the support the company received in Conn. allowed them "to build a successful business and inspire millions of children." 

LEGOLAND NEW YORK CELEBRATES COMPANY'S 90TH ANNIVERSARY EARLY WITH WEEKLY SURPRISES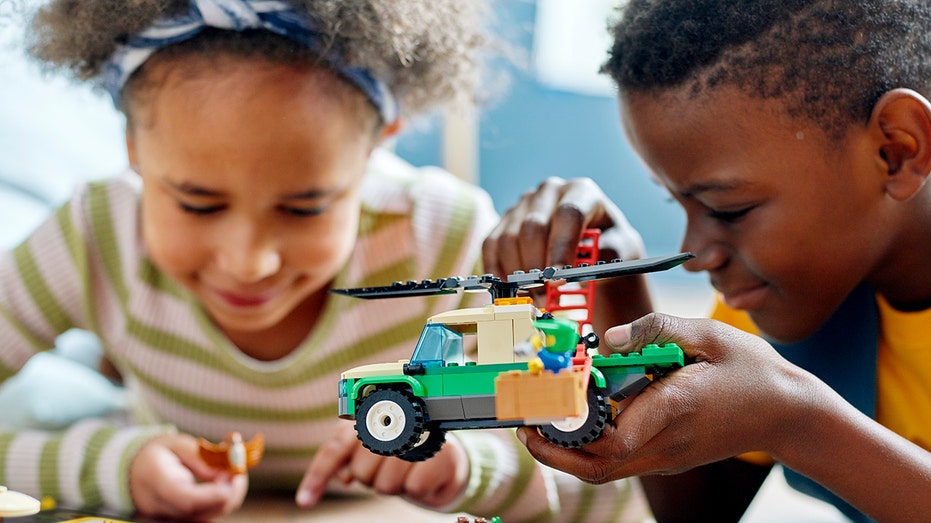 Children playing with Legos. (The LEGO Group)

The transition to Boston will happen in phases over the next few years beginning in mid-2025. It's expected to be completed by the end of 2026. 

In the meantime, employees will be expected to work across two sites. 

The LEGO Group currently employs approximately 2,600 people in the U.S. There are around 740 people working full-time from its Enfield office.

GET FOX BUSINESS ON THE GO BY CLICKING HERE
video
Arizona toy store forced to close over inflation after 24 years in business
Kidstop Toys & Books owner Kate Tanner joined 'Fox & Friends First' to discuss why she is closing her store after decades in business and how the community is reacting to the news. 

Source: Read Full Article