I Visited a Notoriously Haunted Doll, and Bad Luck Followed Me Everywhere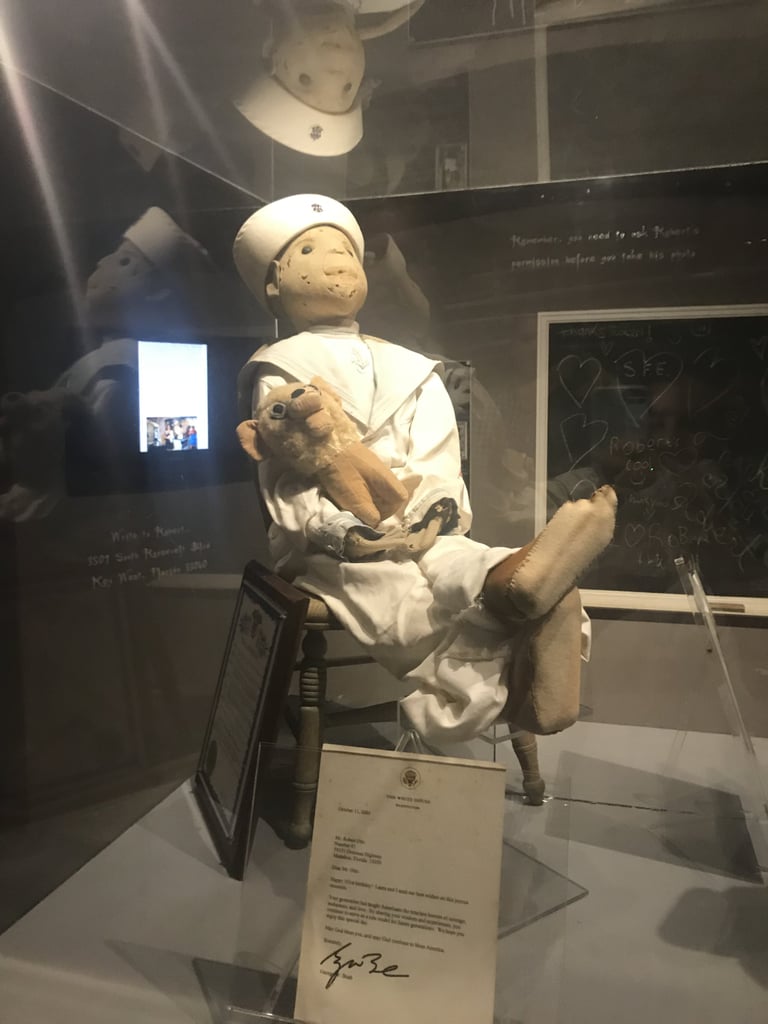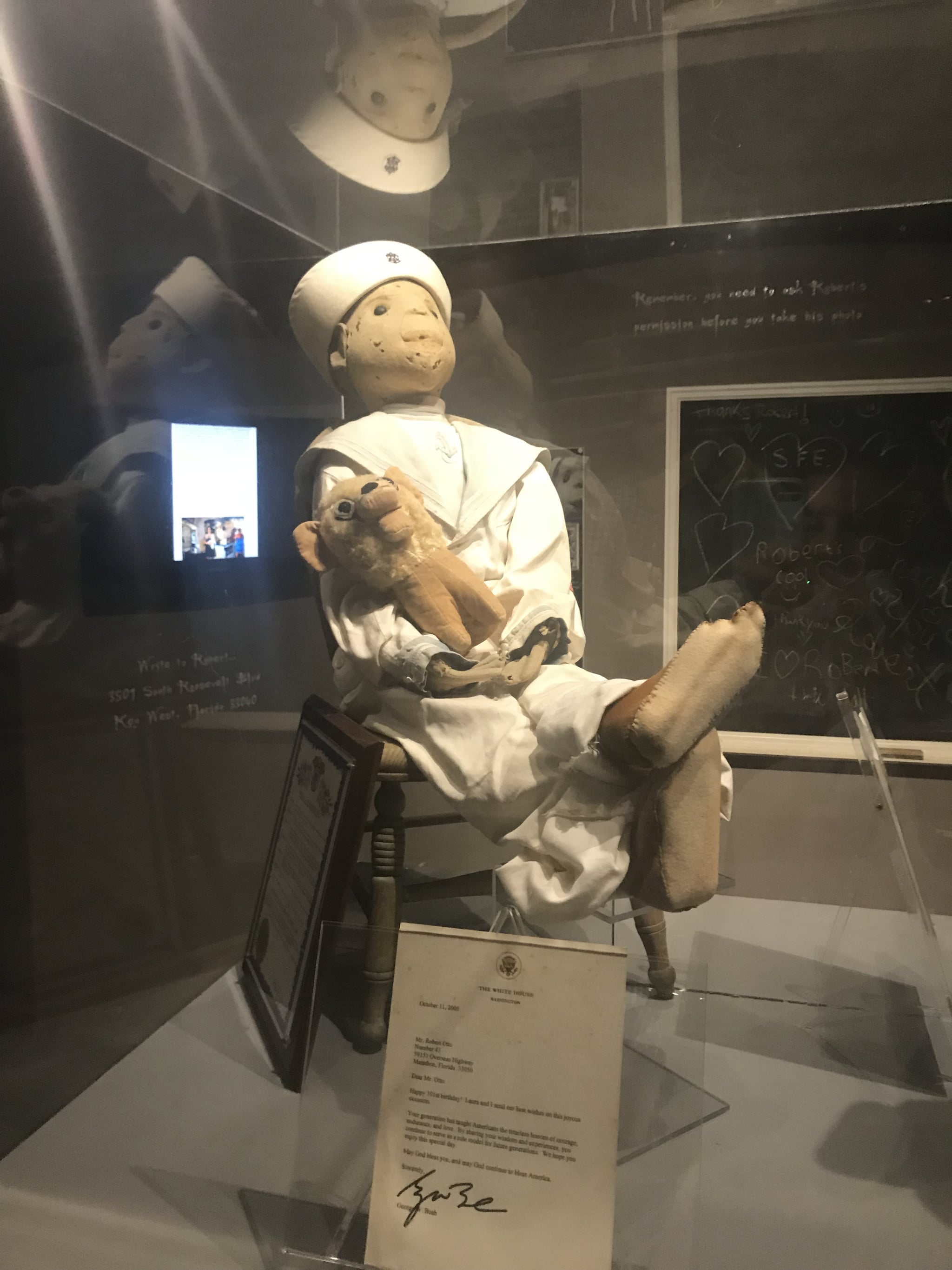 I'm a relatively superstitious person. I would never walk on someone's grave in a cemetery, I believe in ghosts, and I'm careful to not walk under any ladders. So while I was on my honeymoon in Key West recently and heard about a ghost tour that involved Robert the Doll — a famously haunted doll that brings bad luck to those who visit him — I was pretty intrigued.
For an inanimate object, Robert is pretty well-known. He's been featured on several TV shows and is even toted around to various conventions that center on the occult. Eager to see what all the fuss was about, my husband, Chris, and I booked a tour with a company called Ghosts & Gravestones, which included a stop at the Fort East Martello Museum where Robert resides. While the tour was awesome, our brief encounter with Robert was . . . less than ideal. Why? Well, because he "haunted" me for about 36 hours afterwards.
Source: Read Full Article