How This POPSUGAR Editor Wins at First-Time Investing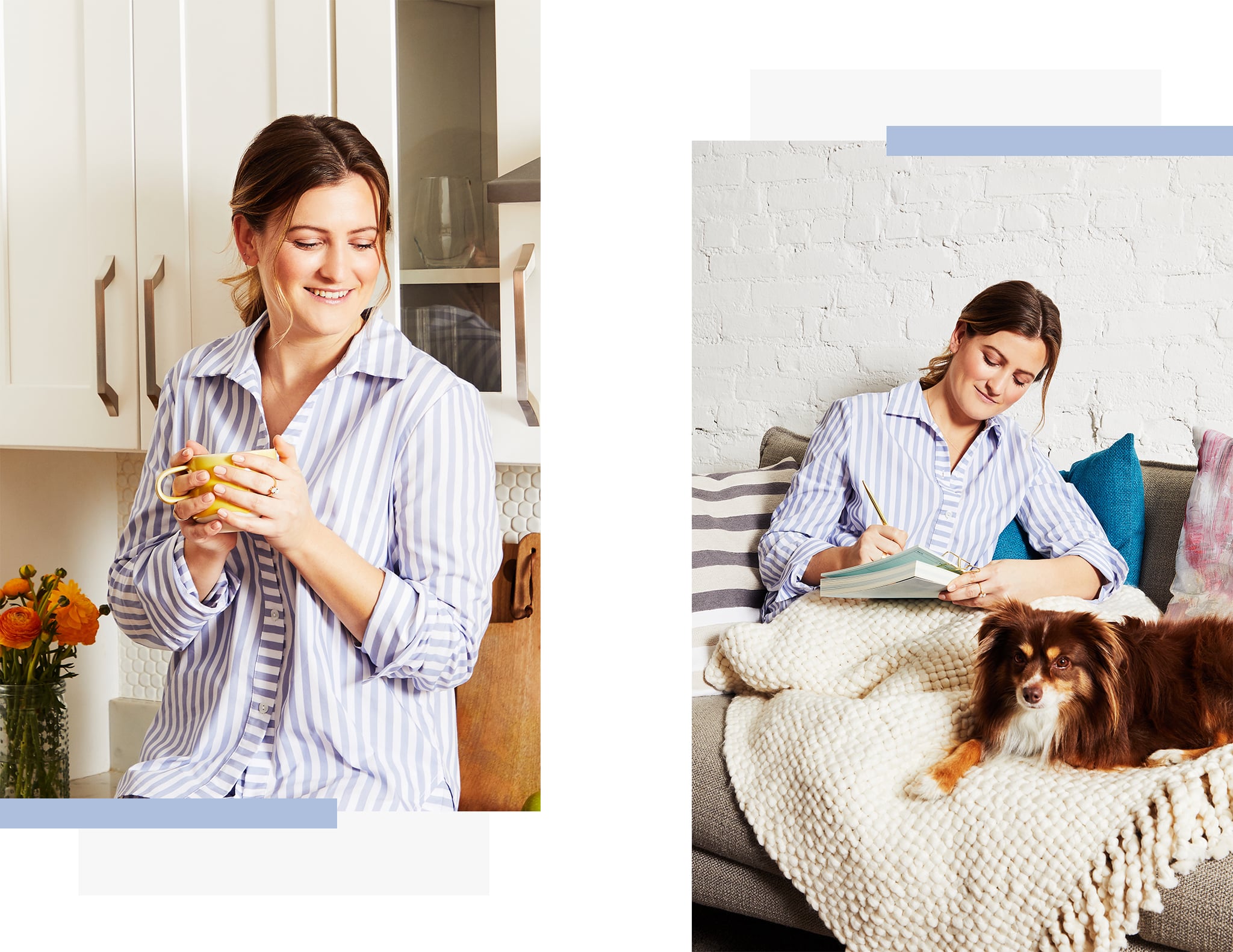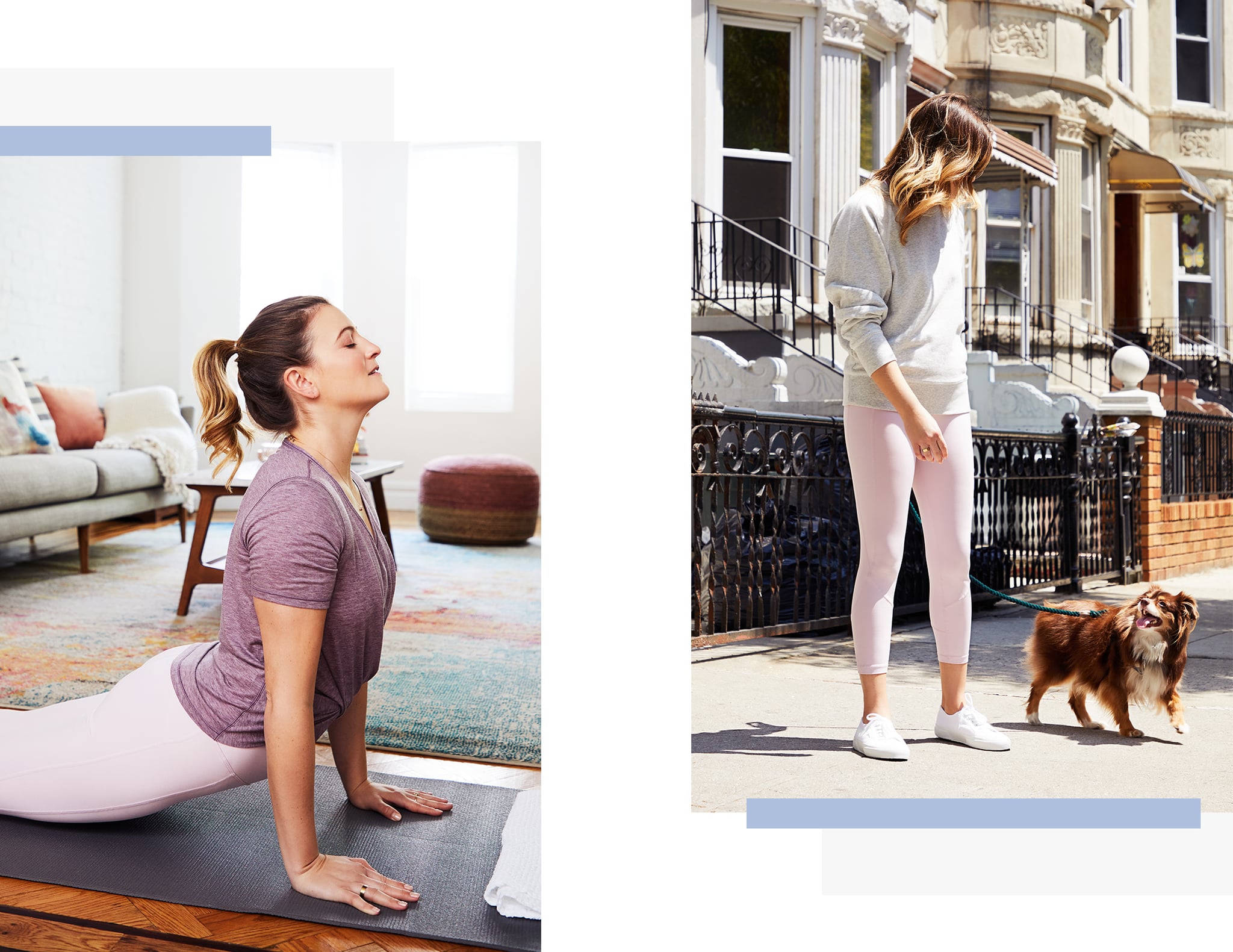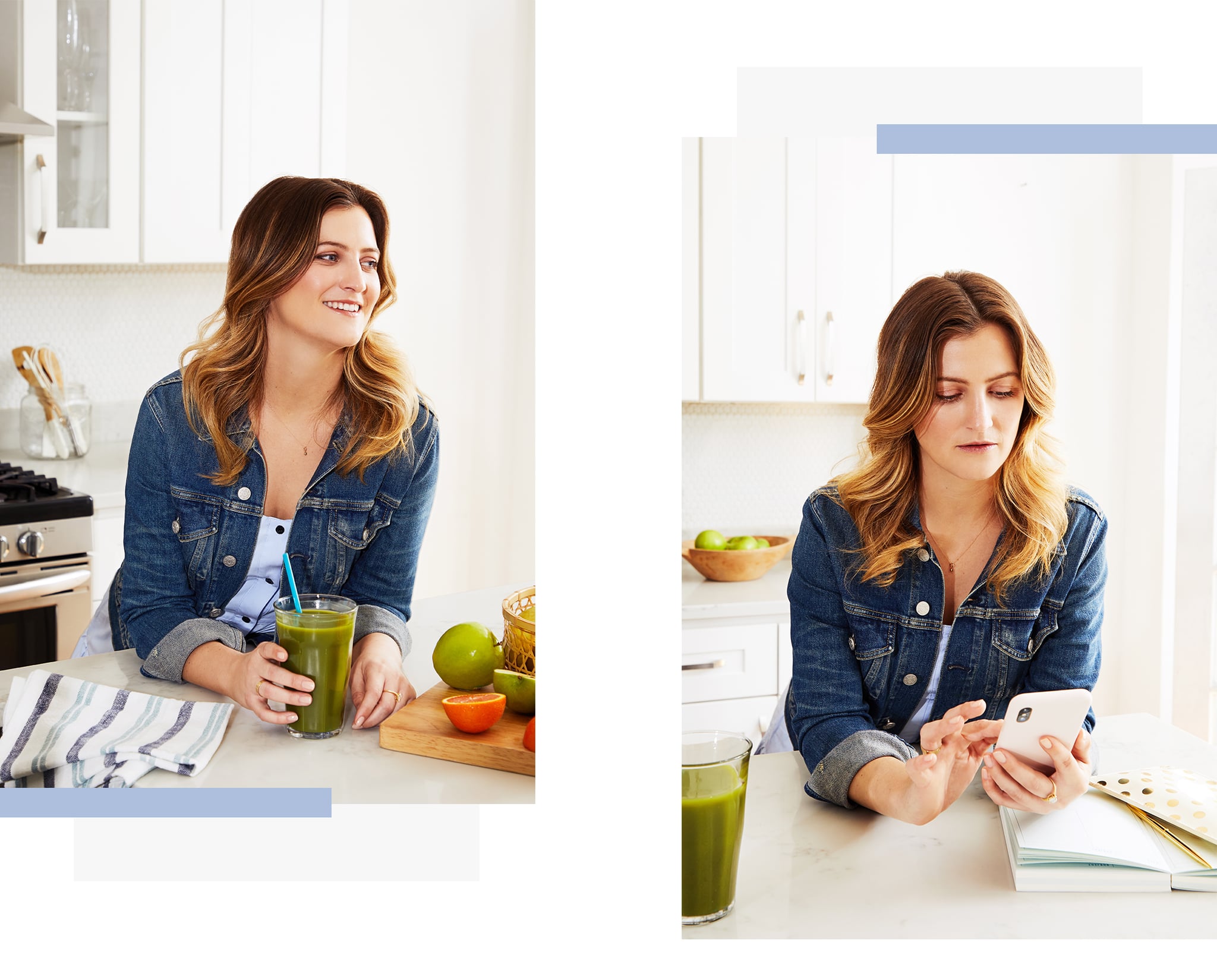 Q: What's the first step to take when looking to invest? What's the number one thing to know?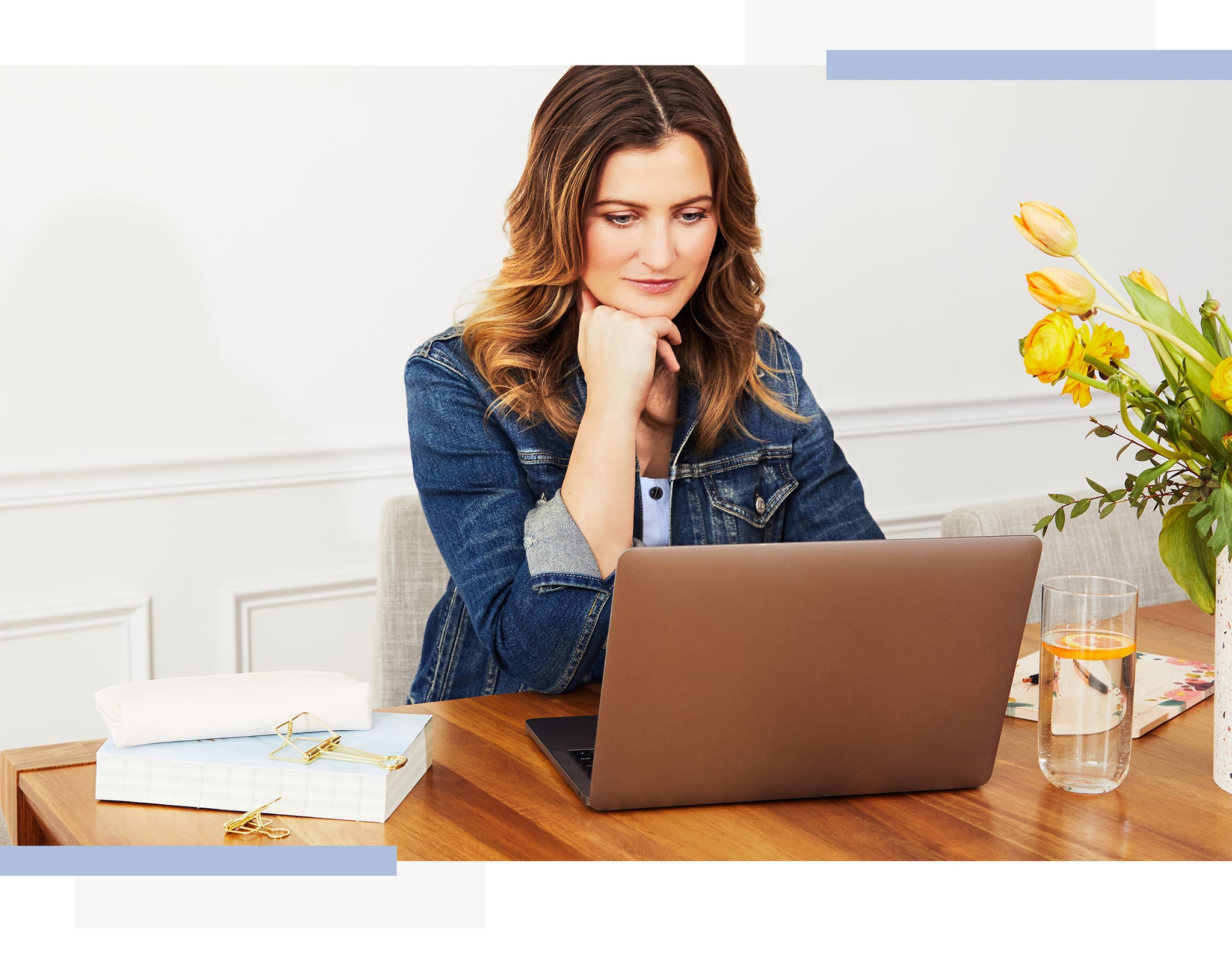 Q: What's the difference between a stock, a bond, and a fund?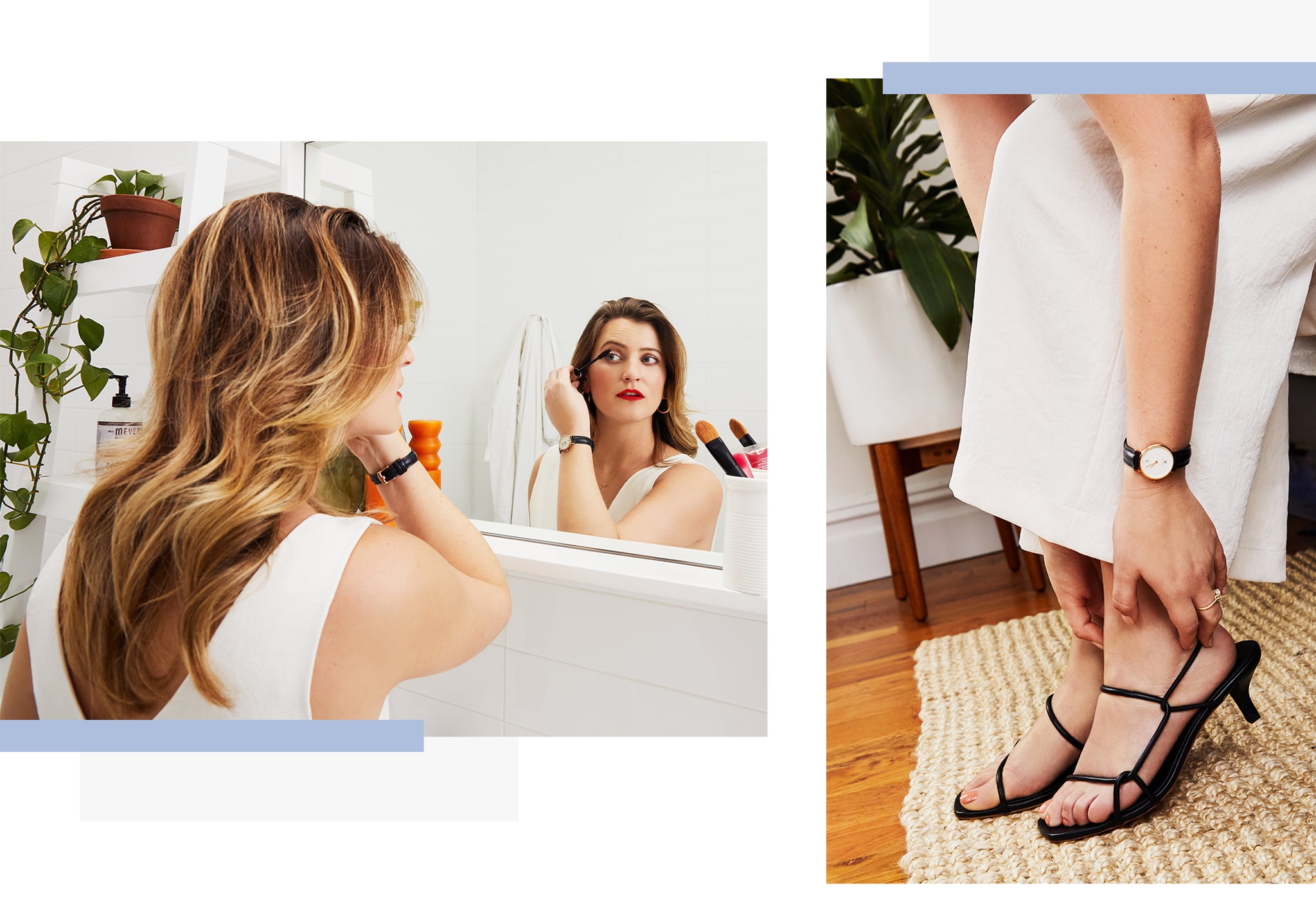 Q: Why should you start investing at a young age (i.e. your 20s or 30s)?
Credits: Photography: Matthew Kelly; Art Direction: Samara Grossman; Hair and Makeup: Brett Jackson; Production: Andi Nash; Prop Styling: Lisa Lee; Wardobe Styling: Emma Sousa; Models: Aviel Kanter & Chicken Kanter
* This hypothetical example does not represent the return on any particular investment and the rate is not guaranteed.
Source: Read Full Article