Andi Dorfman Just Reminded Us of That Sex Convo With Nick Viall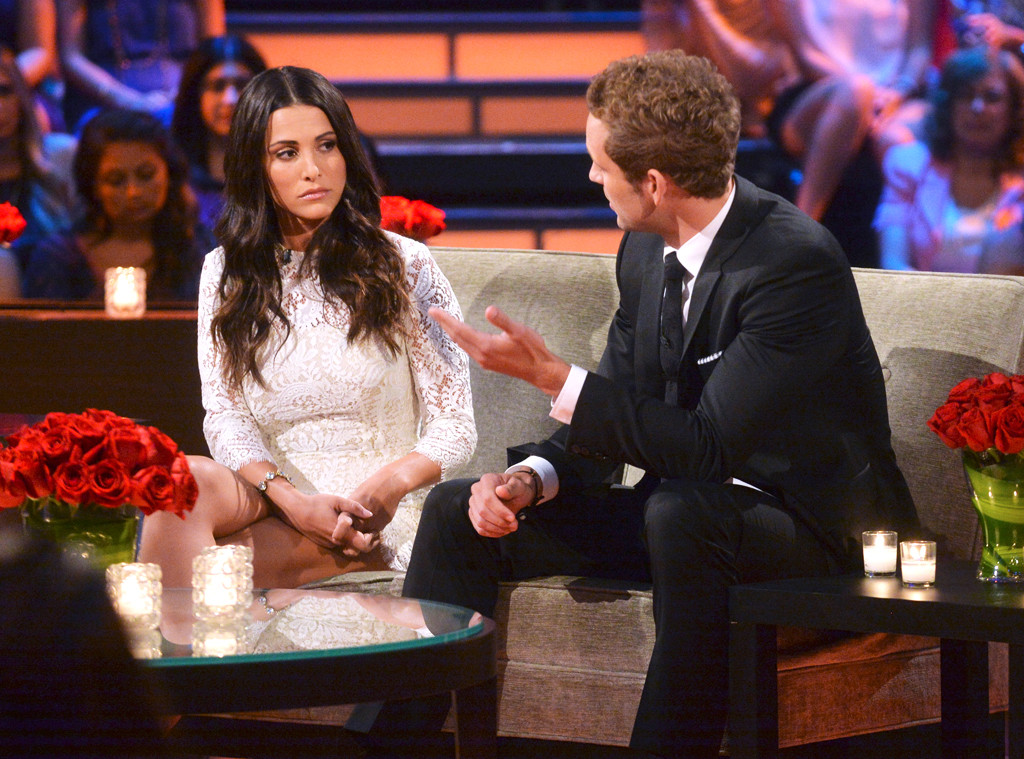 Todd Wawrychuk/ABC via Getty Images
What happens in the fantasy suite, stays in the fantasy suite… sometimes.
Before The Bachelorette leads Kaitlyn Bristowe and Hannah Brown made a point to normalize talking about having sex with their suitors, others like Andi Dorfman preferred to keep the cameras (and audiences at home) out of the bedroom. So when Andi interrupted Monday's two-part finale finale to reflect on her own After the Finale Rose episode, fans were quickly reminded of that time Nick Viall made a shocking confession that would go down in Bachelor Nation infamy.
"Ohhhh sheeeeet …. here's to hoping tonight goes a little smoother for our gal tonight!!!!" Andi, who starred on The Bachelorette in 2014, captioned a photo of Nick confronting her over their breakup.
The expression on Andi's face really says it all, but here's a quick refresher on the incident: In speaking for the first time since Andi turned down his proposal, Nick subtly revealed that they "made love."
Andi called his confession "below the belt," but insisted that she broke things off out of respect for Nick and not because she was taking advantage of their time together.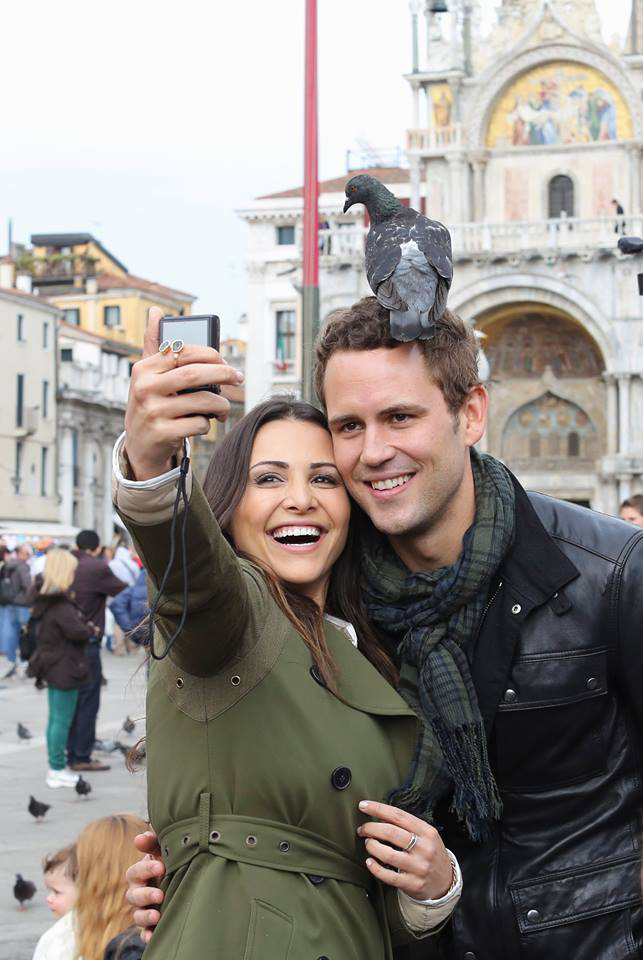 ABC/Barbara Zanon
She'd go on to write about the experience in her memoir, It's Not Okay: Turning Heartbreak Into Happily Never After, calling it the "most cringe-worthy, lady boner-killing, awkward" night of her life.
Andi's relationship with the winner of her season, Josh Murray, would also come to a messy end (yes, he compared her to the devil) and she'd later reunite with Nick on his season of The Bachelor to re-hash their drama.
As for Nick's perspective on her memoir, he had this to say to E! News in 2016: "I don't know Andi to be the most honest person. What Andi does is she has a tendency of omitting information. That being said, the things that are written about me… a large part of it did happen, so I can't say that it's a fictional book. It might be missing some information, but a lot of the things she wrote about did happen."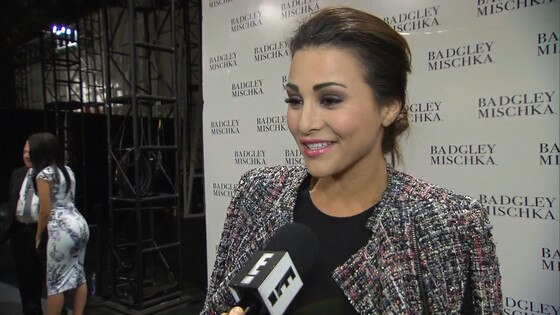 But after all was said and done, Andi and Nick, who continues to discuss his experience on The Bachelor on his podcast The Viall Files, have remained on good terms and can even laugh at the origins of their relationship.
"It's all in the [past] and kind of humorous now, though," she commented in reply to one fan.
The Bachelorette airs Monday, July 29 and Tuesday, July 30 at 8 p.m. on ABC.
Source: Read Full Article