60 Best Mother's Day Gifts Under $50 To Give Your Mom In 2021
Your mom may be your BFF now, but unless you were the real-life version of Gilmore Girls, you probably definitely gave her a bit of trouble back in the day (*raises hand*). Well, this Mother's Day is your chance to make up for all those headaches and grey hairs by showing Mom just how much she means to you with the perfect (and perfectly-priced) gift. Of course, you want to give her the absolute best, but you don't have to empty your bank account doing it. In fact, this year, you don't have to dole out more than $50 (yep, you read that right!).
Case in point: A customizable throw pillow cover that features you and all your sibs' (and sibs-in-laws') names on it only costs $15. Thoughtful and cheap? They said it couldn't be done, but they were wrong. Or maybe your mom's got a green thumb? She'll love this DIY kitchen herb garden kit that's easy to use and will freshen up all her favorite recipes. Perhaps your mom could use some R & R after the last year (because, I mean, who couldn't)?Gift her a crystal-infused bath soak that'll instantly transform her bathroom into a luxury spa.
And those aren't the only wow-worthy gifts on this list. From a colorful twist on the classic bouquet to a personalized birthday constellation illustration, these 57 best Mother's Day gifts—all under $50!—are sure to make Mom smile on her big day.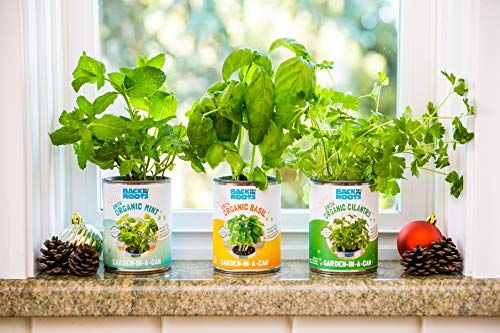 Mom's been talking about having her own herb garden? Give her everything she needs to get growing with these organic mint, basil, and cilantro garden-in-a-can kits. Plus, that freshness will add a lil extra something to all her favorite meals.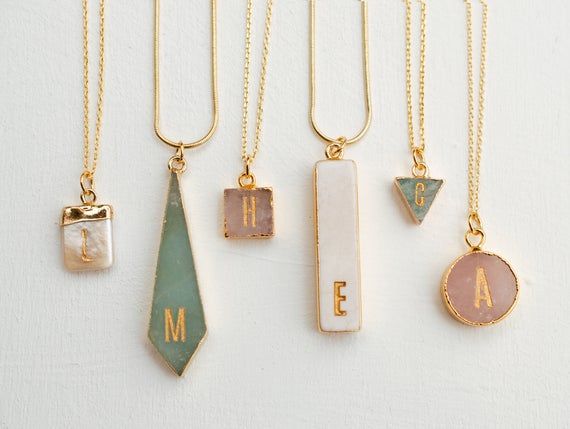 Give your mom a gift that's just as one-of-a-kind as she is with this totally customizable necklace. Pair her initial with one of six natural stones of your choice for a totally original gift.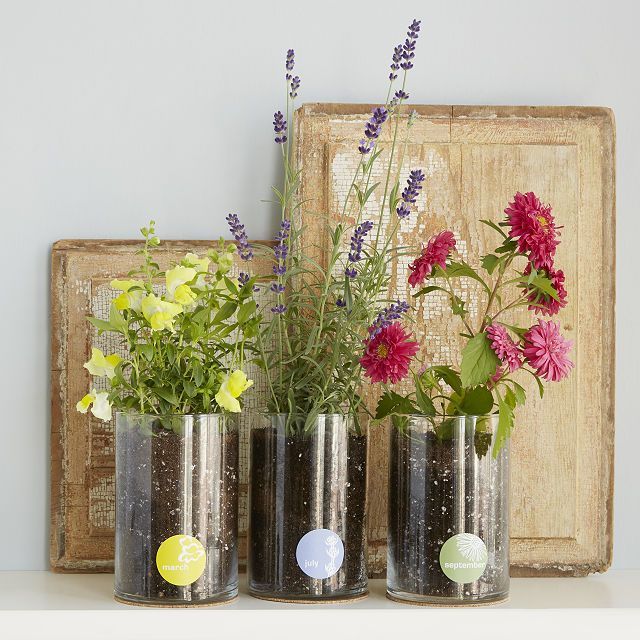 Don't wanna give her flowers for Mother's Day? Help her grow some with this kit you can customize with her birth month blooms.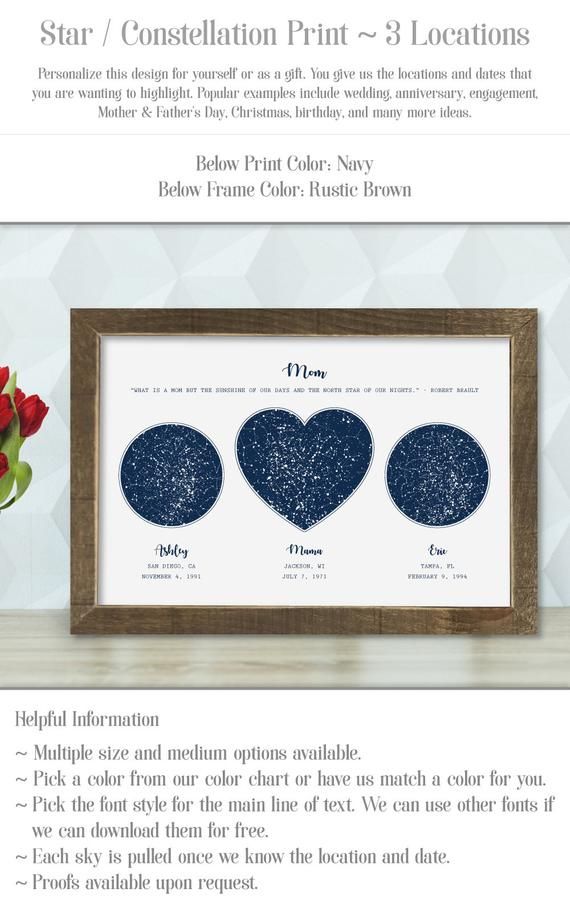 If your mom's into astrology, astronomy, or both, she'll love this personalized constellation chart of the day she was born. Add in your and your sibling's birthdays, or any other special days in Mom's life.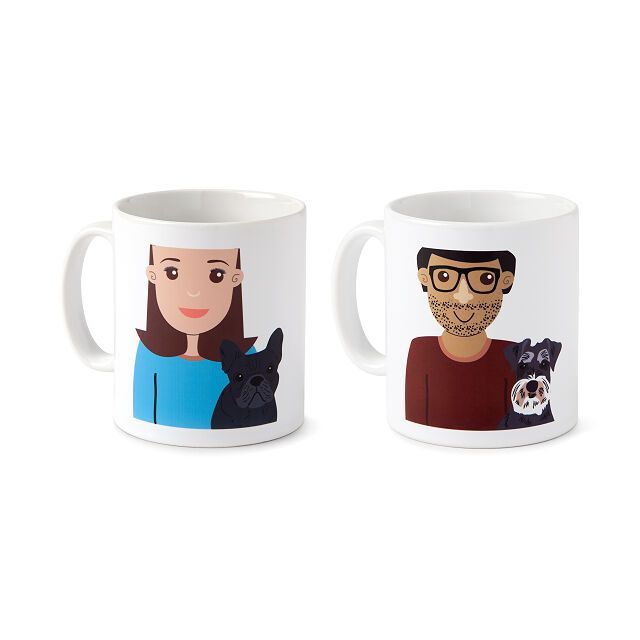 If you've got a fur sibling, your mom will love this personalized mug of the two of them together. (Plus, it's way less weird than getting a mug of her and your human sib, right?)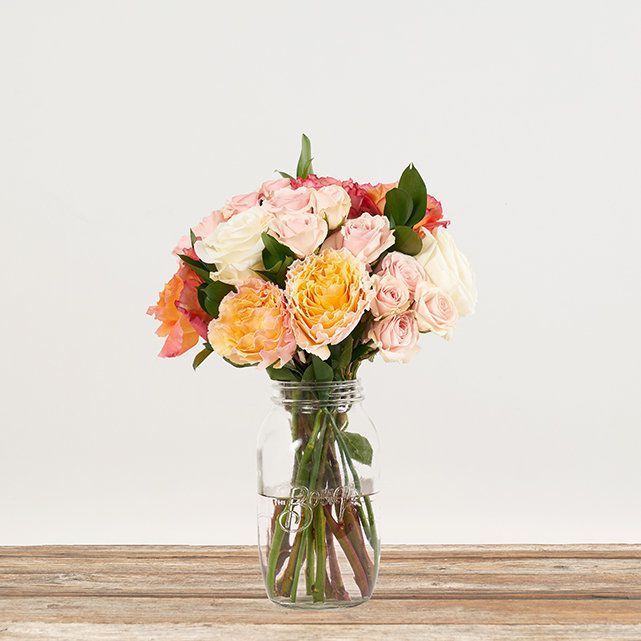 Flowers might seem like an obvious choice for a Mother's Day gift, but that's just because they're a tried and true classic. This multicolored bouquet of campanella, free spirit, and star blush roses offers a creative twist that Mom will love—and tell all her friends about.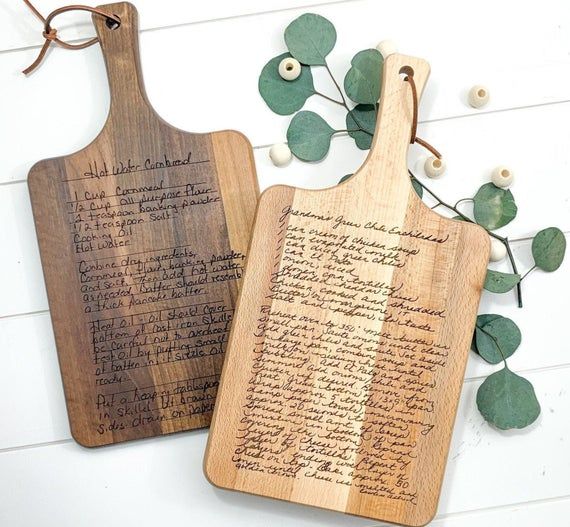 Gotta secret family recipe your mom loves (almost) as much as you? This custom engraved cutting board is both a thoughtful and functional gift she'll treasure forever.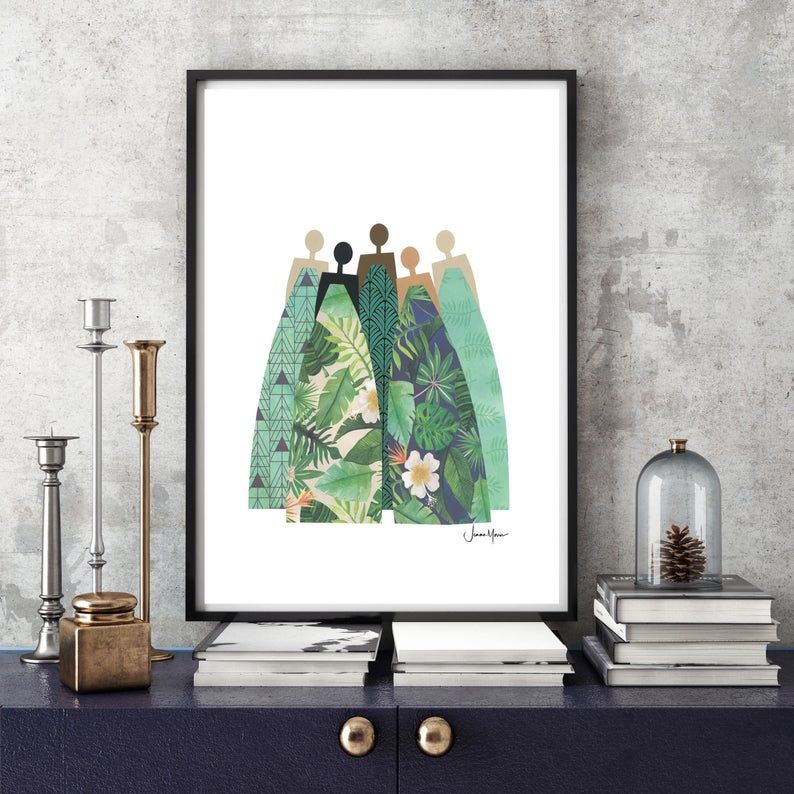 Whether you get this for your mom or your partner/friend who's also a mom, this is a totally personalized and creative way to show you care.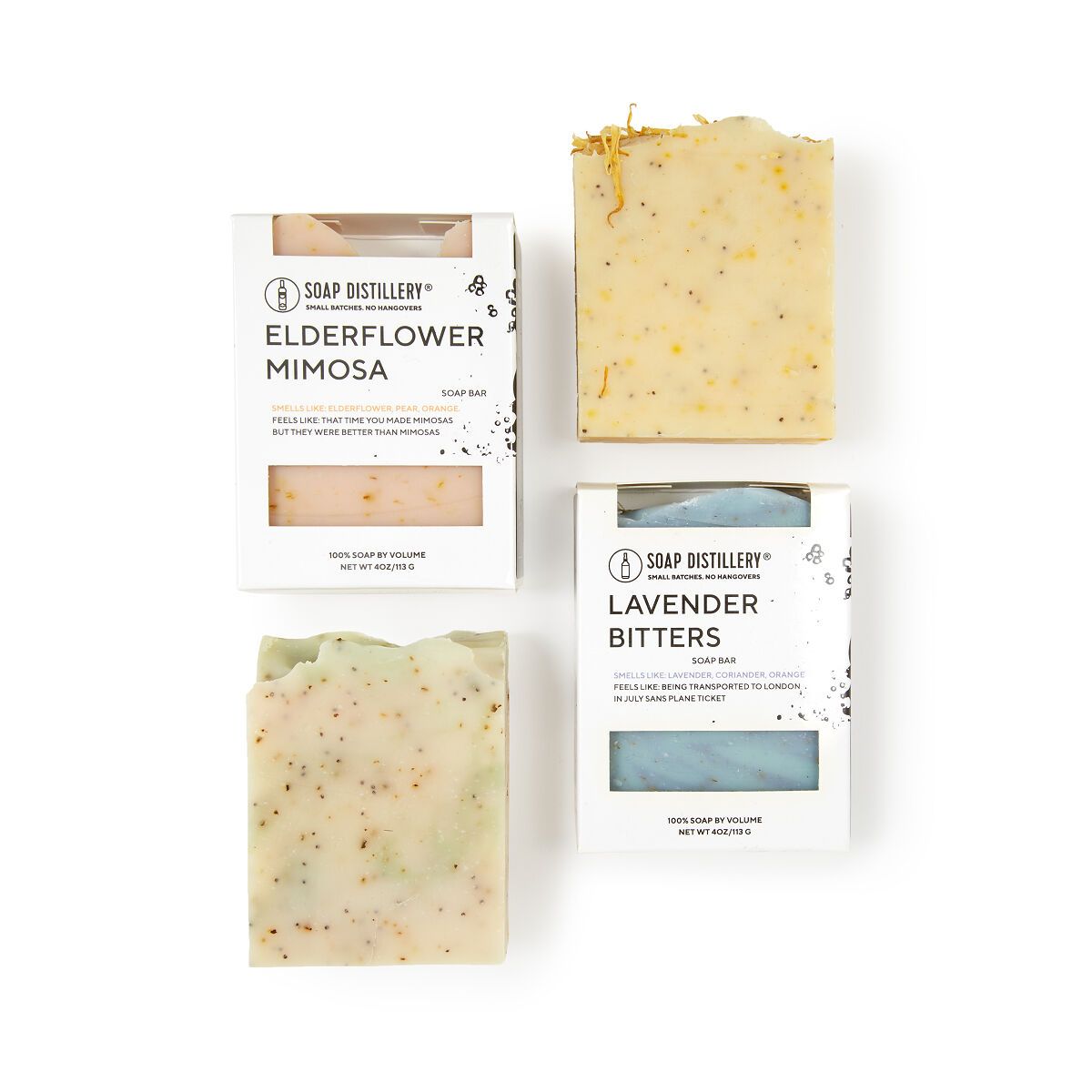 These cocktail-inspired and botanical-infused soaps don't just smell good, they're also made with rich olive oil (mild on skin!) and natural glycerin that pulls moisture in.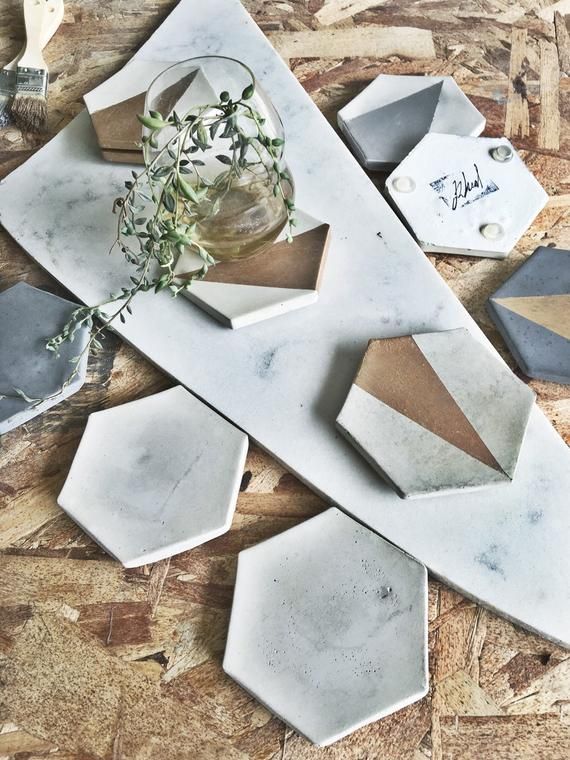 These coasters will add some geometric-inspired flare to your mom's home. Plus, since they're handmade, that makes them one-of-a-kind—just like her!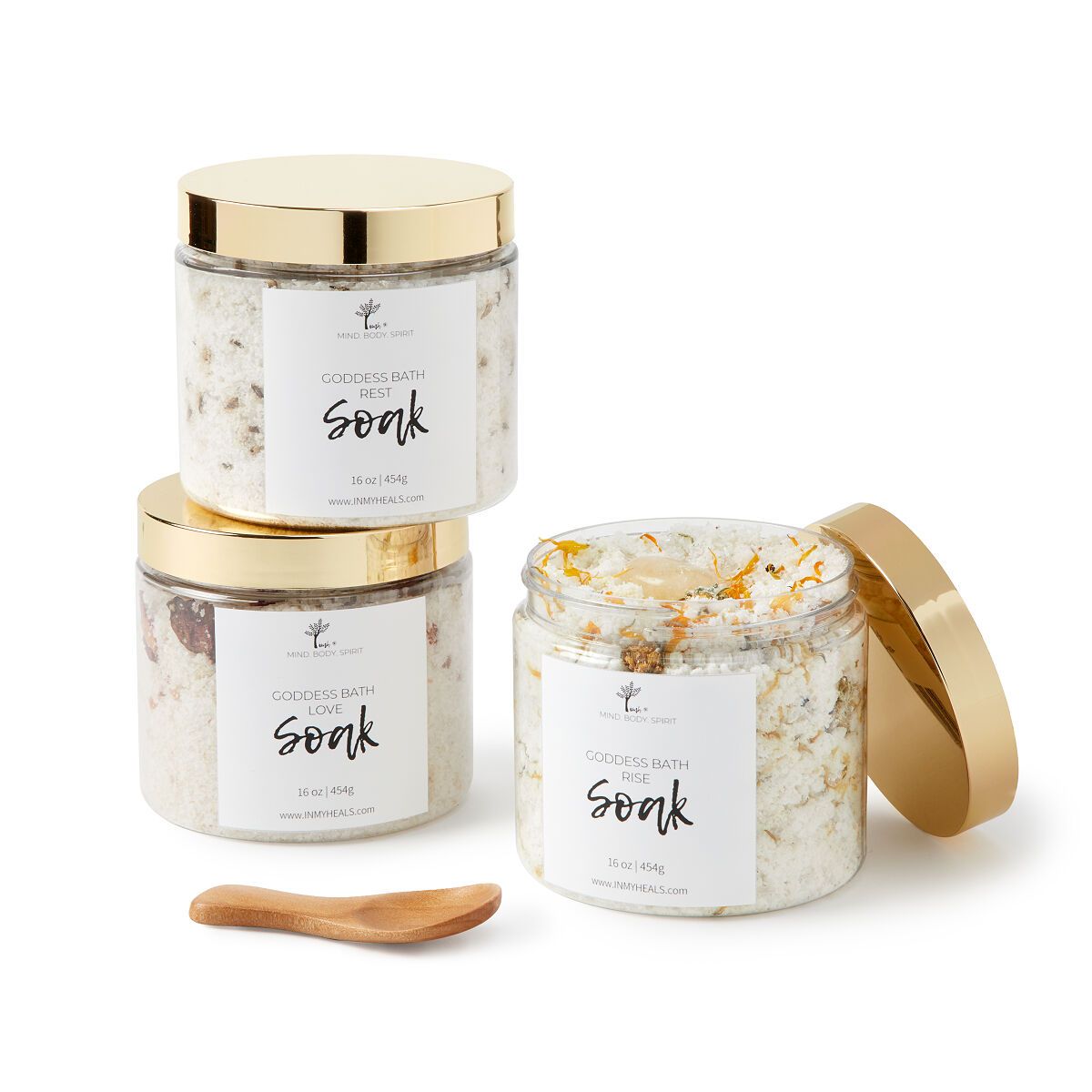 All Mom really wants on her special day is some well-deserved R & R, right? Give her just that with this crystal-infused bath salts. You can choose between three heavenly-smelling options: citrus, rose, and lavender and lemongrass.
For the mom who loves cocktail hour, this pretty, diamond-patterned shaker from Ayesha Curry's kitchen line will be the gift that keeps on giving… margaritas, cosmopolitans, you get the idea.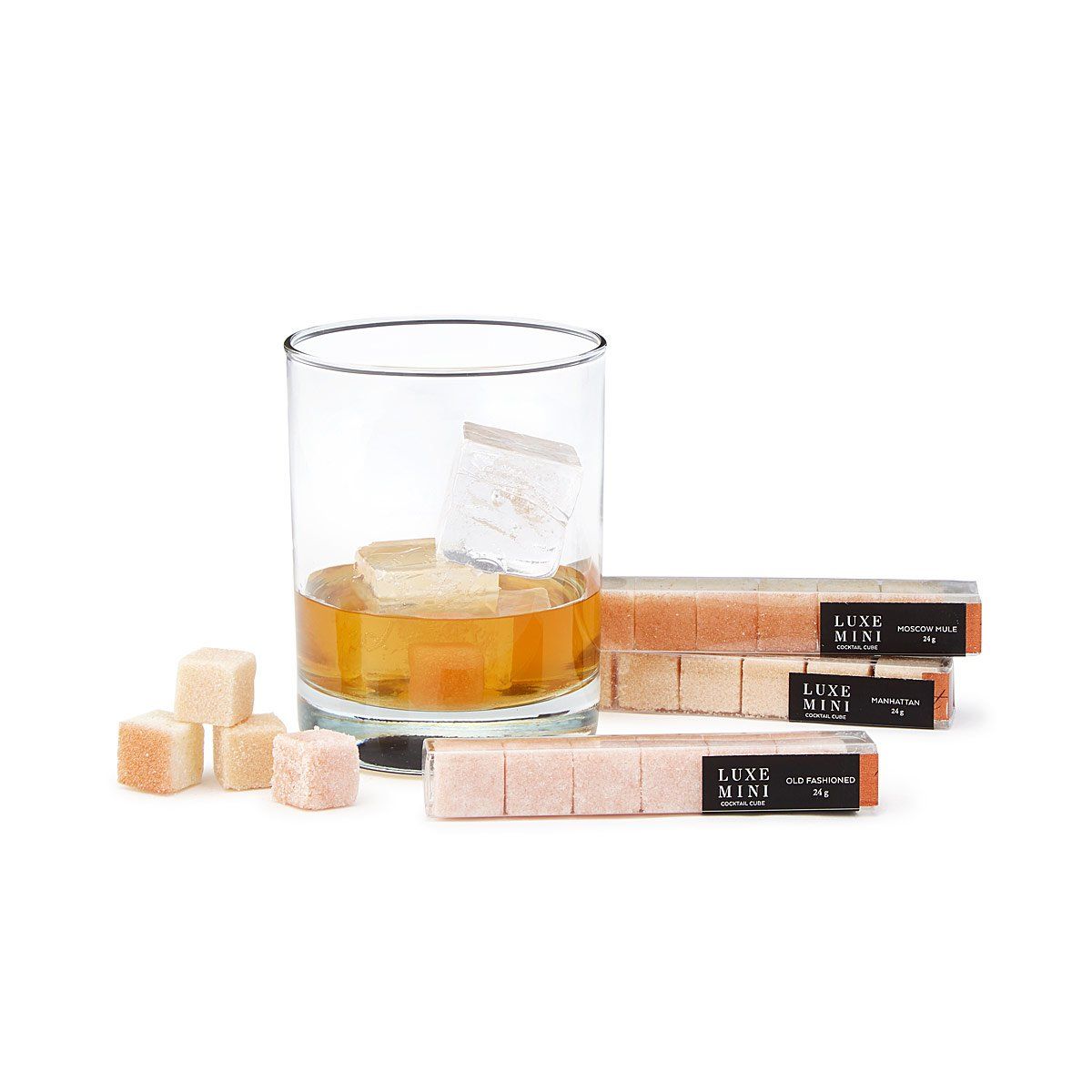 Or, if stirred is more her style, gift her this sugar cube set that makes a fancy cocktail in a minute (or less!). Just add booze!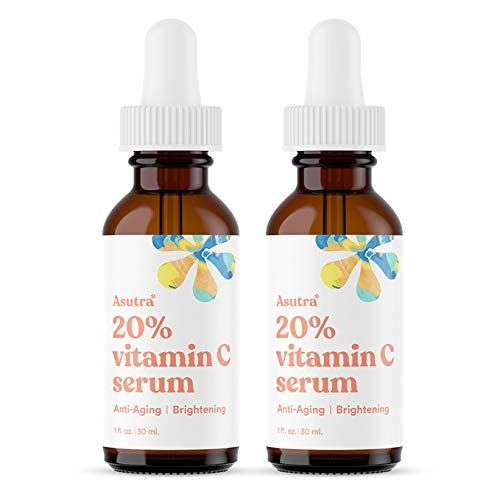 Ask any derm, and they'll say that everyone could use a vitamin C serum in their daily skincare routine, thanks to its brightening and anti-aging benefits. Yep, that includes your already beautiful mama. Oh, and did I mention this serum is not only vegan and organic, but also Venus Williams-approved?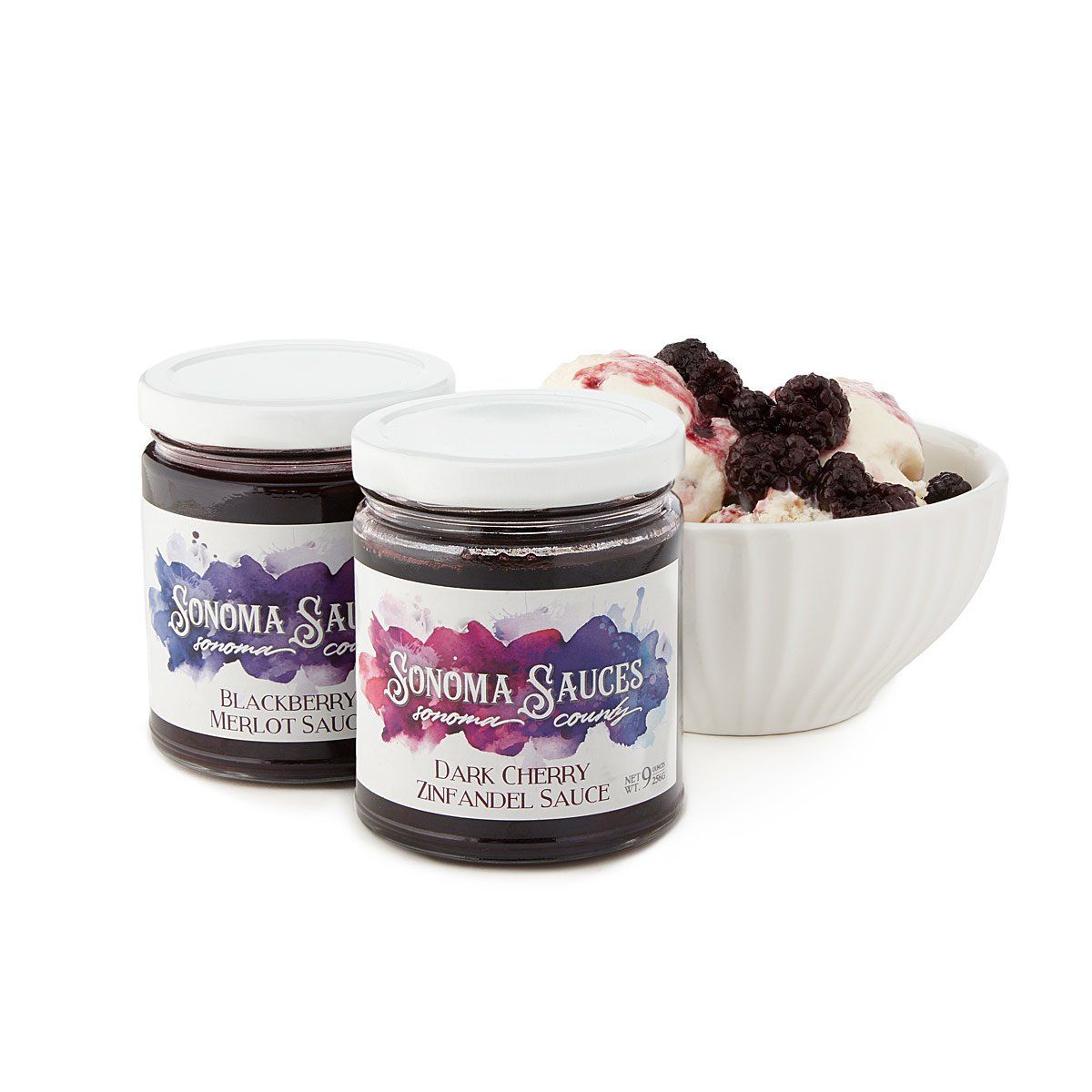 Wine and moms go together like the PB & J she used to make you every day for lunch. Well, now she can add dessert to that already delectable combo.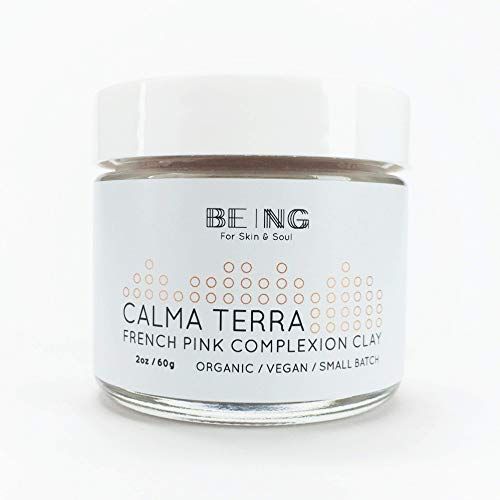 Treat your mom to an at-home spa day with this vegan and organic facial mask. Made of French pink and ancient Moroccan Rhassoul clays plus antioxidant-rich rosehip and calming clary sage, it's sure to soothe dry or sensitive skin.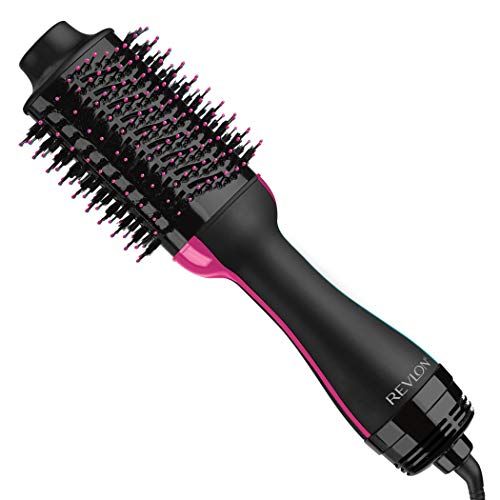 If your mom is a heat-styling queen, she'll love this two-in-one brush that blow dries and smoothes, while still giving her tons of volume.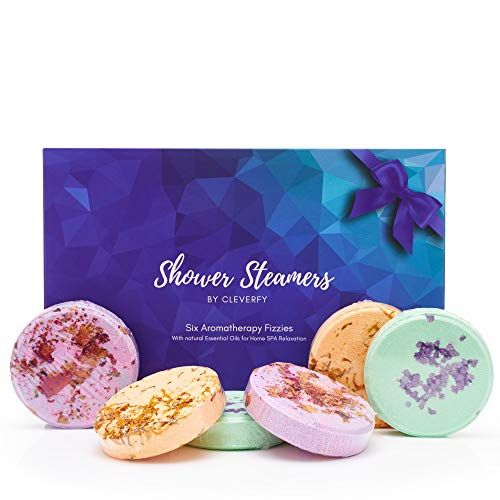 If she's not one to lounge in the bath, you can still add some relaxation to her busy routine with these aromatherapy shower steamers in six different scents.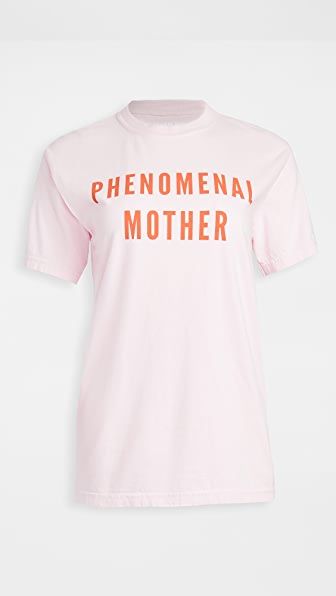 Well she is, isn't she? Make sure the whole world knows with this cute t-shirt. Plus, since it comes from Meena Harris' (yes, the VP's niece!) Phenomenal brand, proceeds from your purchase go to a number of forward-thinking nonprofits. Win-freakin'-win!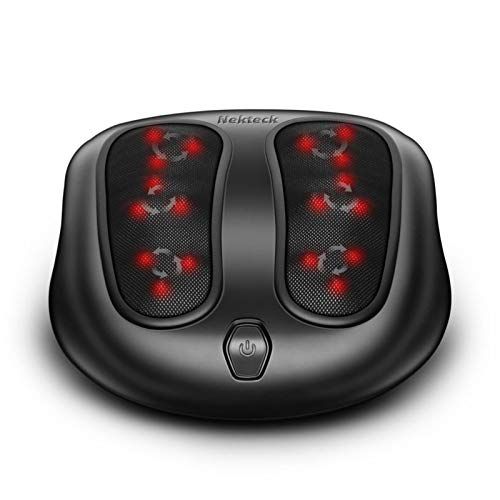 Chances are you're not about to give her an old-fashioned foot massage for Mother's Day, so you might as well get her something that will. (And yes, this foot massager is a wee bit over $50, but c'mon, she's worth it!)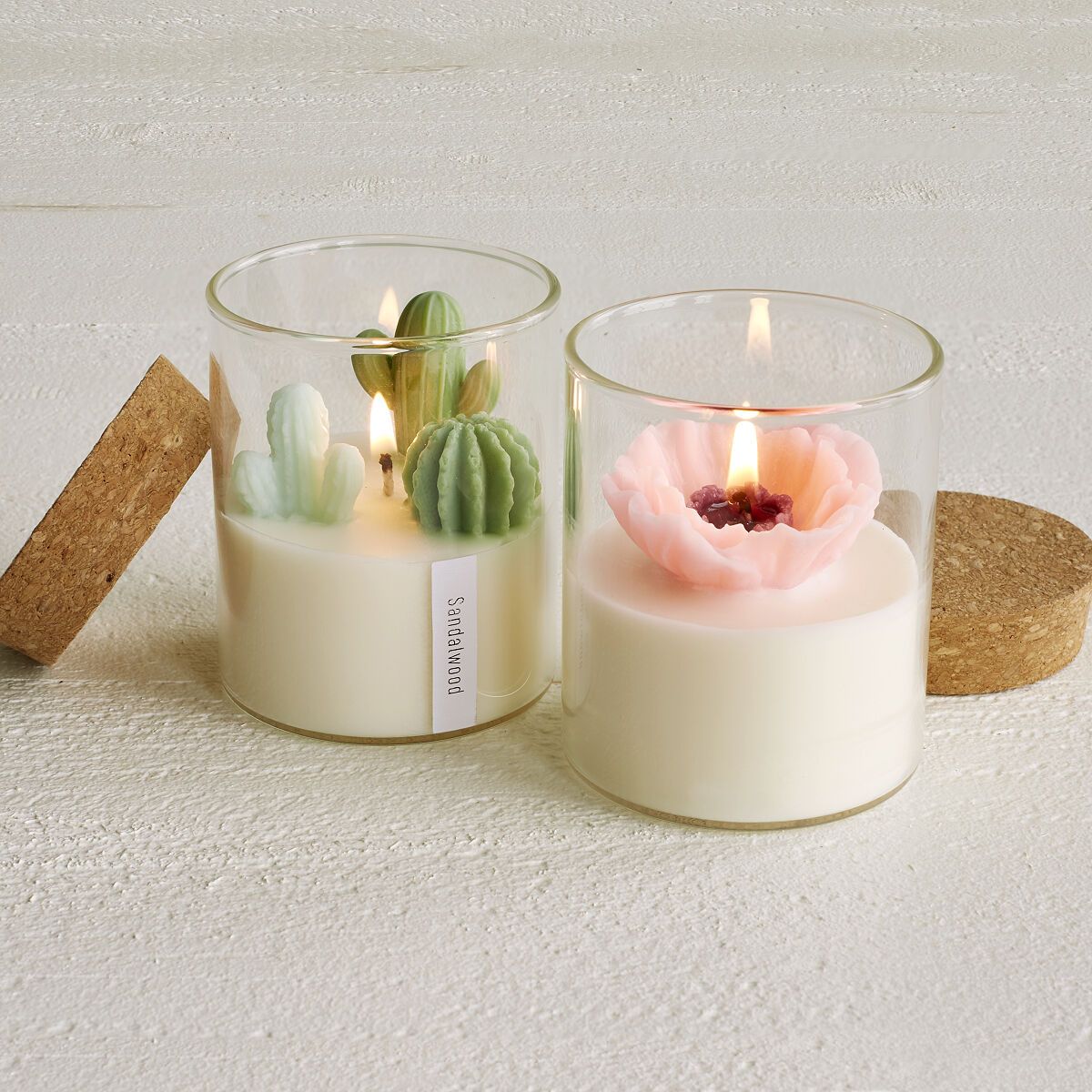 Um, how cute are these terrarium candles? Answer: very. And if you thinl they look good, just wait until you smell 'em.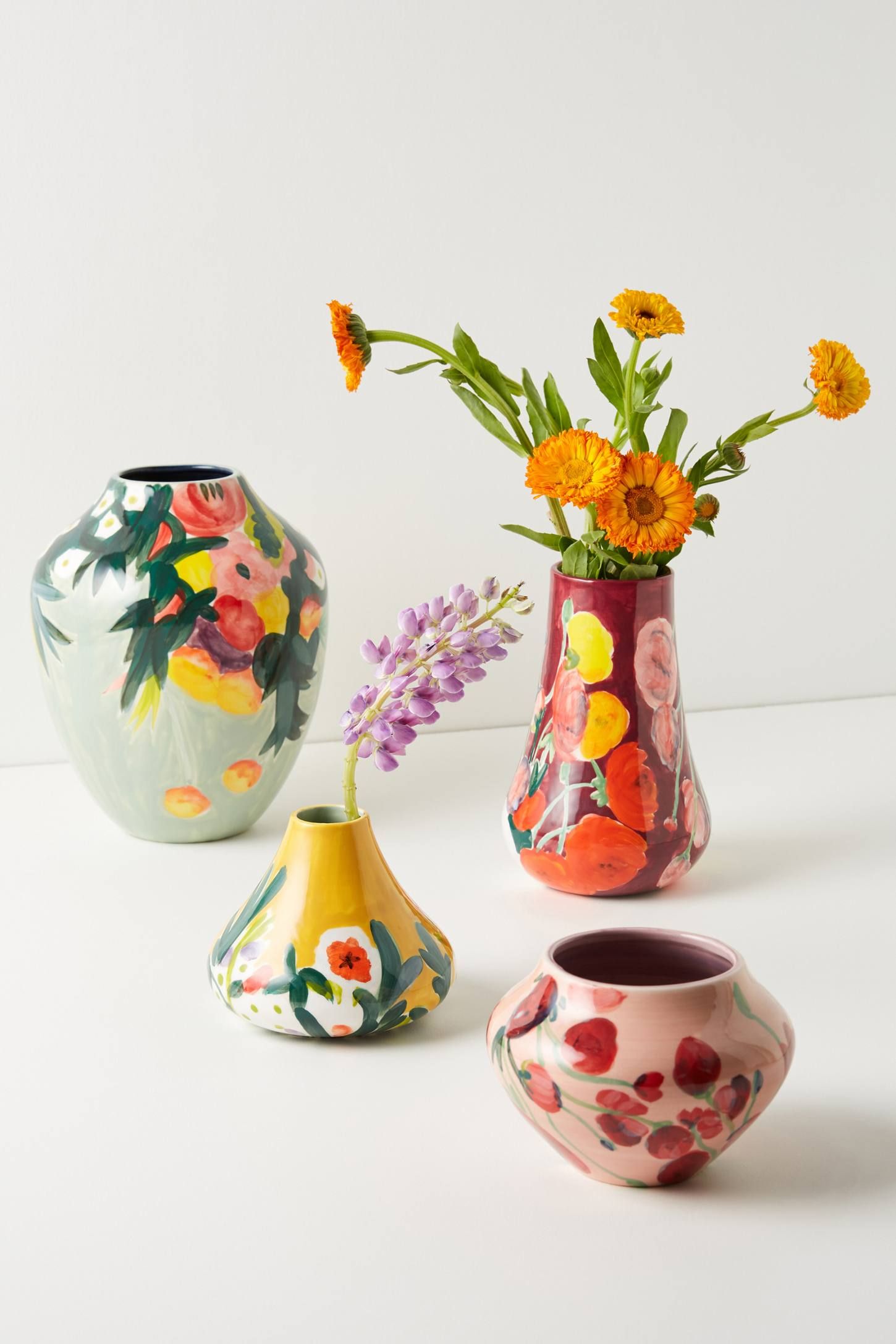 A vase with flowers on it? It's a pretty genius idea, considering how gorge it will look in her home all year round. Still, it's best to gift it with a bouquet… just to be safe.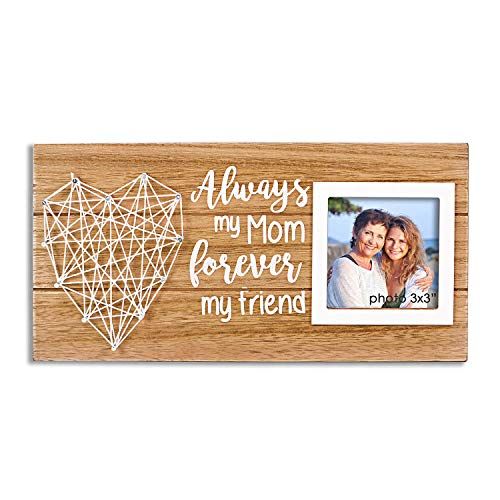 Yes, you can file this gift under "sappy," but that's exactly why your mom will love it. (Plus, it's less than $20!)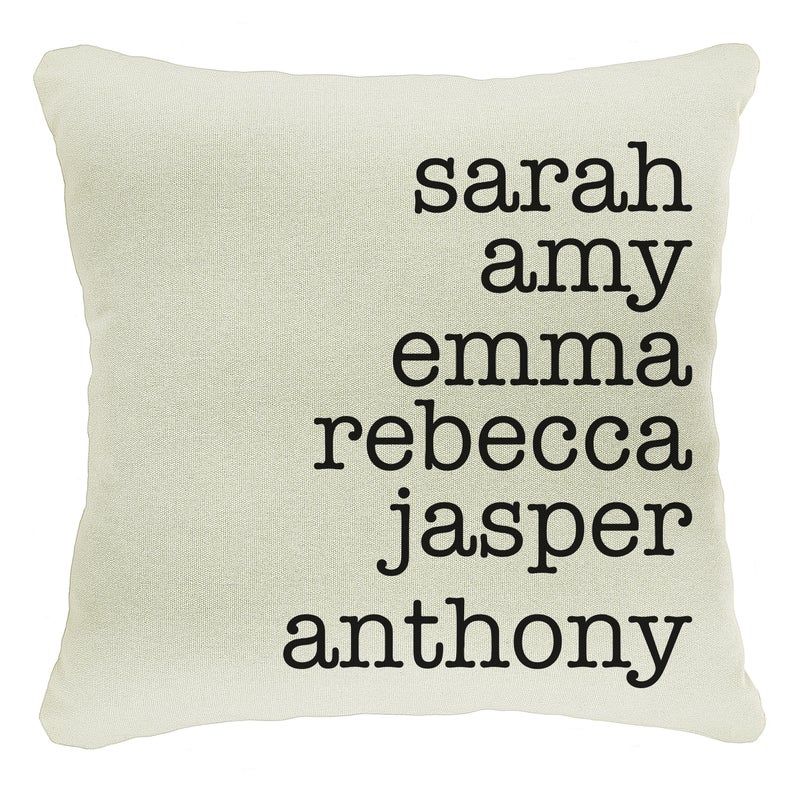 When you can't be there in person, be there in pillow form with this personalized throw cover. Mom will love seeing all her kids' names in one place (and getting along).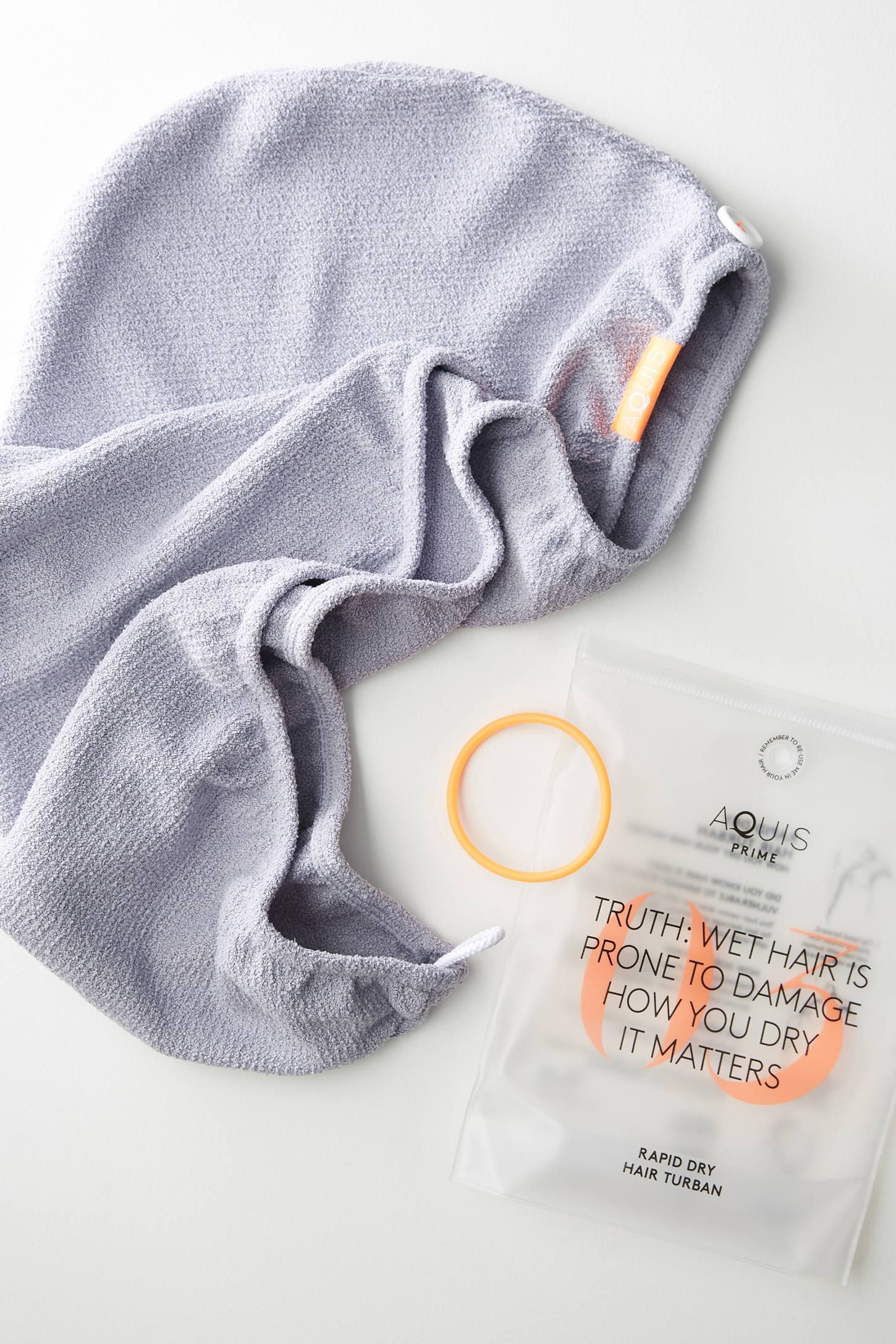 Give Mom the gift of more time with this moisture-wicking, frizz-reducing hair towel that not only protects damp hair from damage, but cuts drying time in half.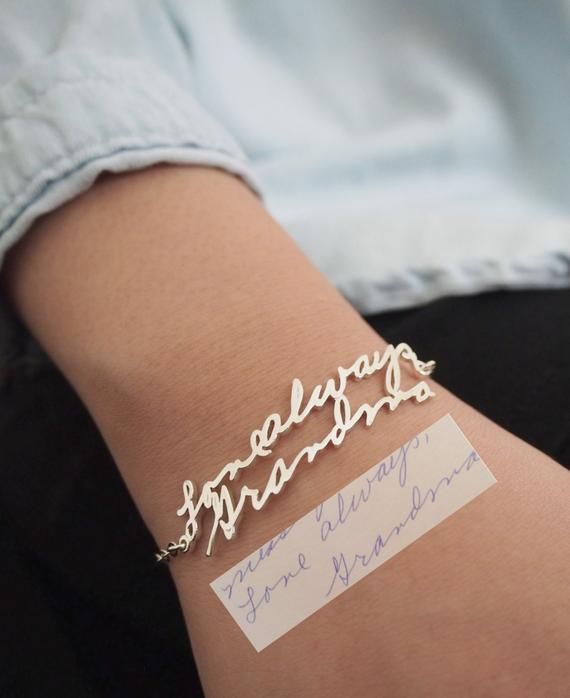 Your mom definitely won't expect this Mother's Day gift. Not only is it super sweet and thoughtful, but it's **literally** one of a kind (just like her).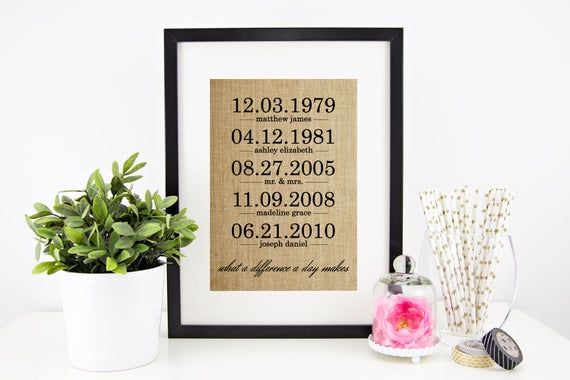 Gather all the important dates in her life—her birthday, wedding day, you and your sibs' birthdays—onto one beautiful burlap print. Then, cue all the (happy) tears.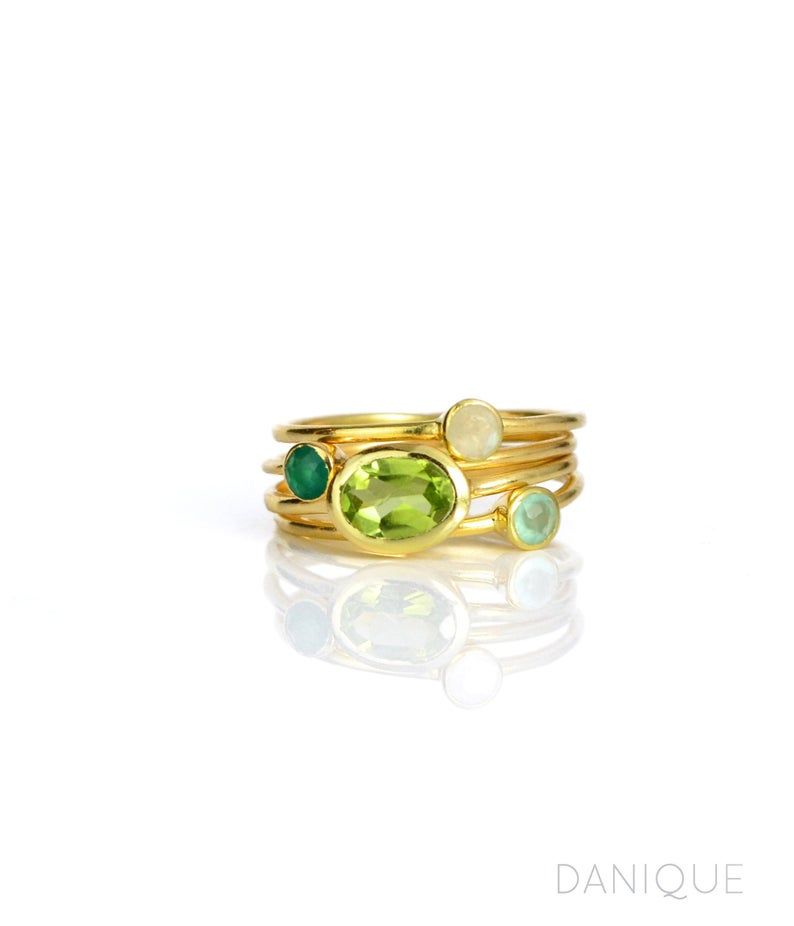 Your mom can always keep you, your sibs, and any S.O.s close with these customizable and stackable birthstone rings. They're dainty, yet make a statement.
Mom's morning routine could definitely benefit from these cozy and cute slippers. The ultra-soft coral plush lining and memory foam insole offers tons of warmth and comfort, so she can treat her feet every day.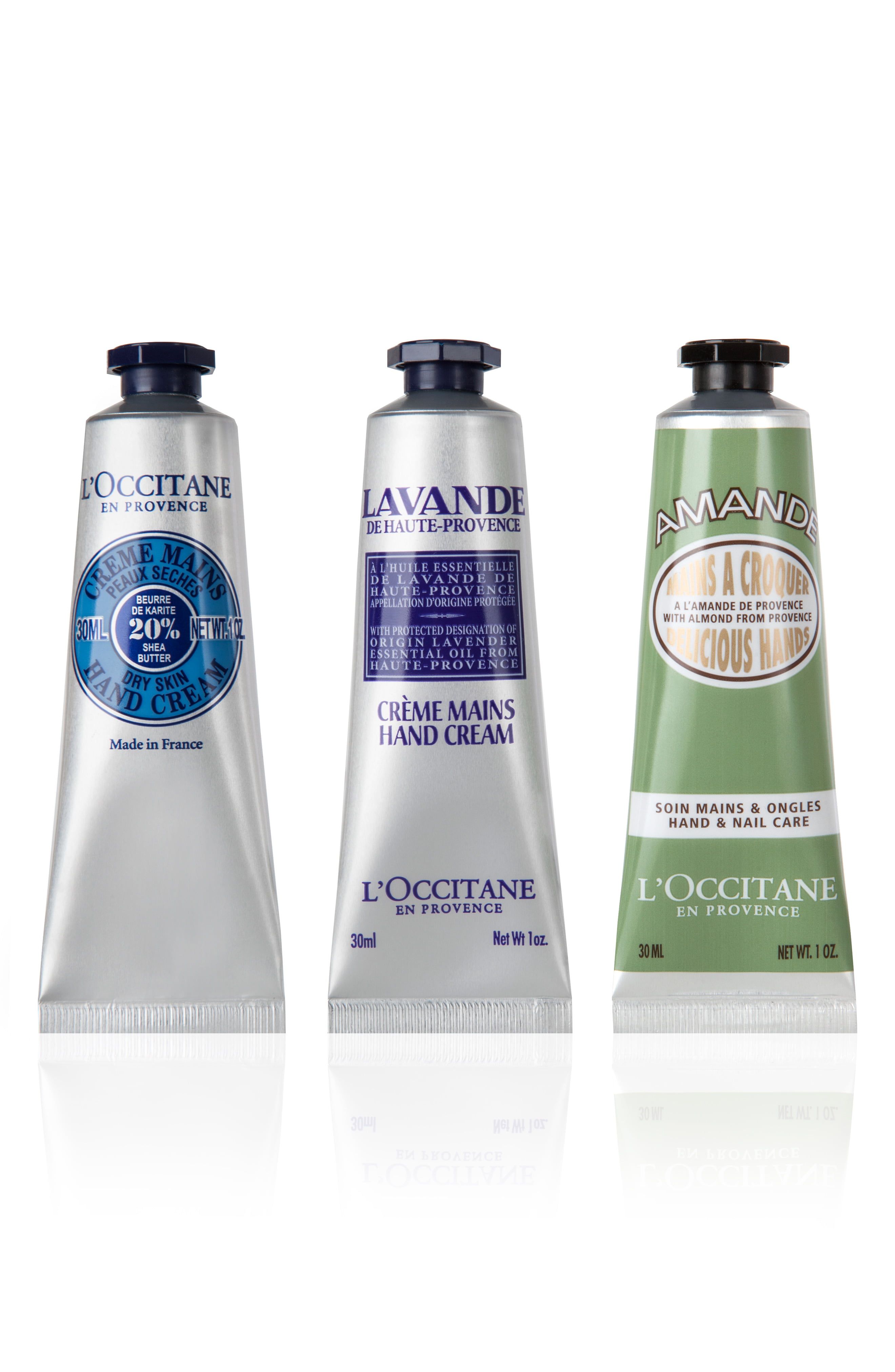 Remember all those years Mom did the dishes for you? Yeah… it's probably time to pay her and her tired hands back. This trio of L'Occitane hand creams will make her skin feel ah-mazing.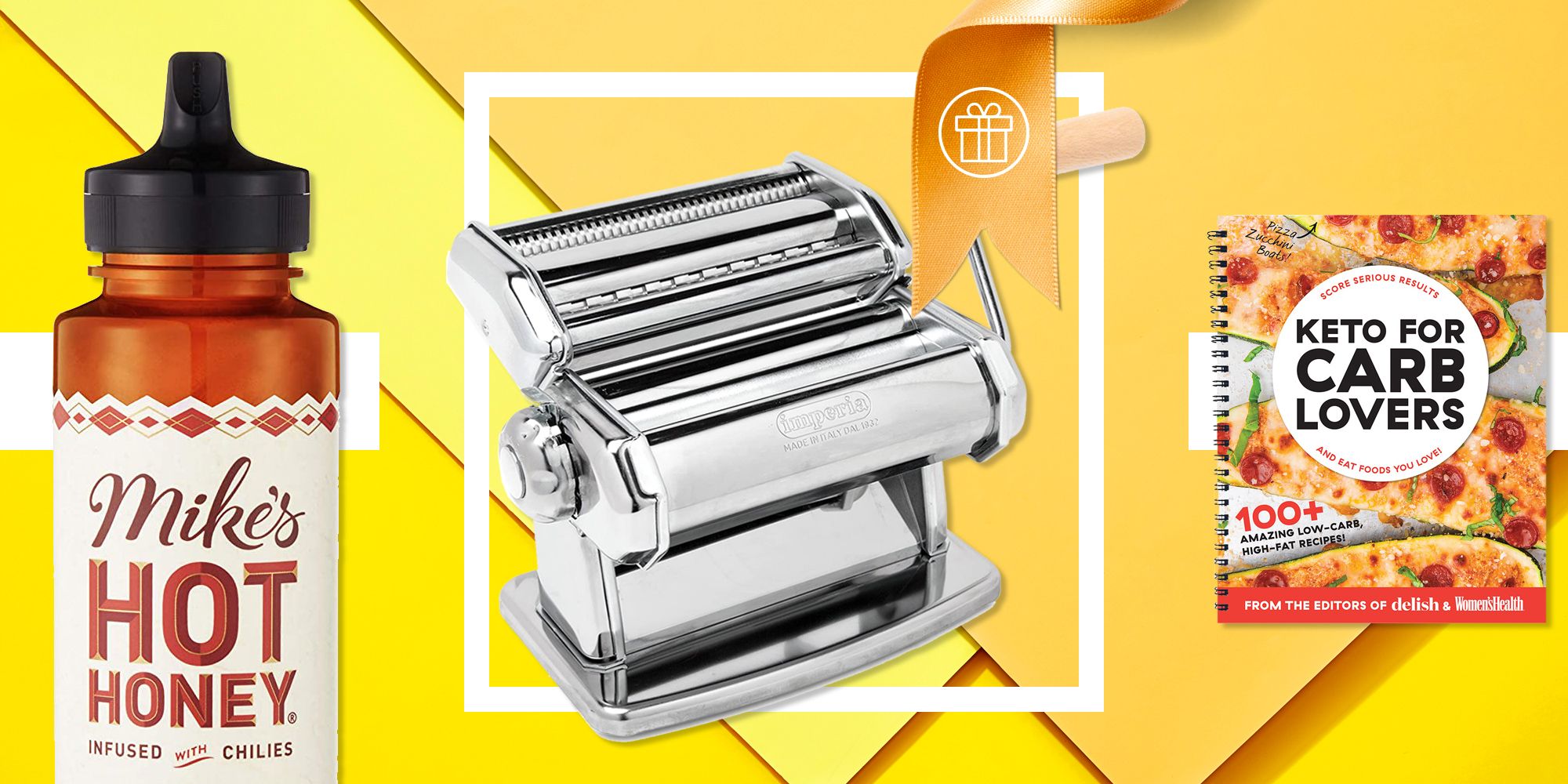 Source: Read Full Article