Zombieland Is Officially Coming Back to Life — Read All About the Long-Awaited Sequel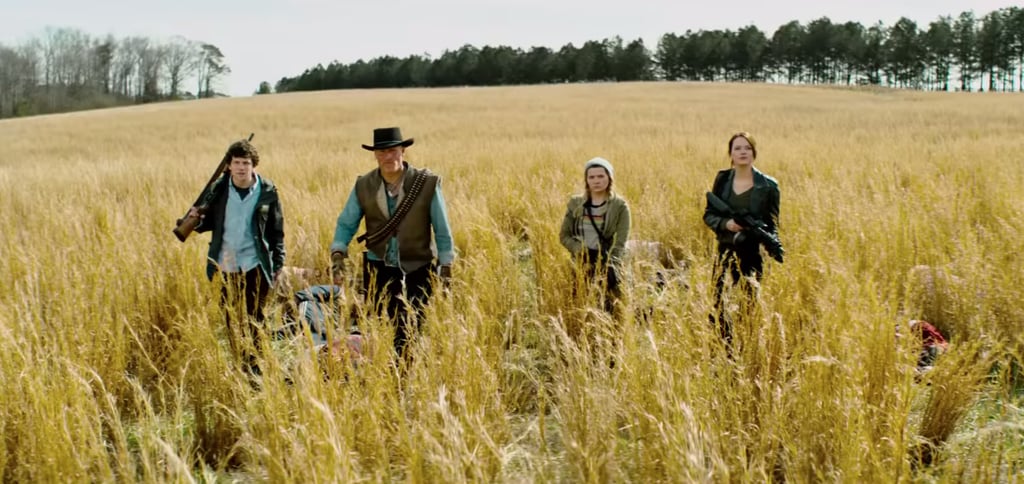 Zombieland Is Officially Coming Back to Life — Read All About the Long-Awaited Sequel

Zombieland is coming back from the dead. The Hollywood Reporter learned a while back that the 2009 cult-favorite post-apocalyptic comedy was officially getting a sequel starring the complete original cast: Emma Stone, Jesse Eisenberg, Woody Harrelson, and Abigail Breslin.
"This is one of those projects that fans have wanted to see happen for a long time — and no one wanted to see it happen more than Emma, Woody, Jesse, and Abigail," Columbia Pictures President Sanford Panitch told The Hollywood Reporter at the time. "These are some of the most in-demand actors, and I think they are making this movie because they love these characters."
Now that we have the first trailer for the film — and the information that the movie is being released in October 2019, exactly 10 years after the original — there's no better time to brush up on all the other details we have about the long-awaited sequel.
Source: Read Full Article