The Comeback Shoe of the Moment, ASICS' GT-2160 Series Reignites Its Universal Appeal
For Stefon Diggs,
Hypebeast2 of 12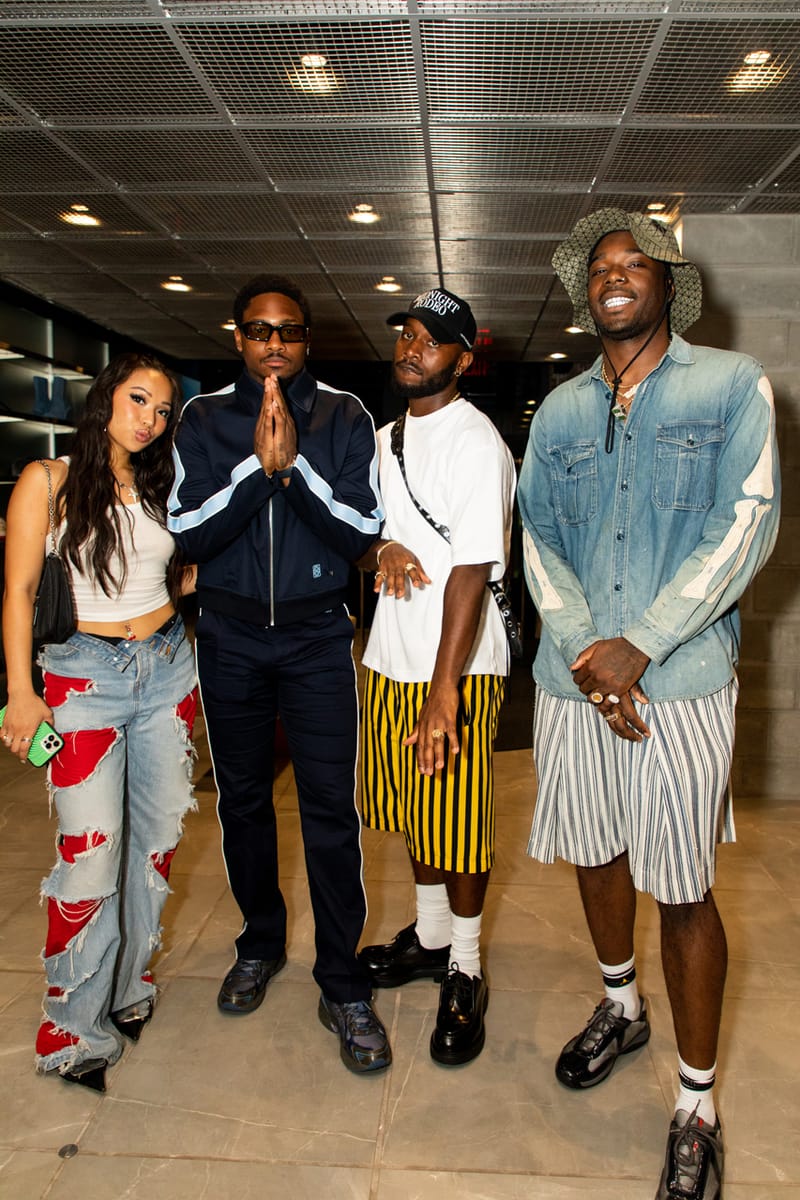 Hypebeast3 of 12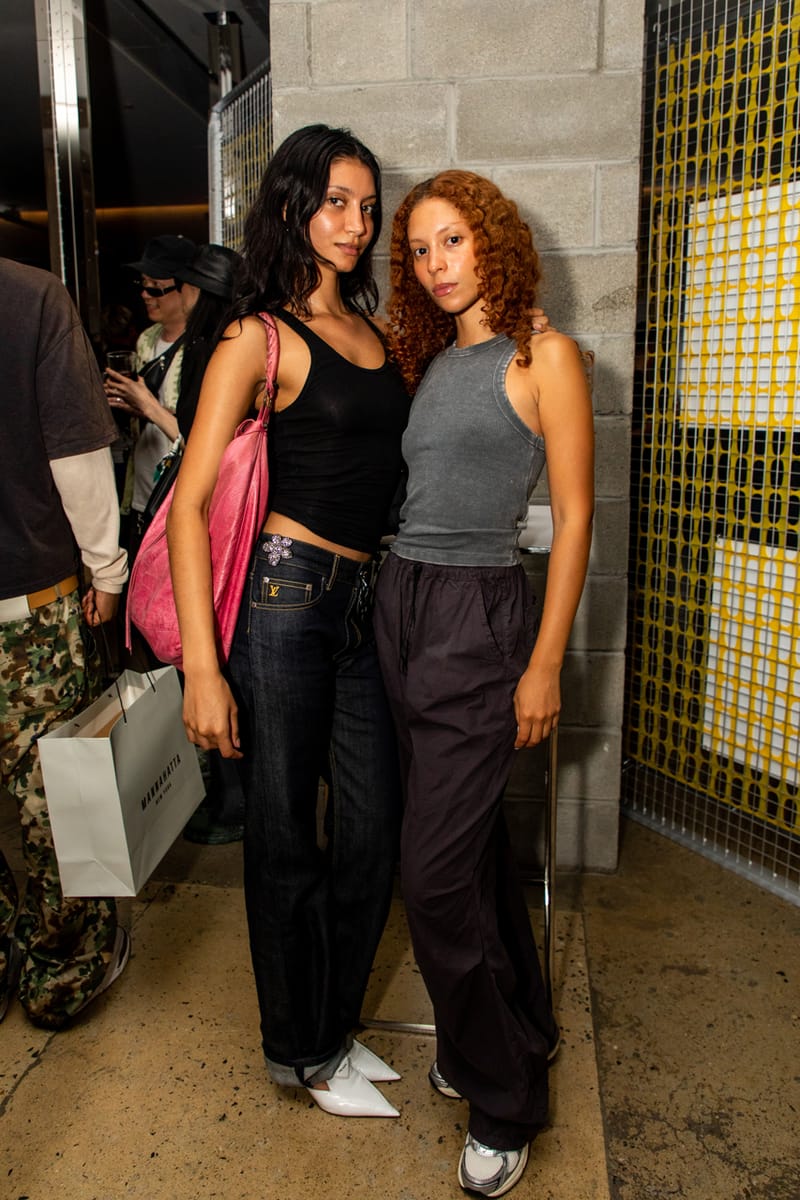 Hypebeast4 of 12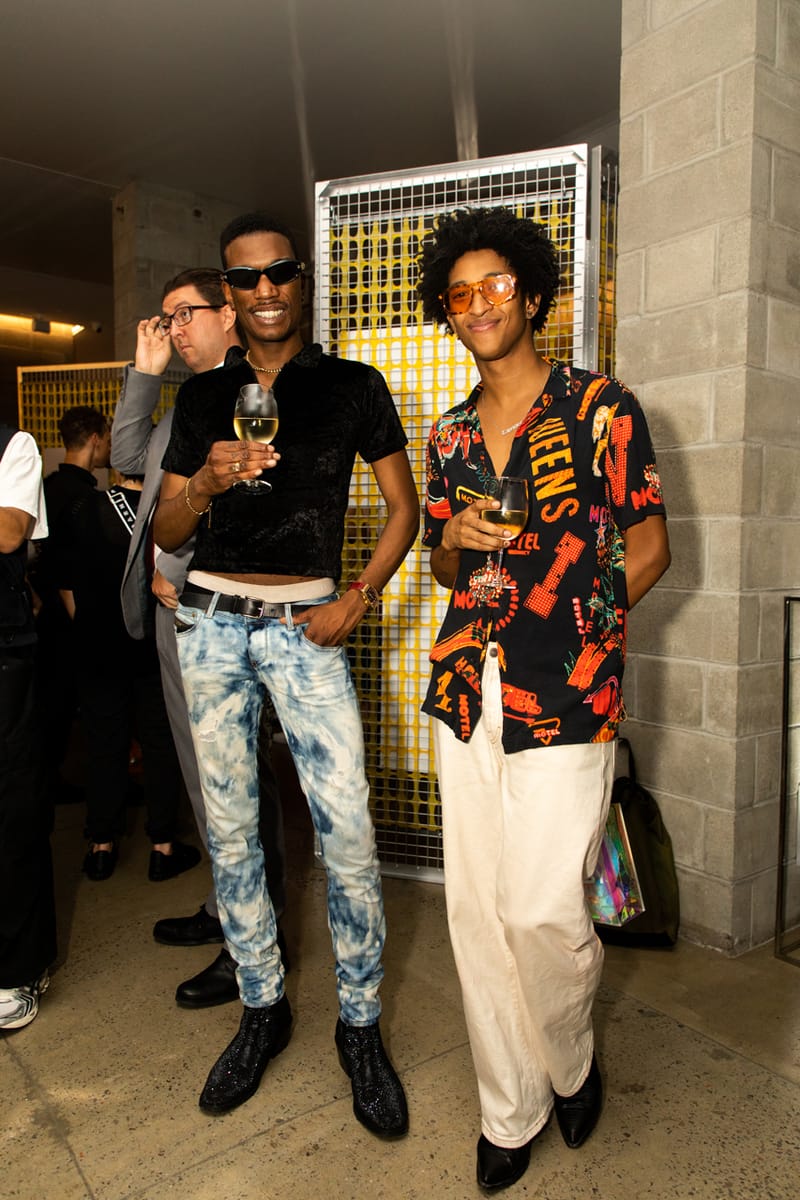 Hypebeast5 of 12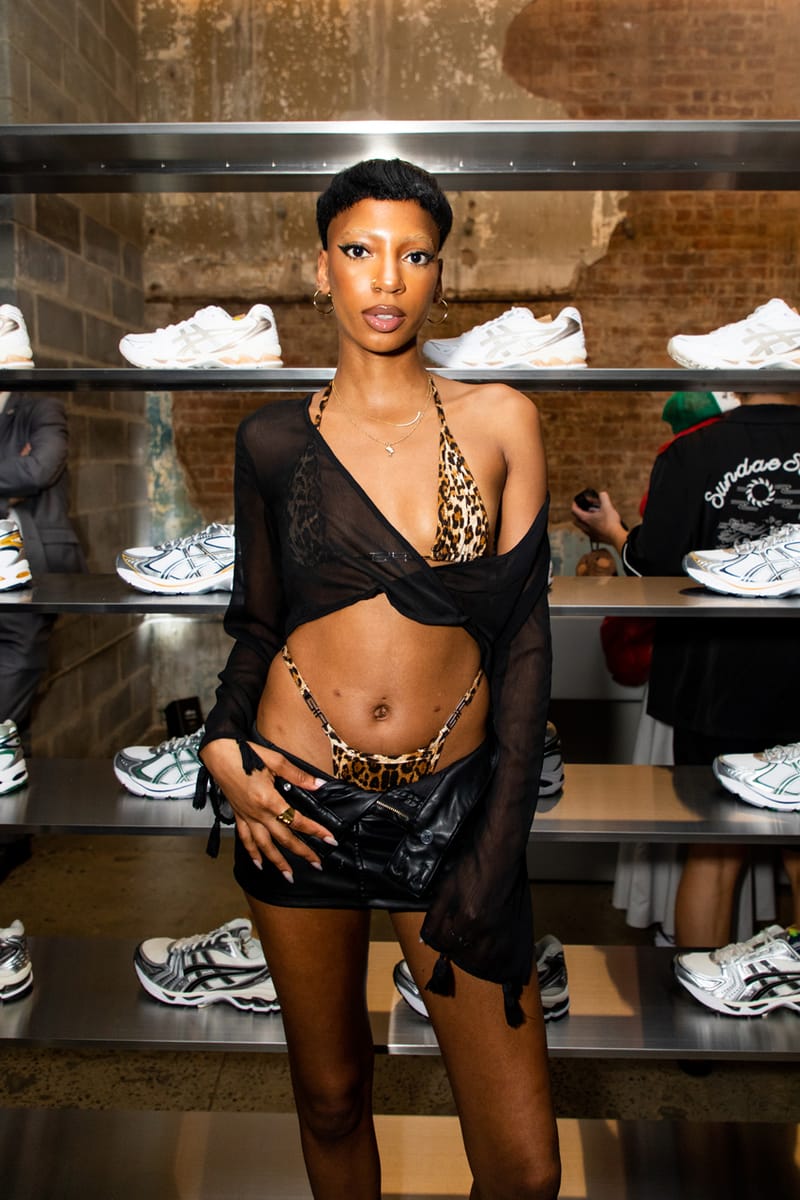 Hypebeast6 of 12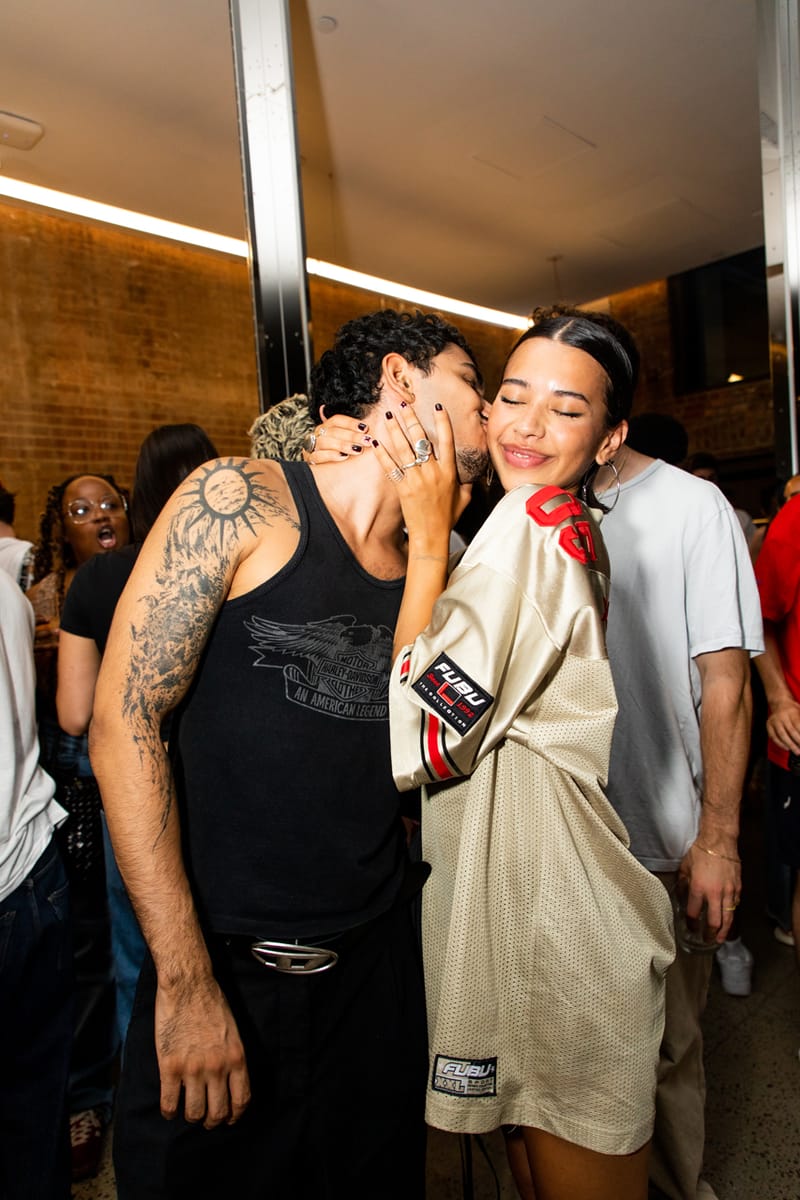 Hypebeast7 of 12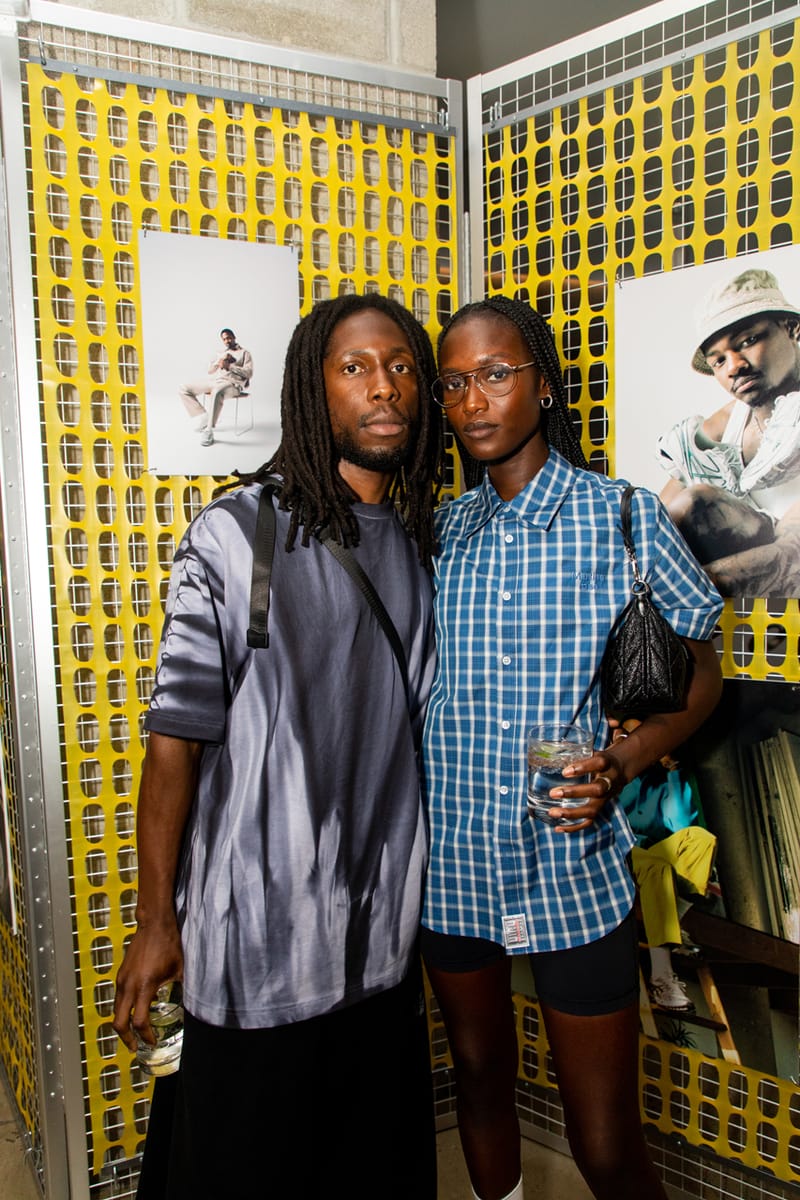 Hypebeast8 of 12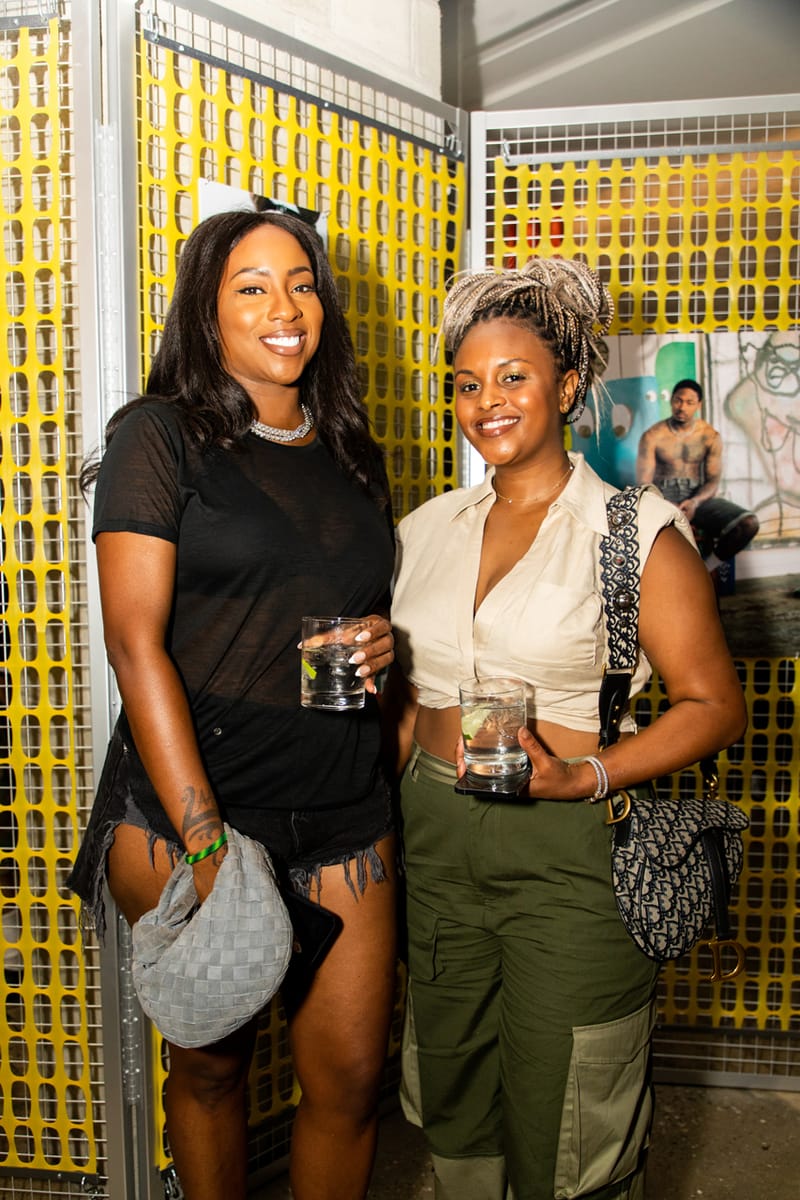 Hypebeast9 of 12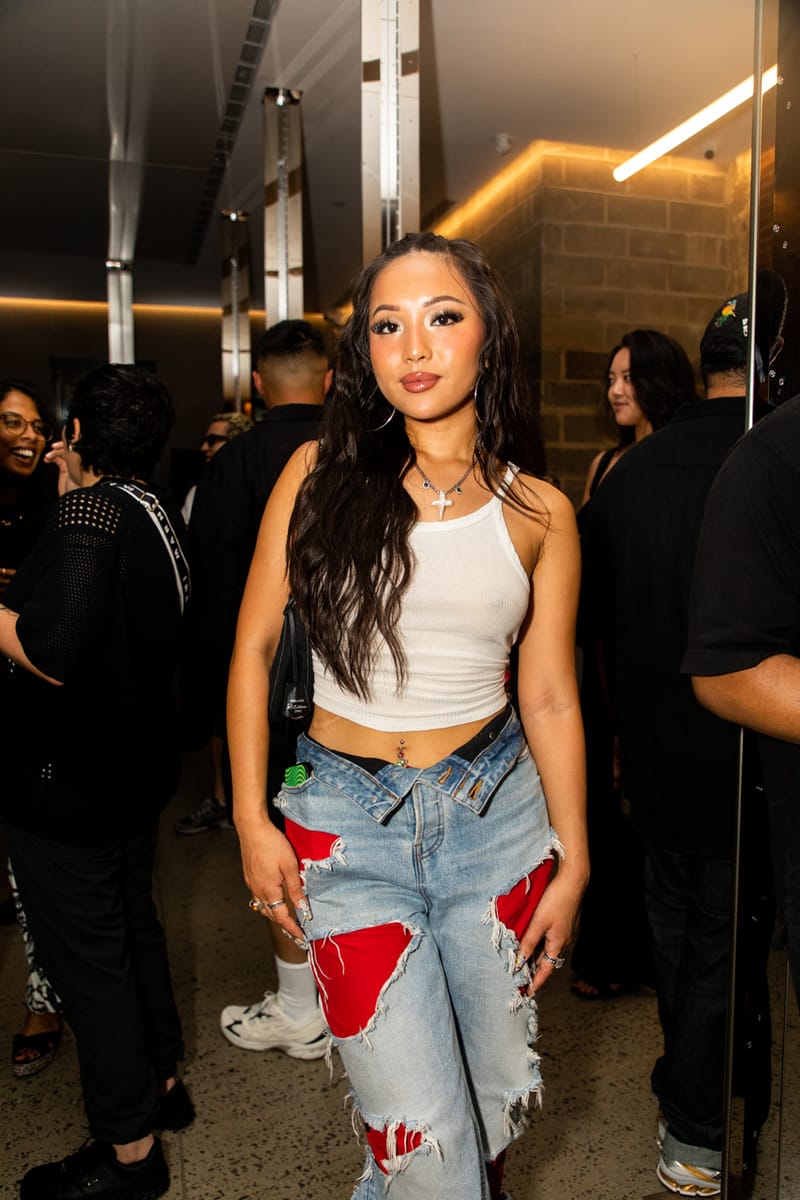 Hypebeast10 of 12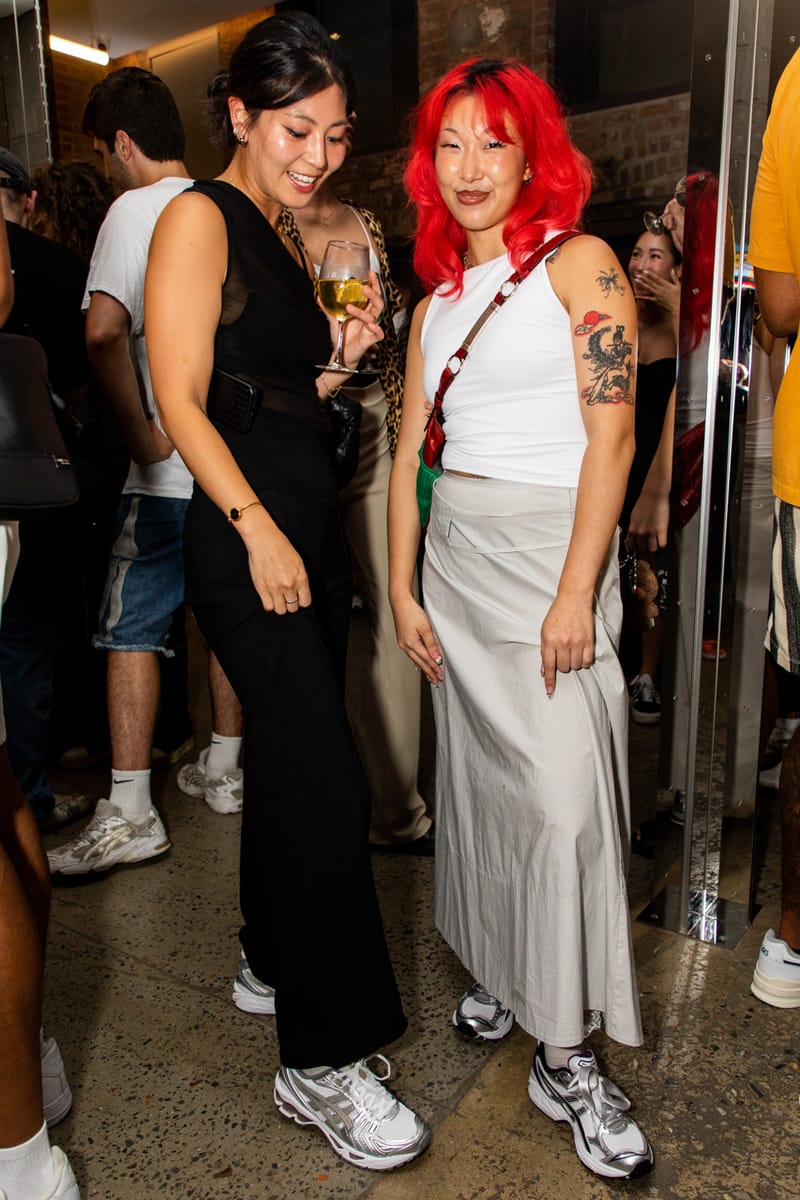 Hypebeast11 of 12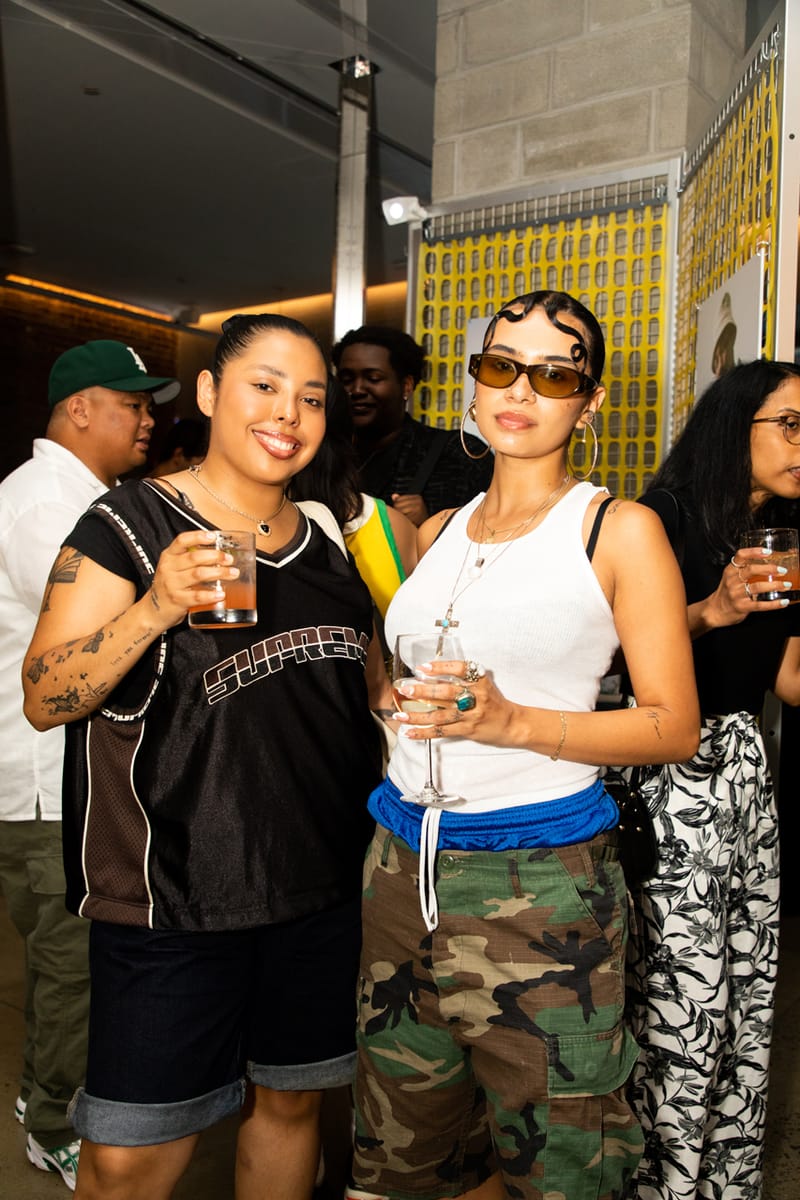 Hypebeast12 of 12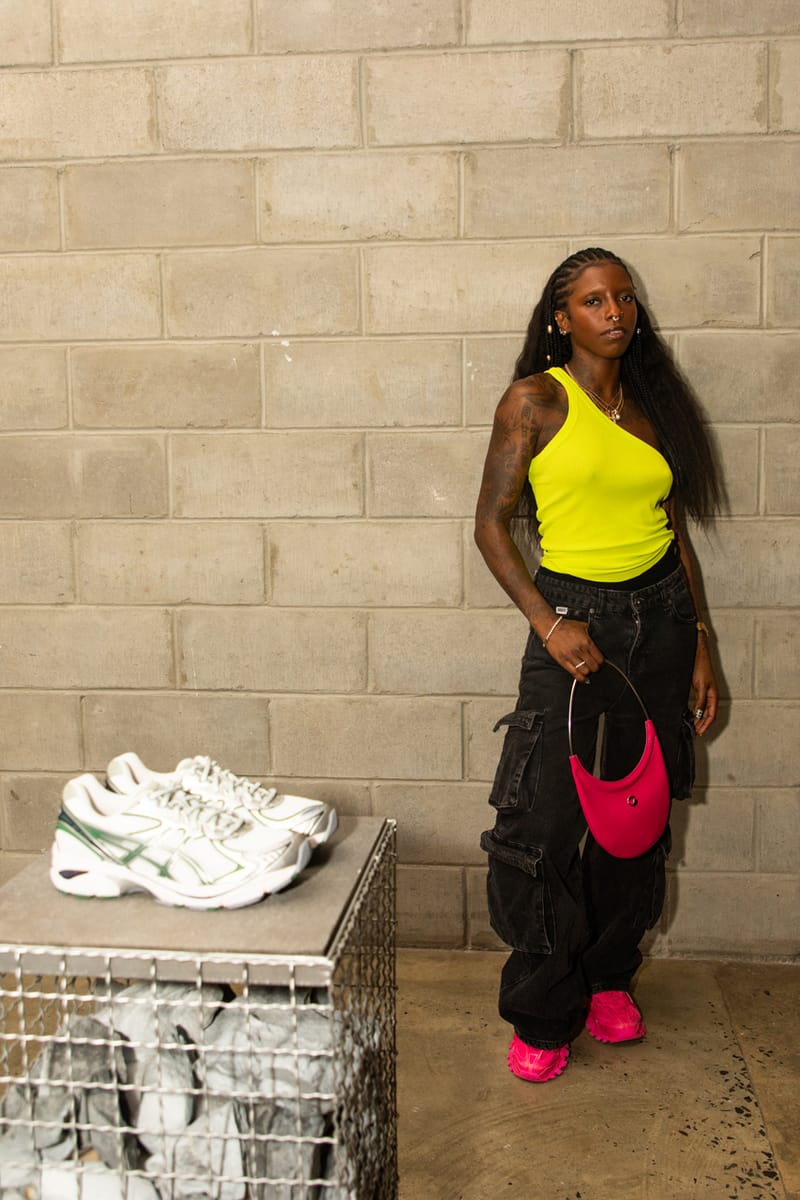 Hypebeast
According to Diggs, his ambassadorship was kismet. "When I started diving into their ethos, it aligned with what I align with: sound mind; sound body," Diggs commented. "That's something I take seriously. I'm big on my mental; I'm big on my physical. I train every day for what I do, but I train not to just feel good but to look good and to appreciate my body. And being mentally sharp is another aspect of it. As far as being strong-minded, I've been through a whole lot. It just made a lot of sense. It was seamless; it was organic; and it was a perfect fit." The All-Pro wide receiver arrived at HBX with friends before heading to the second floor, quickly captivating the crowd in a frenzy. From the looks of his retro tracksuit during the night, the campaign's stonewashed denim, cherry red tanks and colorblocked ensembles sported in the new lookbook embody the athlete's incredible sense of style — yet another element that feels essential to his partnership.
ASICS Sportstyle team members were on the floor, including Colin Brickley, Sales Director, Sportstyle at ASICS North America. When approached for comment, Brickley expressed that the partnership was an organic fit from the start: "Our approach to collaborative partnerships is simple. We look to align with brands, retailers, and in this case, an athlete like Stefon Diggs, that have a unique point of view and individual narrative that ultimately has synergies with the ASICS brand voice and core values. With each Sportstyle partnership we begin, it is truly exciting to see how each partner embraces the rich heritage of ASICS and how they choose to showcase some of our iconic models." 
The walkthrough experience featured custom installs designed with raw, industrial-inspired materials showcasing the new colorways on display — all available for purchase during the evening. Guests enjoyed an open bar and live DJ set performed by Marco Weibel, and model Kristy Baez, stylist and fashion consultant Melissa Baklayan, fashion designer Edvin Thompson, founder of gallery and online marketplace Strada, Paul Hill and photographer Spencer Lloyd Blake made notable appearances. "I used to run track, and I ran in ASICS. So I find it funny that it's in style now because I remember wearing them for practice. I had my tracksuit and ASICS with track spikes. To see people wearing them out — It's great to see it," noted Blake. ODDA Magazine's first-ever in-house Fashion Editor, Jessette, models Cranston Mills and Faith Jaggernauth, Brooklyn-based jewelry designer Martine Ali and Sahir Ahmed, Managing Editor at Office Magazine, were spotted in attendance sporting summer-ready ensembles fit for ASICS' latest models.
Diggs and friends interacted with attendees until the event came to a close. Maryland didn't necessarily put ASICS on the map, but Diggs is happy leading the pack. "It's a lot of swag. It's a great product, from performance to lifestyle — and that's what I'm all about," said Diggs. 
The all-new GT-2160 range unveils five neutral colorways: White/Illusion Blue, White/Pure Silver, White/Shamrock Green, Glacier Grey/Blue Harmony and Oyster Grey/Brick Dust. Dual GEL™ technology inserts in the midsole provide optimal cushioning underfoot, and the model's heritage forefoot sculpting and two-tone veining return to the lateral and medial panels.
A genuine partnership in the making with a collab or two on the horizon, Diggs and ASICS revive the GT-2000 model as a performance-based running shoe and elevated lifestyle product to walk a few miles in. Shop and browse ASICS' latest colorways by visiting the brand's website, and read more about Diggs' ambassadorship here.
Source: Read Full Article