The Body Of Missing Utah College Student Mackenzie Lueck Has Been Found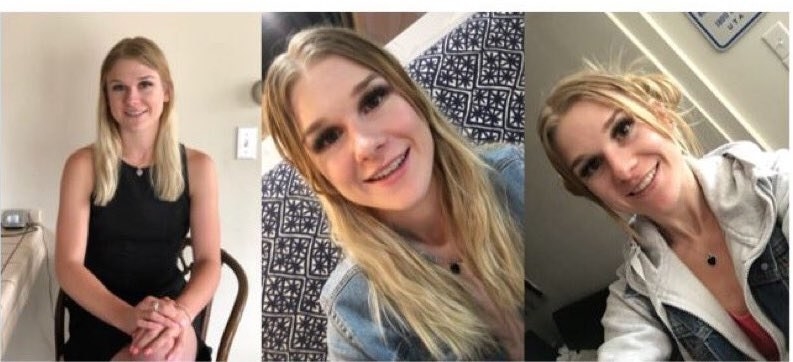 Salt Lake City police announced Friday that they have located and identified the body of 23-year-old college student Mackenzie Lueck, who went missing in June.
"I am relieved, and grief-stricken, to report we have recovered Mackenzie Lueck from Logan Canyon," nearly 90 miles north of Salt Lake City, police chief Mike Brown said at a news briefing.
Her body was recovered on Wednesday, the police chief said, and was identified shortly afterwards by forensic investigators.
A University of Utah student, Lueck was last seen on June 17, when she was dropped off at a park in North Salt Lake City at 2 a.m. by a Lyft driver after landing at the airport on a flight from Los Angeles.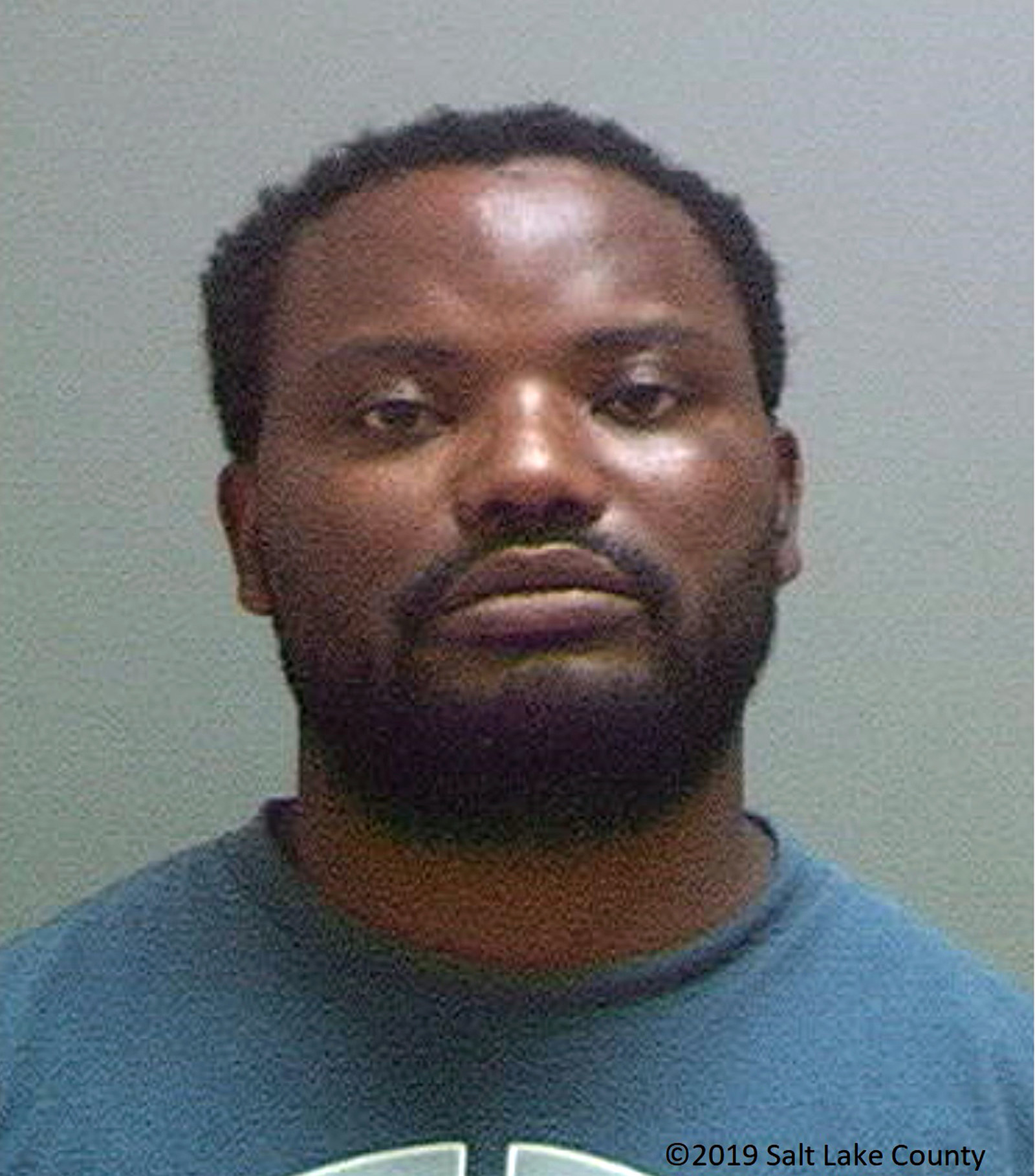 Ayoola Ajayi, 31, was taken into custody last week in connection with the case, charged with suspicion of aggravated murder, aggravated kidnapping, desecration of a body, and obstruction of justice.
He is reportedly the last person who contacted Lueck by phone on the night she died. Her cellphone stopped communicating at 3 a.m. that evening after she contacted Ajayi.
Investigators have not revealed the nature of the communication between Ajayi and Lueck, or what led them to locate her body.
In his backyard, investigators found burned remnants of items that belonged to Lueck.
A self-published book written by Ajayi, in which two characters are burned to death, was removed from Amazon earlier this week.
Brown credited neighbors of Ajayi with notifying them of the fire in his backyard, and called for the community to support the Lueck family.
The case continues to be an open investigation, according to Salt Lake City district attorney Sim Gill, with more charges perhaps due to be filed next week.
Mackenzie Lueck
The Search For A Missing College Student Came To End After Authorities Said She Was Killed, Then Burned In A Man's BackyardSalvador Hernandez · June 28, 2019
A Self-Published Book By Mackenzie Lueck's Alleged Murderer Is No Longer Available On AmazonJulia Reinstein · July 2, 2019
Dan Vergano is a science reporter for BuzzFeed News and is based in Washington, DC.

Contact Dan Vergano at [email protected].

Got a confidential tip? Submit it here.
Source: Read Full Article