Remember When Brad Pitt and Leonardo DiCaprio Were on Growing Pains? Because They Sure Do
Here's something that might surprise you: Brad Pitt and Leonardo DiCaprio have never appeared together in a feature film before — that is, until Quentin Tarantino's forthcoming Once Upon a Time in Hollywood. They do, however, have Growing Pains in common. In a recent Today show interview, the actors were quick to acknowledge that they had both gotten their start on the family sitcom.
Admittedly, Pitt and DiCaprio were a little fuzzy on the details. "I don't remember. I mean we're talking decades ago, but we were on the same television show," DiCaprio said in regards to when they each appeared on the show.
Allow us to fill in the blanks: Pitt guest-starred on two episodes of Growing Pains. First, he appeared as Jeff Keith, a new student and Carol Seaver's crush, in season three in 1987. In season four, Pitt came back to portray Jonathan Keith, Ben Seaver's favorite rock star. (Fun fact: This all happened just a few years before Pitt's breakout role in Thelma & Louise.)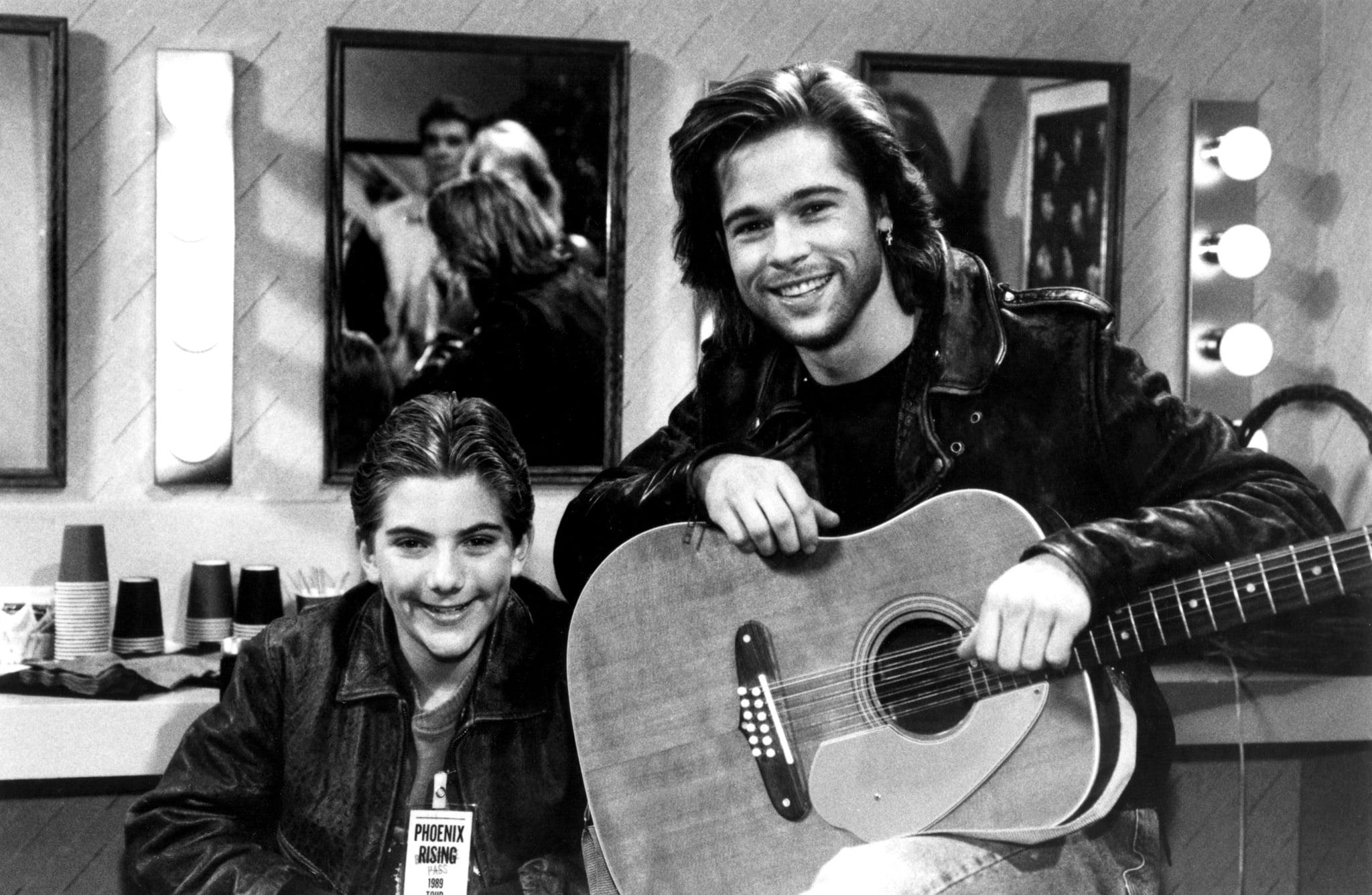 Image Source: Everett Collection
DiCaprio, meanwhile, had a more permanent role throughout the show's seventh and final season from 1991 to 1992. He portrayed Luke Bower, a homeless teen who was taken in by the Seaver family. DiCaprio would go on to earn a best supporting actor Oscar nomination for What's Eating Gilbert Grape the following year. How far they've both come!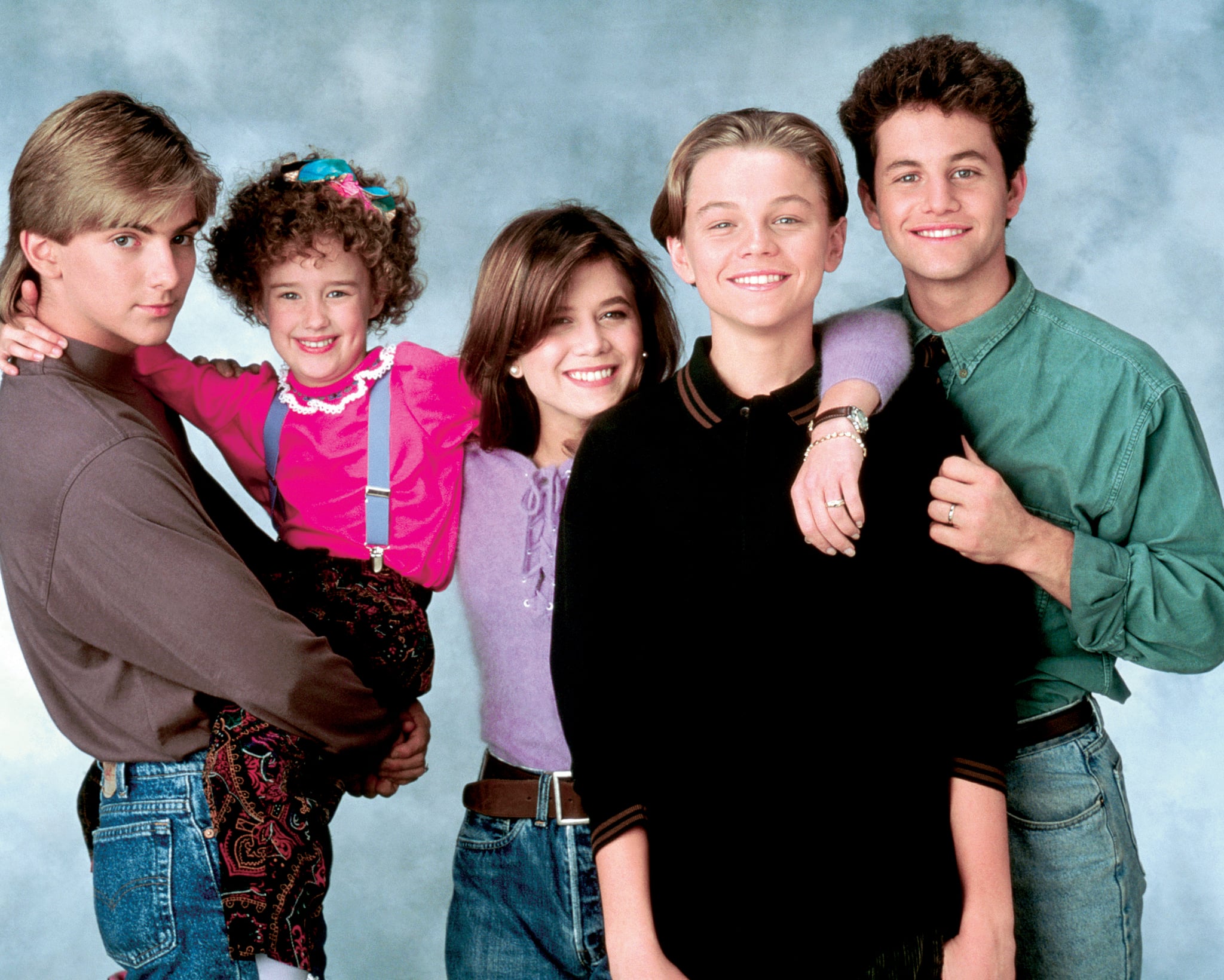 Source: Read Full Article