Ready to Return to the South Side? Shameless Season 10 Debuts This November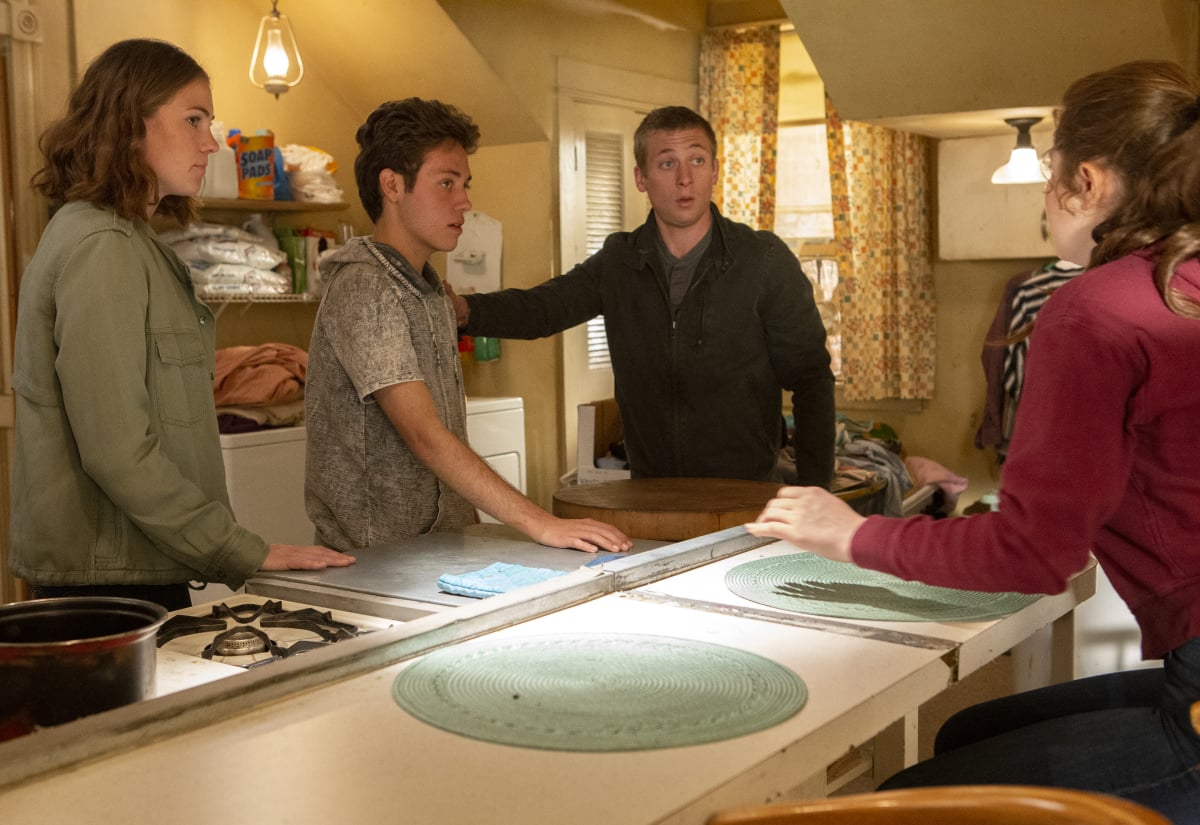 Nothing says it's time for Fall like a return to Chicago to catch up with the Gallaghers! Shameless, Showtime's hit family drama, is returning for its 10th season on Nov. 3, and it's a whole new ballgame. The upcoming season will be the first without former leading lady Emmy Rossum. Rossum's character, family matriarch Fiona Gallagher, leaves Chicago for greener pastures at the end of last season. After a long season of letdowns and disappointments, she packs her suitcase and takes her first flight ever right out of the South Side.
Season 10 will see the Gallaghers dealing with their problems without Fiona, and they have a lot of problems. According to Showtime, we'll meet back up with the family six months after the events of season nine, as Carl comes home from military school, Liam attempts to learn more about black culture, and Frank uses his leg injury to collect as many drugs as possible. Debbie is taking over the role of Gallagher matriarch with the money Fiona left to her, and Lip navigates his complex relationship with Tami. Cameron Monaghan — who briefly left the series midway through season nine — and Noel Fisher are returning as Ian Gallagher and Mickey Milkovich, respectively. The two will be rekindling their relationship in prison, which is sure to run into its own unique bumps in the road.
Find out what else the Gallagher gang is up to when season 10 of Shameless debuts on Showtime on Nov. 3!
Source: Read Full Article