Quiz: Guess the Matthew McConaughey Movie From 1 Photo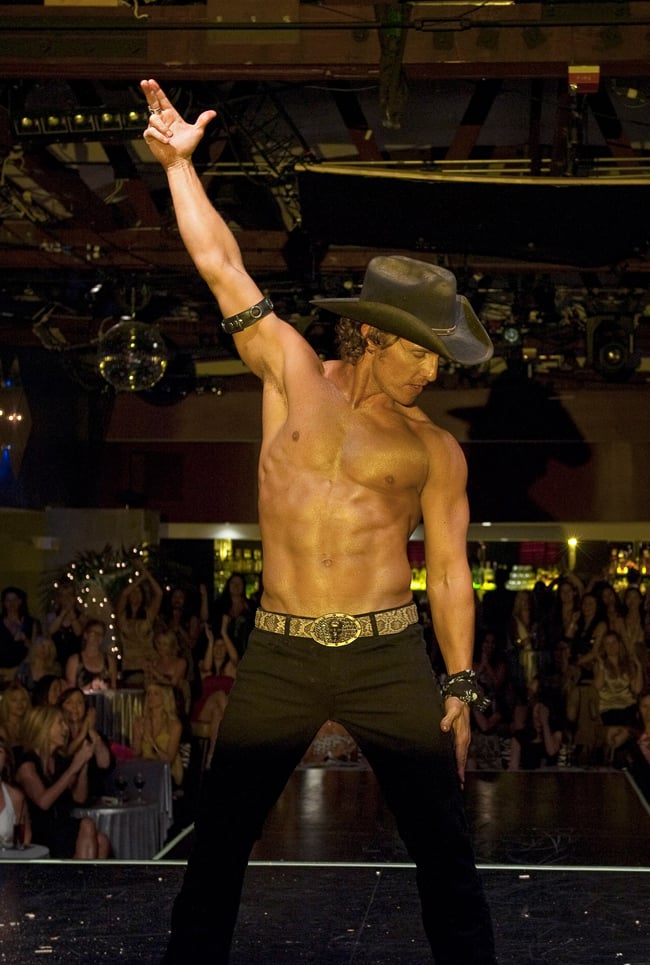 Actor, producer, and total heartthrob, Matthew McConaughey has made his mark on the big screen for more than 20 years due in large part to his iconic roles, ever-changing characters, and let's not forget his sexy smile and awe-worthy bod. (We know you were thinking it.) From his award-winning performance in Dallas Buyers Club to his sappy romance scenes in How to Lose a Guy in 10 Days, McConaughey has given the movie screen all that, and then some.
Take this quiz if you think you know all the movies this sexy superstar has been in, and if you're a true Matthew McConaughey fan, you won't be dazed and confused at all. (See? We're already getting you warmed up.) Good luck!
Source: Read Full Article