'Put A F**king Mask On': Comic's Blunt Coronavirus Plea Makes It Really Simple
A British comedian's plea to wear masks became a social media sensation over the weekend, offering blunt commentary on why face coverings are needed to protect against the novel coronavirus. 
"Yes, they're uncomfortable. Yes, they steam your glasses up. Yes, they chafe your ears and give you spots on your chin," said Jonathan Pie, alter ego of comic Tom Walker. "I'll tell you what's worse, though: a fucking ventilator tube down your fucking gullet." 
The video took off after it was shared by former NBA player Rex Chapman and was widely praised for pulling no punches on the unexpectedly divisive issue:
Stay up to date with our live blog as we cover the COVID-19 pandemic
7 essential pieces of relationship advice for couples in quarantine
What you need to know about face masks right now
How to tell if you need to start doing online therapy
Lost your job due to coronavirus? Here's what you need to know.
Parenting during the coronavirus crisis?
The HuffPost guide to working from home
What coronavirus questions are on your mind right now? We want to help you find answers.
Everyone deserves accurate information about COVID-19. Support journalism without a paywall — and keep it free for everyone — by becoming a HuffPost member today.
 
Related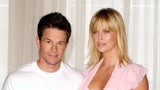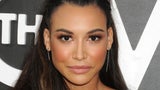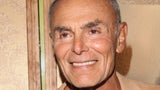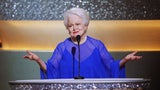 Trending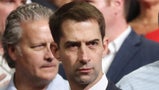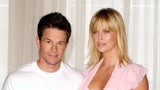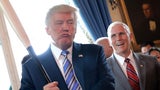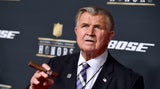 Source: Read Full Article