Pogues and Kooks, Rejoice! Outer Banks Is Officially Returning For Season 3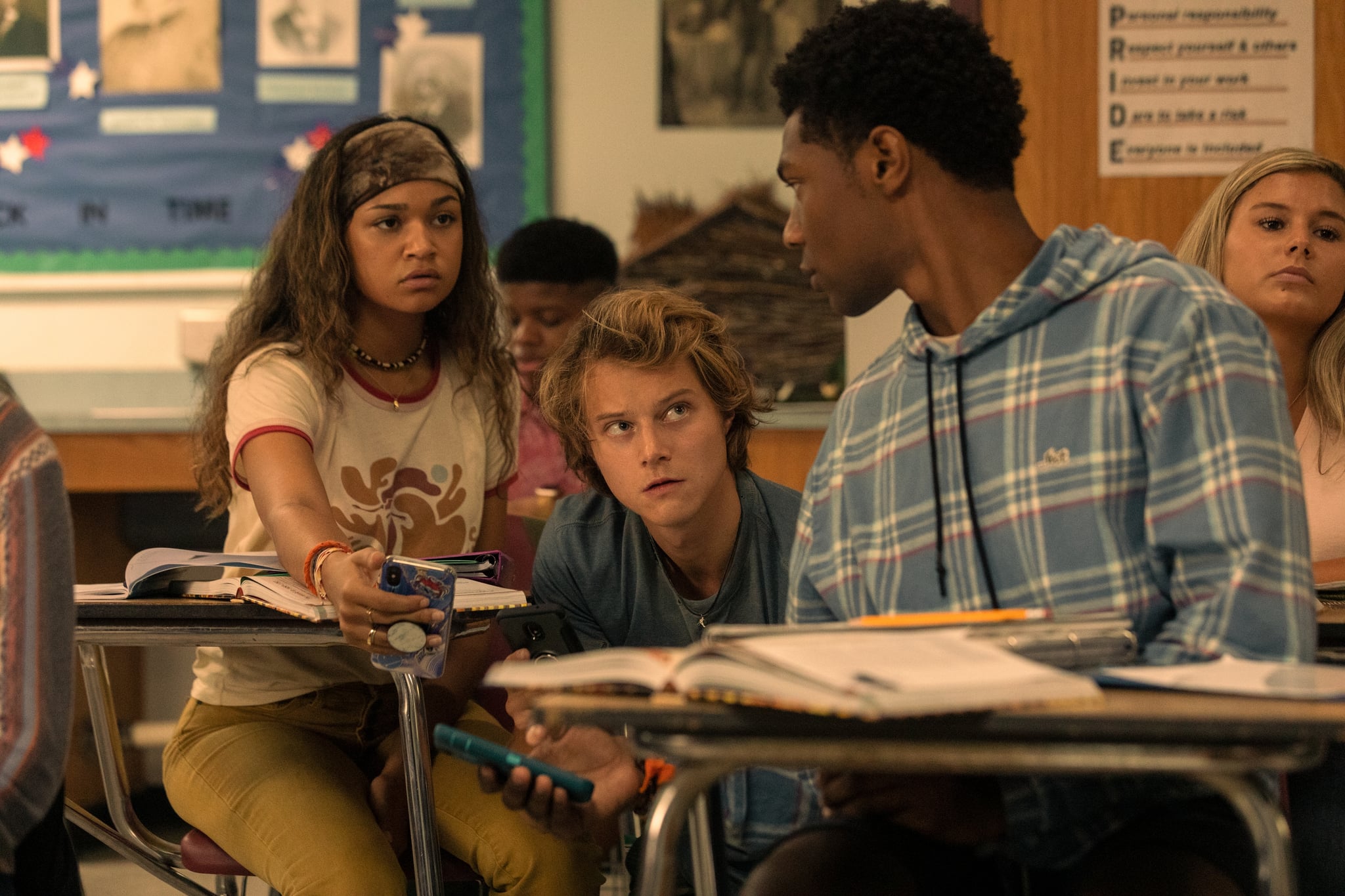 When Outer Banks was released on Netflix last year, it was the perfect escape during the pandemic. With every episode, I was mentally transported to the beautiful Outer Banks and sucked into the battle between the Pogues and the Kooks — all from the comfort of my living room. No matter which side of the marsh you're from, Pogues and Kooks alike are asking the same question: will there be a season three of Outer Banks?
And the answer is yes! On Dec. 7, Netflix officially renewed the series for a third installment. "See you in poguelandia 🤙," the show's Twitter account tweeted. Along with the announcement, the cast reunited for a fun celebration video.
Outer Banks season two somehow managed to bring viewers on an even wilder ride than the first season. To briefly recap: John B. and Sarah start off the season with almost getting arrested (again), having the gold back in their possession for a very brief moment of time, losing it (again), and somehow ending up on another treasure hunt with the rest of the gang. And in case that isn't enough, this season also provides us with more intense character deaths — even a few of them come back from the dead!
With all of the crazy plot twists, loose ends, and cliffhangers this past season gives us, it seems like the show is set up nicely for a third season. While a premiere date has yet to be announced, we can hopefully expect a late summer release in 2022. Until there is a final word from Netflix, you can catch me rewatching the entire series.
Source: Read Full Article