Netflix's The Devil All the Time May Be Told Nonlinearly, but the Ending Brings It Full Circle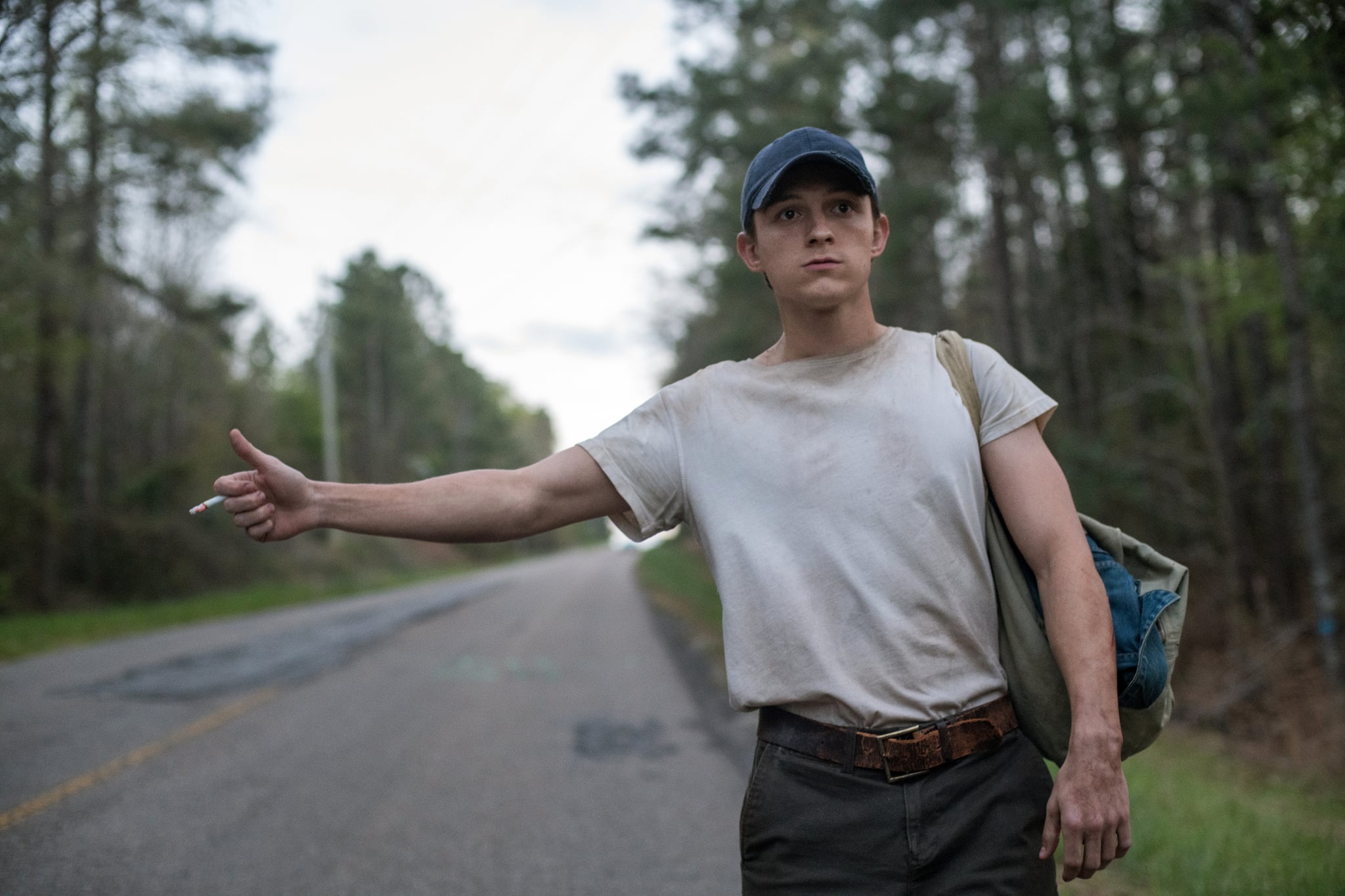 Image Source: Netflix
Antonio Campos's film adaptation of The Devil All the Time breathes life into the 2011 Donald Ray Pollock novel it's based on via a narration from the author himself. The film — which premiered on Netflix on Sept. 16 — follows a variety of violent and disturbed people from the end of World War II to the start of the Vietnam War. Told nonlinearly, their stories are woven together by the narration through chance meetings and circumstance. In order to fully understand The Devil All the Time's ending, we need to break down its premise, the preacher, the serial killers, and the shootout that brings everything full circle.
Source: Read Full Article