Kate Winslet Breaks Movie Record For Holding Breath Underwater
No scuba gear, no problem.
Kate Winslet held her breath underwater in a scene for "Avatar 2" that put stunt enthusiast Tom Cruise to shame.
Winslet's time of 7 minutes 14 seconds broke Cruise's unofficial movie mark of around 6 minutes filming "Mission: Impossible ― Rogue Nation," according to "Entertainment Tonight."
"It was brilliant and I was very proud of myself and I'll probably never be able to do it again," Winslet told "ET" on Tuesday. "That came at the end of four weeks worth of quite intense training and it was in the dive tank, it was in the training tank. But I loved it."
"Avatar" producer Jon Laundau previously posted a photo of Winslet at work in the depths.
View this post on Instagram
Wanted to share this photo of Kate Winslet after reading her interview in The Hollywood Reporter: "I had to learn how to free-dive to play that role in Avatar, and that was just incredible. My longest breath hold was seven minutes and 14 seconds, like crazy, crazy stuff." She stops herself, afraid that she's given away too much on the top-secret project. "Oh no, actually, I can't. Yeah, I play a water person. I am a water person," is all she will offer, instead shifting to praise of Cameron."
A post shared by Jon Landau (@jonplandau) on
Winslet has been mostly tight-lipped about her role in James Cameron's sequel to his massive 2009 sci-fi blockbuster. She did allow in an August interview with The Hollywood Reporter that she is "a water person."
We'll say.
Related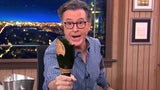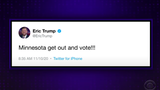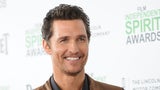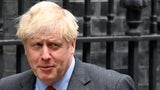 Trending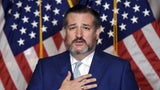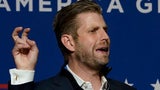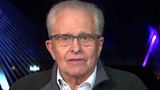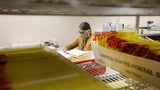 Source: Read Full Article