Jordin Sparks Is Sending Love and Hope to Protesters With Inspiring New Song, "Unknown"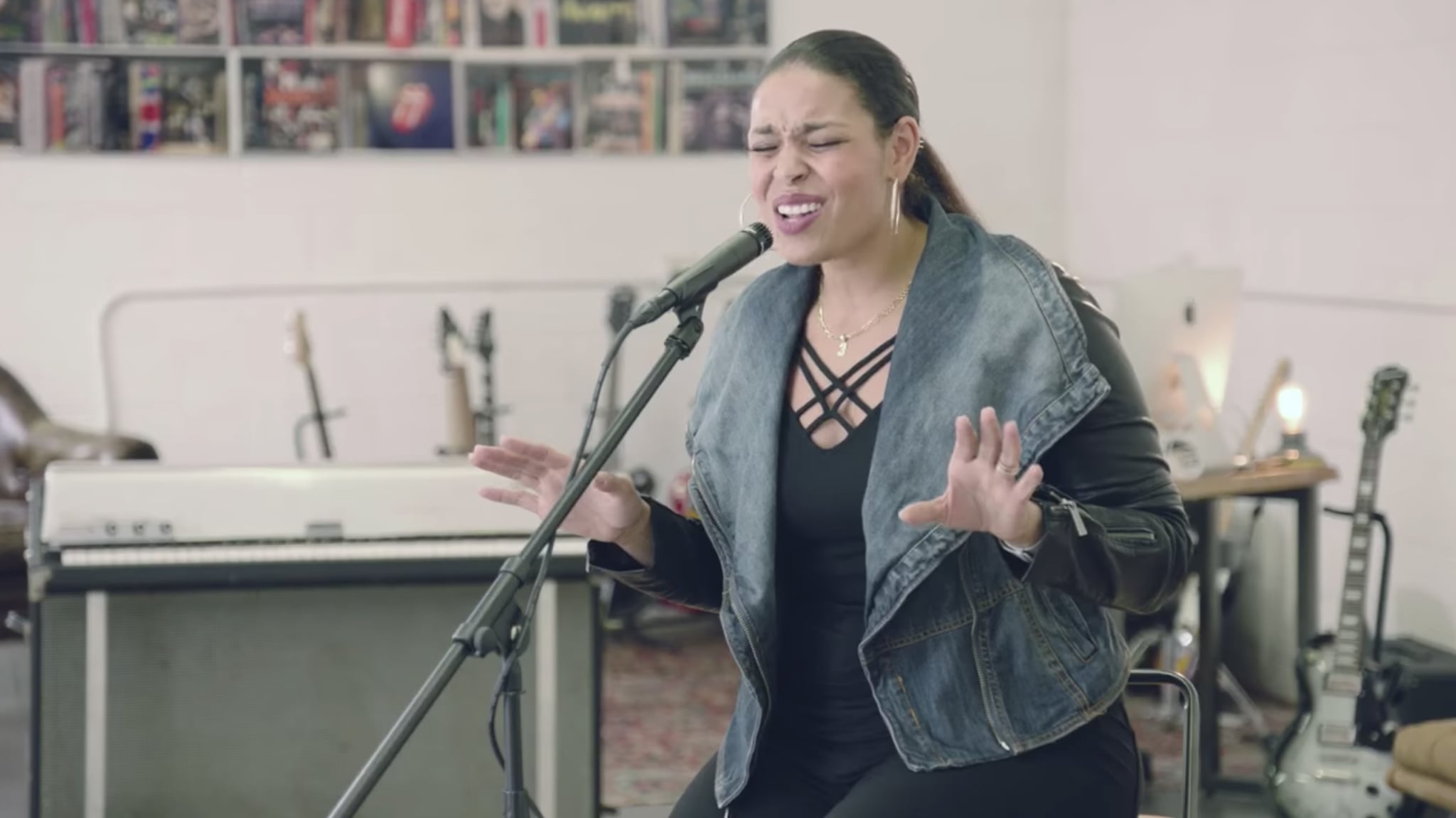 Image Source: Facebook / Jordin Sparks
Jordin Sparks is sending a message of hope and unity to everyone who has come together in solidarity to support the Black Lives Matter movement. In a post shared to her Instagram account on Wednesday, the singer shared a video of herself performing her new song, "Unknown," marking her first solo release since 2015. Sparks originally wrote the song alongside artist and songwriter Jordyn Dodd-Waddington, but she notes that it's taken on a whole new meaning for herself and those around her in the wake of recent events, namely the protests following George Floyd's death on May 25.
"There have been times in my life where I don't know what's going to happen next," she said in a video interview with KTLA 5, adding that the song is about her faith and the people in her life who have walked beside her every step of the way. "I hope you can close your eyes and let this song take you where you need to go and release," the singer captioned her Instagram post. "Cry, scream, hug someone you love (if you can), thank God for another day . . . know that we'll get through this together."
Source: Read Full Article