Jonah Hill Is Officially Engaged To His Girlfriend Gianna Santos
This will warm your heart: Jonah Hill has found true love and is officially engaged. The streetwear king has proposed to his streetwear queen, girlfriend Gianna Santos, as a rep confirmed to Page Six.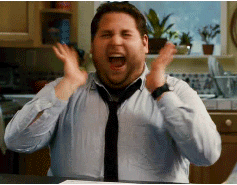 Not that we'll likely see or hear them.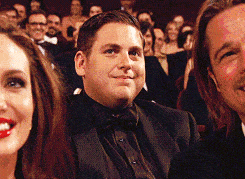 Source: Read Full Article