Jennifer Lopez to Executive Produce Rodgers and Hammerstein's "Cinderella" Series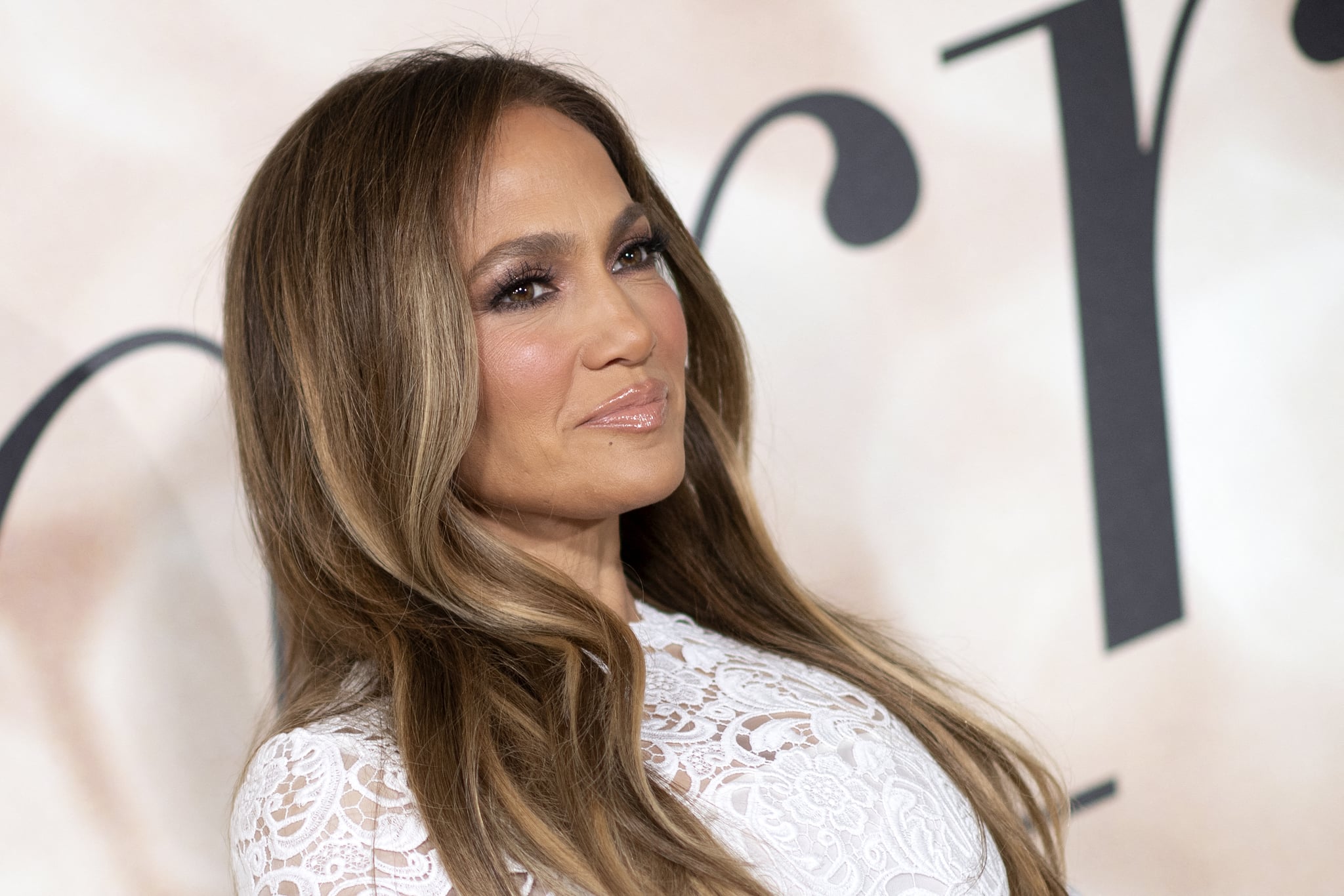 Image Source: Getty / Valerie Macon
Cinderella is coming back, and this time with a musical twist.
Jennifer Lopez's Nuyorican Productions, Skydance Television, and Concord Originals have joined forces to produce a limited series based on "Rodgers and Hammerstein's Cinderella," the musical version of the beloved fairy tale involving a magical fairy godmother and a lost slipper. Rachel Shukert, the creator of Netflix's "The Baby-Sitters Club," will serve as the showrunner and will also adapt the musical for the screen.
"Our partnership with Skydance and Nuyorican on this project is the first step of many towards our collective goal of championing timeless classics for a new generation and Rachel is the perfect voice to expand upon this story in a contemporary way," said Sophia Dilley, Senior Vice President of Development and Production at Concord Originals, per The Hollywood Reporter.
The original "Rodgers and Hammerstein's Cinderella" starred Julie Andrews and aired in 1957 on CBS. It was the only musical the legendary duo ever created for television. The original broadcast was viewed by an estimated 100 million people and revivals also drew large viewership. The musical was staged on Broadway in 2013.
Per The Hollywood Reporter, Skydance Television president Bill Boce stated that "the story of Cinderella is as timeless now as ever. This aspirational story of romance, unconventional families and the surprising power of wishes has inspired audiences around the world for centuries, and we are thrilled to be working with Jennifer, Rachel, Concord and The Rodgers & Hammerstein Organization to bring our fresh take to the screen."
J Lo's Nuyorican Productions, Inc. was formed in 2001 by Lopez and her manager Benny Medina. In 2021, the company inked a multi-year deal with Netflix. Concord Productions, which is coproducing the series with J Lo, also owns the rights to "The Wizard of Oz," "A Chorus Line," "Hello Dolly," "Bye Bye Birdie," "Dreamgirls," "Hair" and "Gypsy," and Rodgers and Hammerstein's catalogue. As part of Nuyorican Productions' deal with Concord and Skydance, J Lo will star in at least one onscreen adaption of Concord's musical repertoire.
It's an exciting time for Lopez, who recently announced her engagement to Ben Affleck. Her biopic "Halftime," which dives into the 53-year-old icon's life story and features never-before-seen private moments, premieres on Netflix in June.
Source: Read Full Article