Inbetween Girl Is the Only Kind of Coming-of-Age Film That Makes Sense in 2021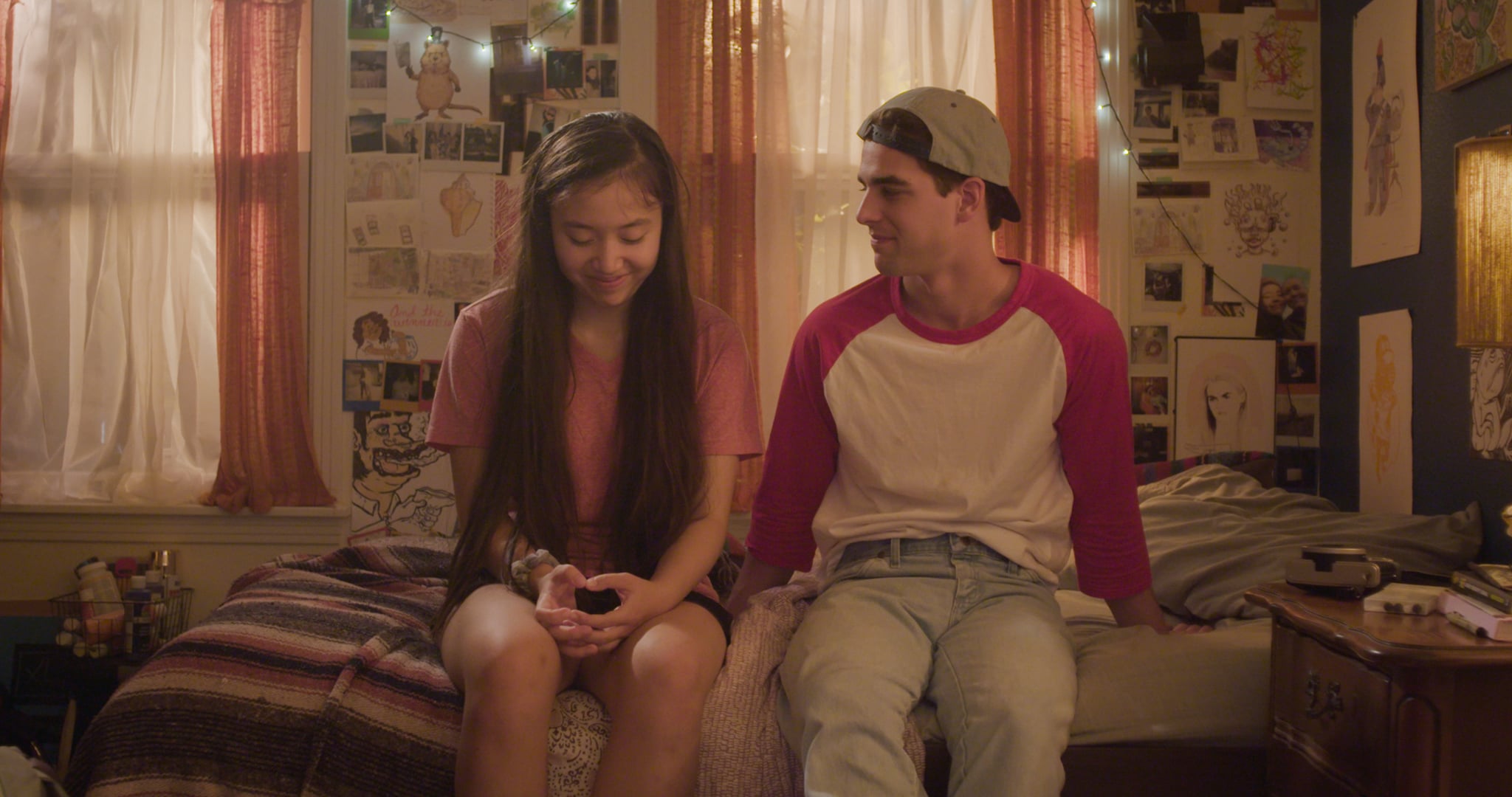 Mei Makino's Inbetween Girl thrives at the crossroads of cultural identity, sexual exploration, and complex relationships — the recipe for a modern coming-of-age film. In her directorial debut, Makino explores life through the lens of high-school senior Angie Chen (played by Emma Galbraith), and to put it bluntly, Angie is going through it. Her parents are getting divorced, she's crushing on a boy who's out of reach, and she's confronted with racial insecurities otherwise left undisturbed.
Inbetween Girl stands in contrast to your traditional teen rom-coms, although the director did use many classic films for inspiration. Instead, Angie confronts the messiness of her senior year head on, and in a film that tackles heavy issues, Makino makes room for hope, growth, and humor. There's a comical relatability to Angie's awkwardness, her quick wit, and even her immaturity. Angie's endearing flawed nature makes her easy to root for. To explore her story even more, POPSUGAR sat down with Makino, Galbraith, and costars William Magnusson and Emily Garrett to discuss their new film, which recently premiered at SXSW. Check out our conversation ahead.
Source: Read Full Article