Here Are All of the Exciting Details We Have About the Lizzie McGuire Reboot So Far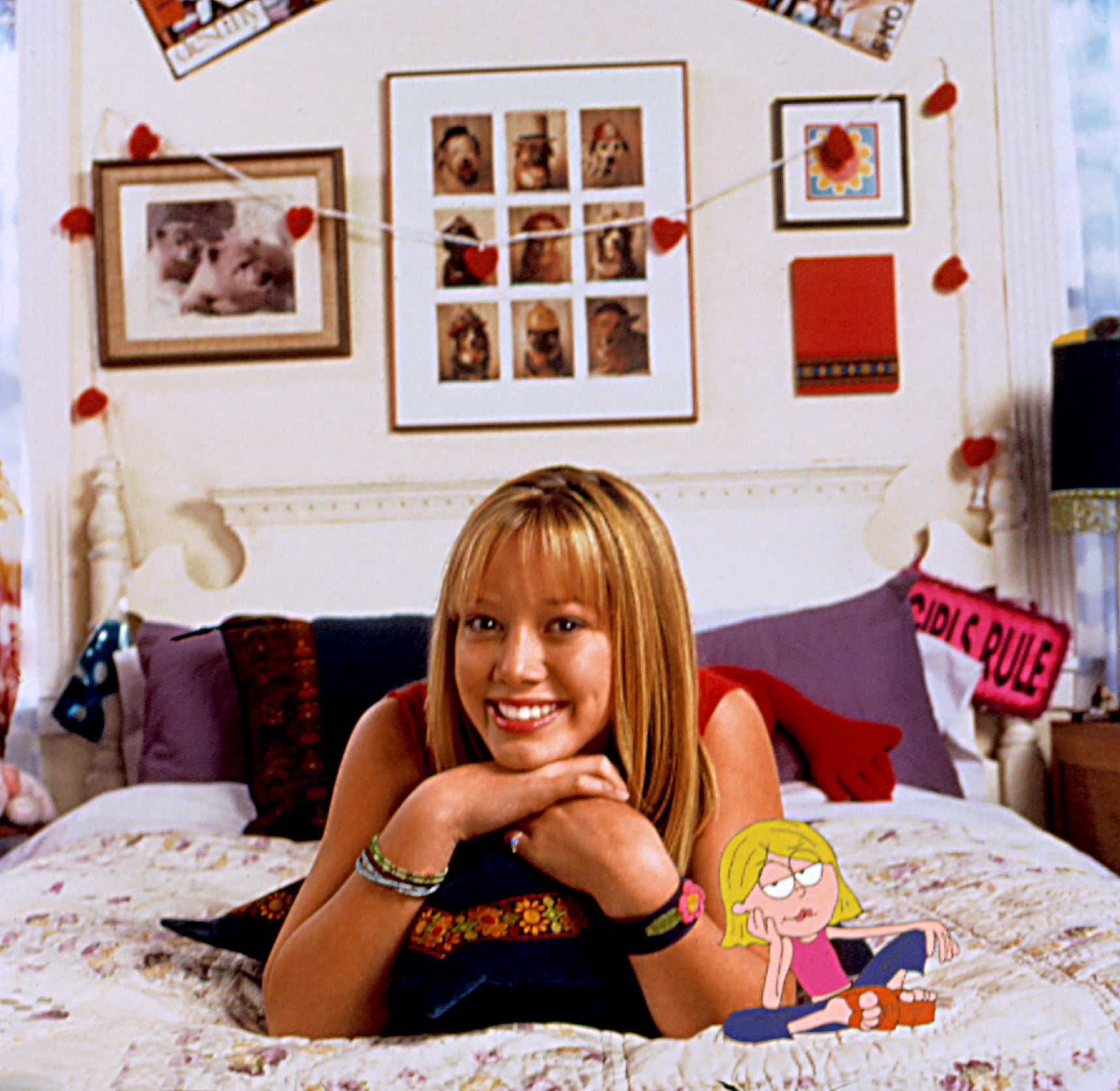 Everyone's favorite butterfly clip aficionado is returning to TV for the first time in over 15 years, and this is exactly what dreams are made of. As part of all the awesome programming coming to Disney+, Lizzie McGuire is hitting the small screen in a new reboot, with Hilary Duff reprising her role as the titular teen (who's now, of course, all grown up). As excited as we are to have the incredibly quotable series back in our lives, we also have an overwhelming number of questions. Did Lizzie and Gordo ever get together? Is Ethan Craft still hot? Does Lizzie still have an animated alter ego who wears orange platform sandals, jean capris, and a pink tank top? We need answers, people!
Filming hasn't started for the series yet and it's still in development, but we do know that the show will pick up with Lizzie on the cusp of 30. "The conversations have gone on for a couple of years and the timing just didn't seem right and now Lizzie is turning 30," Duff explained to People, later adding, "I think it's the right time to set back in and have her go along with you in your 30s and all the fun times, and all of the big monumental moments, and all of the challenges that you're faced with." As much as we loved Lizzie at 13, we have a feeling that we're going to love her even more when she's 30, flirty, and thriving.
Source: Read Full Article