Fire Up The Group Chat, McDonald's Is Offering A Spicy Chicken Sandwich Starting This Fall
Spice makes almost everything taste better.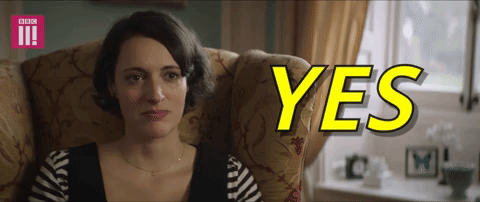 Chicken, sandwiches, noodles, corn, you name it, and I promise you it'll taste better with your choice of tongue-burning spice.
And this summer, McDonald's is giving the people what they want with the release of two spicy items: Spicy chicken tenders AND a spicy chicken sandwich. ?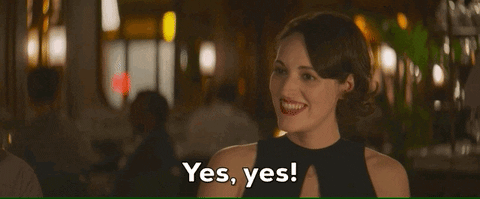 Source: Read Full Article