Filthy Rich: A Look at Businessman Les Wexner's Life and His Relationship to Jeffrey Epstein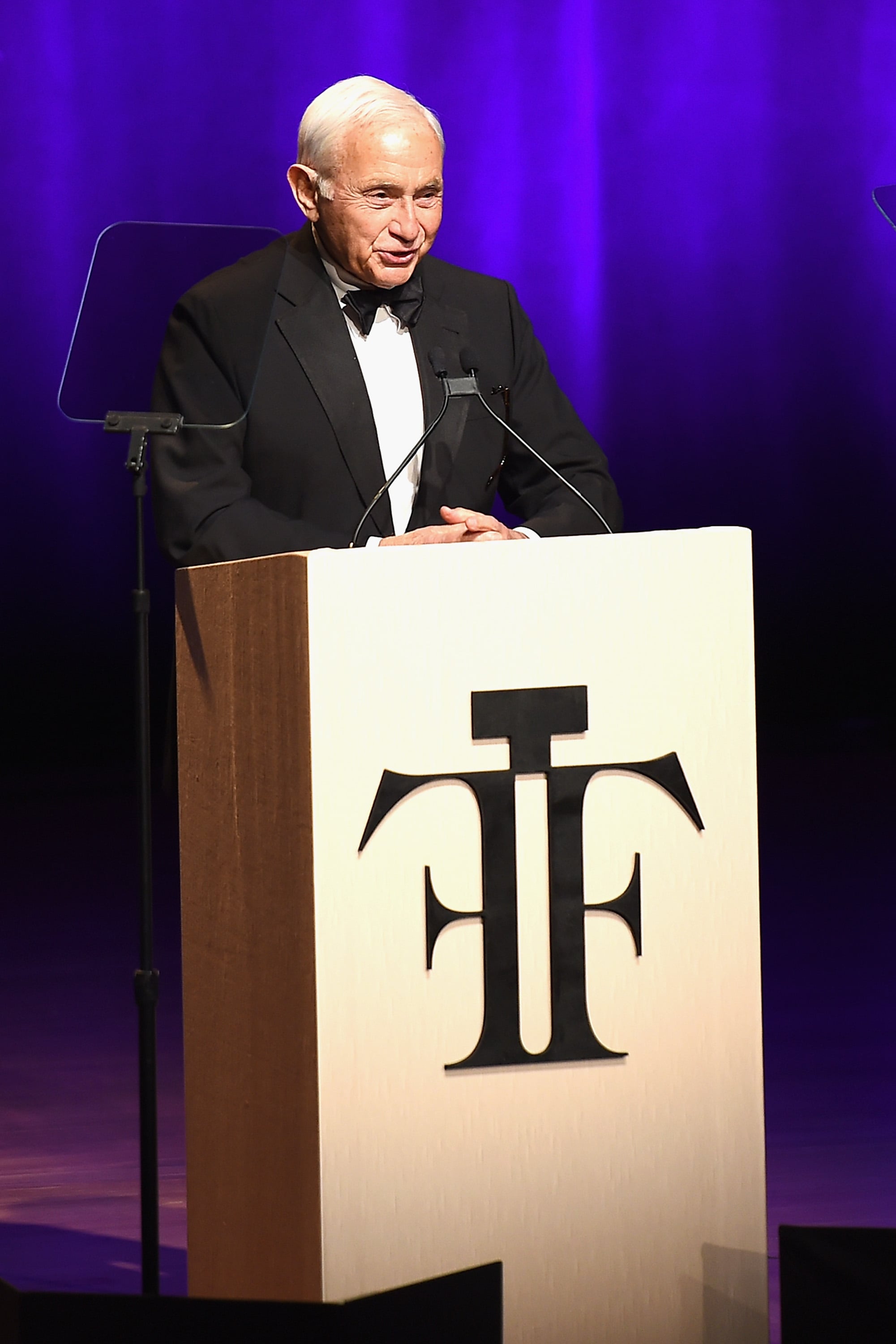 Before being accused of heinous sex crimes in the early 2000s, millionaire financier Jeffrey Epstein worked very closely with the head of L Brands, Les Wexner. Not only did Epstein have almost full control of Wexner's finances for several years but he seemed to consider the businessman a close friend, some of which is depicted in Netflix's new documentary Jeffrey Epstein: Filthy Rich.
Wexner grew up in Ohio, and after building his retail empire, became known as the Merlin of the Mall per The New York Times. He started his L Brands with The Limited before adding Express, Henri Bendel, Lane Bryant, Abercrombie & Fitch, Bath & Body Works, and Victoria's Secret. While some of his major brands were acquisitions, Bath & Body Works was one his company launched. The retail portfolio — and Wexner — quickly became worth a ton of money, and soon after Wexner met Epstein in the 1980s, it largely fell under Epstein's control.
Source: Read Full Article