DRIVERS: Coltrane Curtis and His 2021 Audi RS6 Avant
DRIVERS is a series highlighting influential individuals in the HYPEBEAST sphere and their passion towards all things automotive. The approach is simple: what is car culture to you, and why do you have a passion for it? Each contributor is given a chance to shine light on their personal vehicle or vehicles, and asked to remark on how they are driving culture forward, both metaphorically and literally.
---
For a city as hustle bustle as New York, developing creativity, building a brand, finding a voice and an outlet to present it all is as daunting as you may imagine. For Coltrane Curtis, founder of consumer marketing agency Team Epiphany, giving brands the spotlight they deserve is an every day struggle.
Team Epiphany is just one agency in a sea of them in Manhattan, New York, but his company has stood its ground in this urban jungle for more than 16 years. Coltrane's experience has roots in everything, from being an MTV VJ back when both were a thing in themselves, to being editor-at-large at media company Complex. This deep understanding of pop culture and "influence" through media eventually led to Team Epiphany, a firm that has taken the influencer marketing strategy and applied it to their clients with rich results.
Coltrane's advancements in product promotion has actually nicknamed him the Godfather of Influencer Marketing, as present in our previous interview on HB•R. His ability to merge style, ideals, interests and more as "influence" into a functional business model has helped make Team Epiphany one of the most premier agencies in all of NY, with clients as diverse as Nike and New Balance, to Amazon and Apple.
It makes sense then that Coltrane's chariot of choice, the Audi RS 6 Avant, is both a functional tool that hauls his kids to school, while elevating speed and style to new heights. The RS 6 Avant acts as the Four Rings' flagship wagon, or known more commonly as an "estate" in Europe. However, since the station wagon style hasn't caught on in the U.S. as highly as it has across both the Atlantic and the Pacific, most domestic car brands have ditched their long-body, big trunk sedans for simpler, more eco-friendly and utilitarian SUV or crossovers, but Audi pushed forth here in America.
The RS 6 Avant thus stands as Audi's super-wagon; a 591 horsepower, 590 lb-ft of torque monster with a twin-turbocharged 4.0L V8 that comfortably fits him, his wife and his kids – of which Coltrane has two. Whether or not the Godfather of Influencer Marketing could help sway the United States to reconsider the wagon model is one thing, but Team Epiphany's founder, at the very least, is absolutely smitten by it.
Check out our latest edition of DRIVERS and for the previous entry, we caught up with the community at our first ever HYPEBEAST Car Club event.1 of 7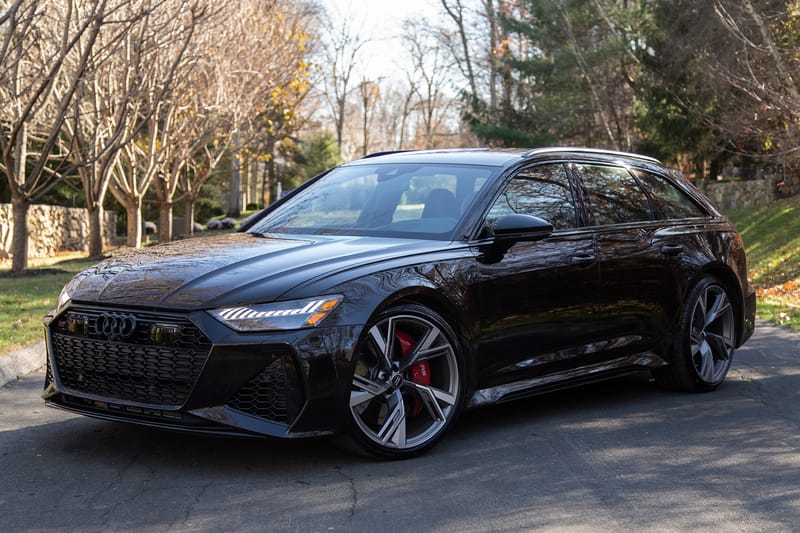 Eddie Eng/Hypebeast2 of 7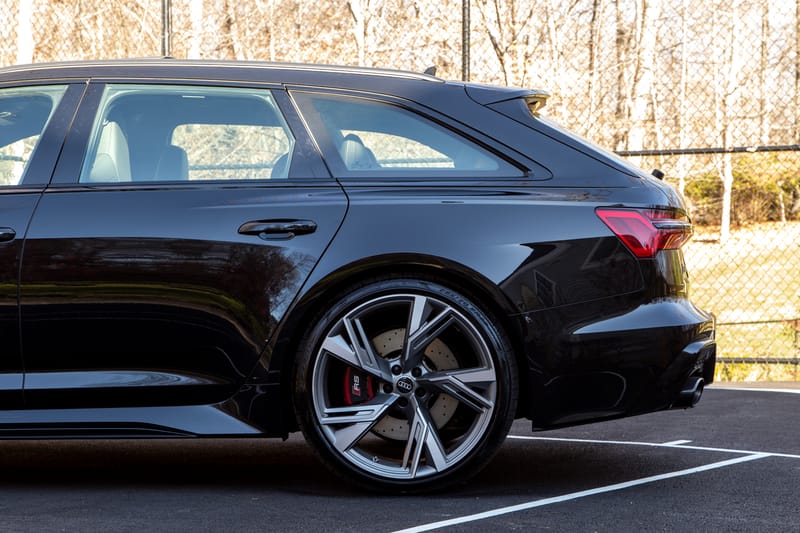 Eddie Eng/Hypebeast3 of 7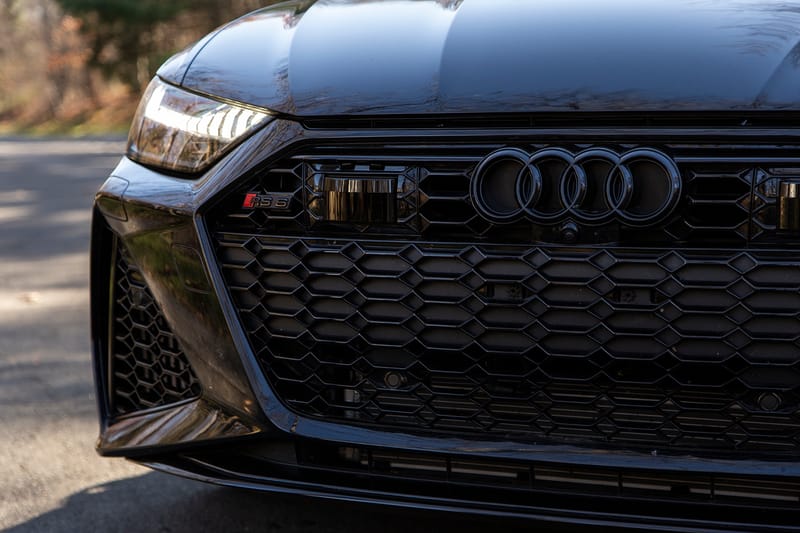 Eddie Eng/Hypebeast4 of 7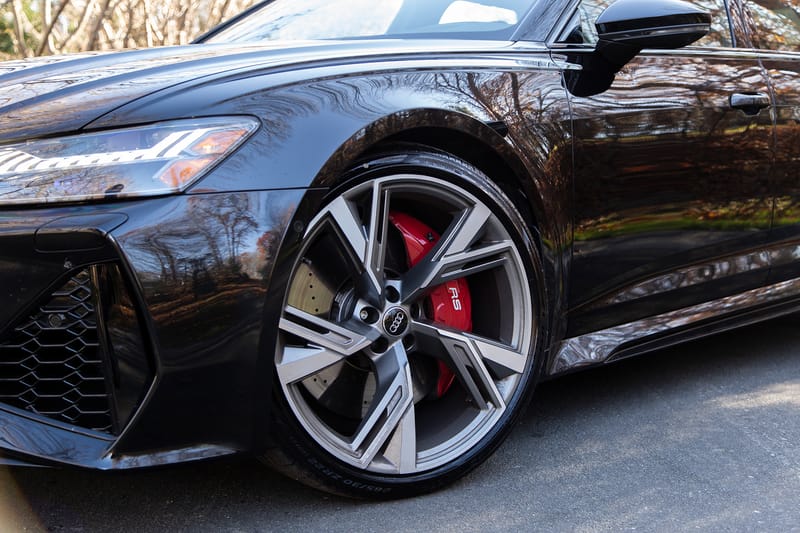 Eddie Eng/Hypebeast5 of 7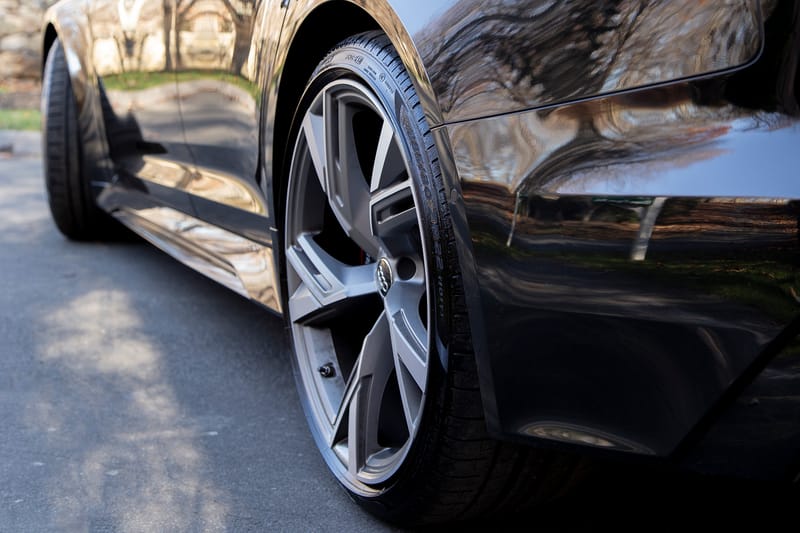 Eddie Eng/Hypebeast6 of 7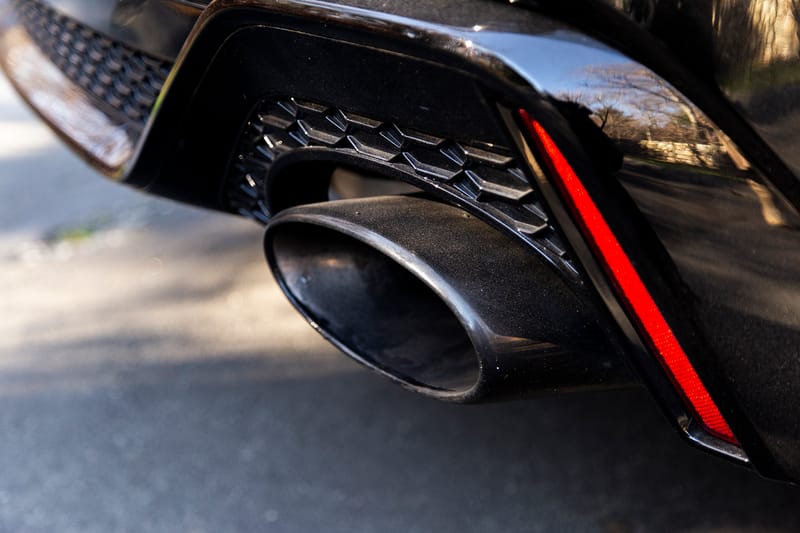 Eddie Eng/Hypebeast7 of 7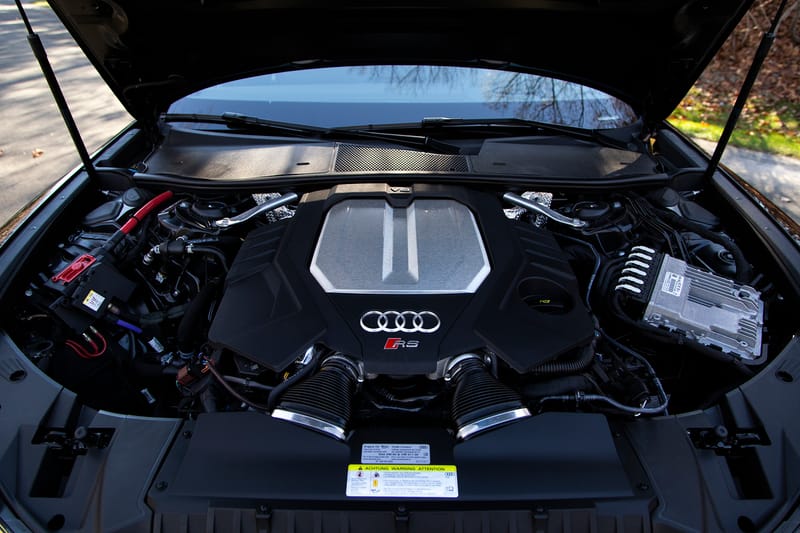 Eddie Eng/Hypebeast
Make, model, year of your car?
It's a brand new 2021 RS 6 Avant in Mythos Black metallic.
When did you acquire it?
After wanting one for YEARS, I just recently got it and only have about 6,000 miles on it so far.
What made you choose this car specifically?
I've always had an affinity for cars that look like the ones I used to draw when I was little. Growing up in New York City – particularly Brooklyn – all the cool kids, d-boys and ball players drove wagons that were lowered on BBSes. As an adult, my wife bought me my first dream car some years back – which was a Mercedes E63 Wagon – and I LOVED that car.
So, when I had the opportunity to get a second car, in addition to my Range [Rover], I knew it was going to be a wagon and more importantly I knew it had to be the holy grail of sport wagons, the RS 6 Avant. I've had my eye on it for years but it was never available stateside until now, so I jumped at the opportunity to get one!
What is the main purpose for this car for you?
The main purpose of the RS6 Avant is to have the best of both worlds. It can house my whole family, but I can also take it out to the track and hit 180 mph. If we're being honest, it's a little bit more daily joy with my driving experience and most importantly both of my kids think I'm SUPERDAD driving this car and that's pretty freakin cool.
You can definitely feel the engine so this car gives you an adrenaline fix, and it's such a rare car stateside so seeing people's responses to it has been great!
What has been done with this car? Where has it gone?
Well, it's brand new so far so it hasn't gone anywhere but school pick ups, work, and our houses in DUMBO and upstate New York, but I have big plans for her.
Any details? Modifications? Changes?
Right now, I'm looking into getting it tuned by ABT and I heard the kids from Abushi would do a pretty good job finishing it. The 22-inch rims are massive, and I love them, but they are sitting on summer tires specifically 285/30, so I will need a shoe package with a slightly smaller rim and larger tire for winter. But the one thing I'm definitely keeping is the "FISHBOWL" vibe – no tints for me. See me roll and catch me if you can…
This is high performance and super dynamic under the hood with everyday functionality. It has a 4.0-liter twin-turbo V8 engine pushing 591 horsepower and ridiculous torque, and 0-60 mph in about 3.5 seconds. It has a three-dimensional RS-specific honeycomb structure within the Single frame grille finished in gloss black. The seats are standard RS sport seats that are upholstered with Valcona leather with a honeycomb pattern and RS embossing that I customized by adding my 3-year-old son Count's car seat!1 of 8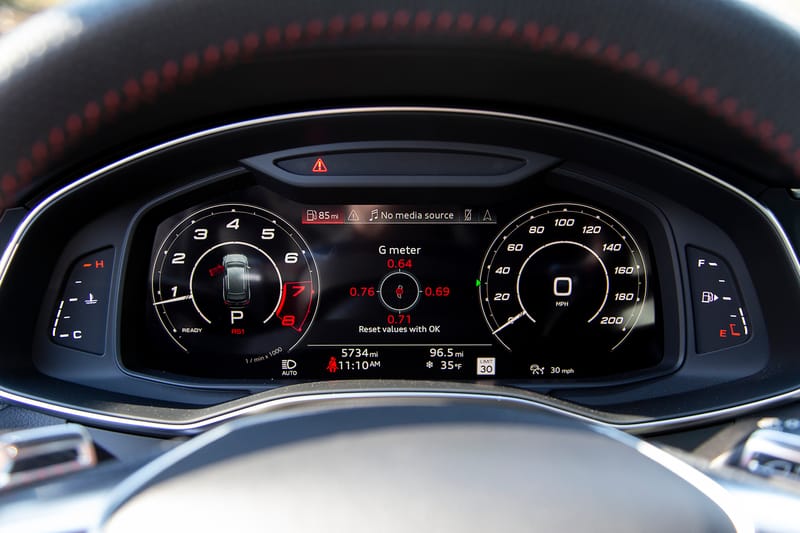 Eddie Eng/Hypebeast2 of 8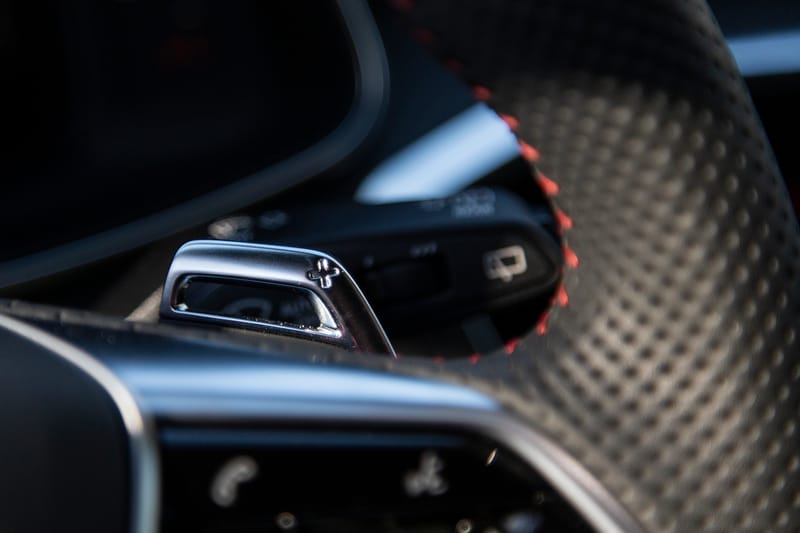 Eddie Eng/Hypebeast3 of 8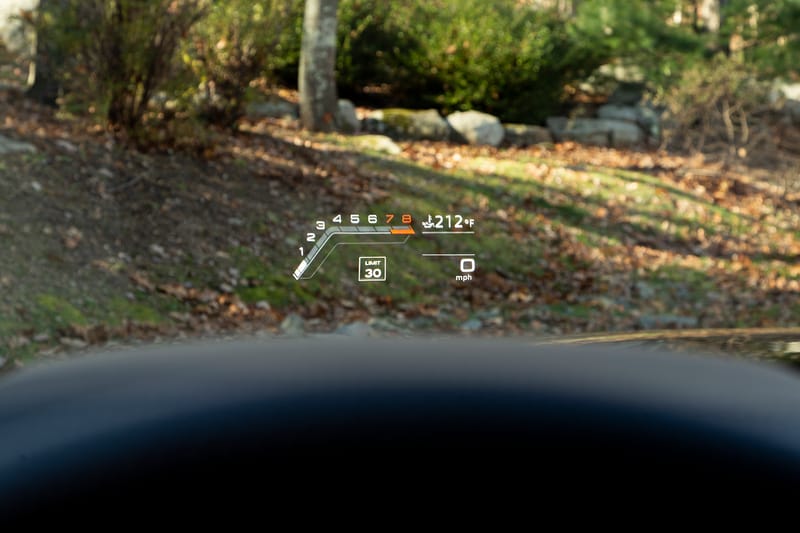 Eddie Eng/Hypebeast4 of 8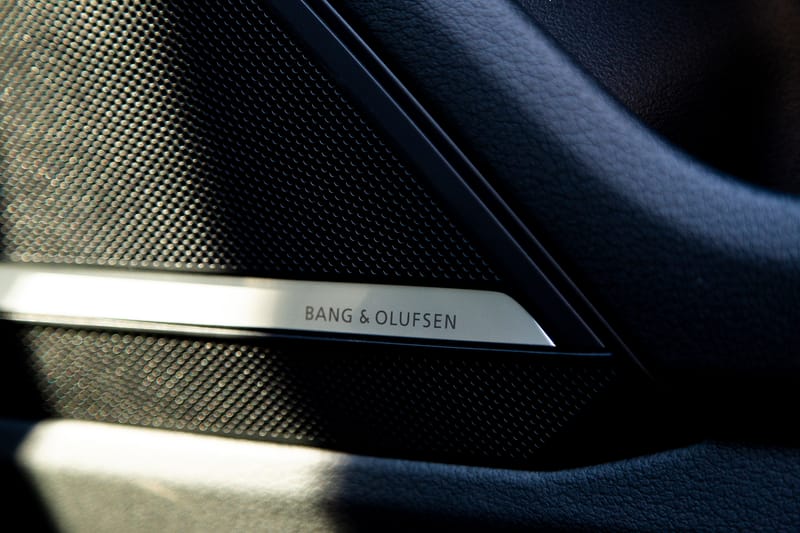 Eddie Eng/Hypebeast5 of 8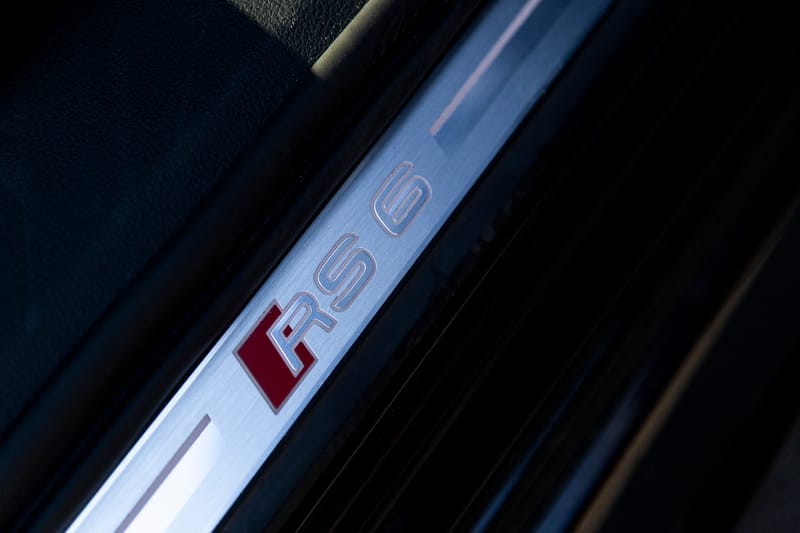 Eddie Eng/Hypebeast6 of 8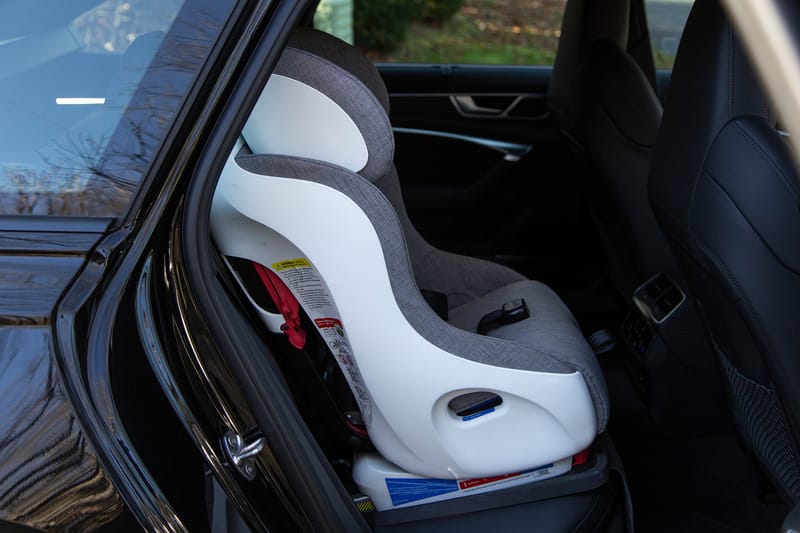 Eddie Eng/Hypebeast7 of 8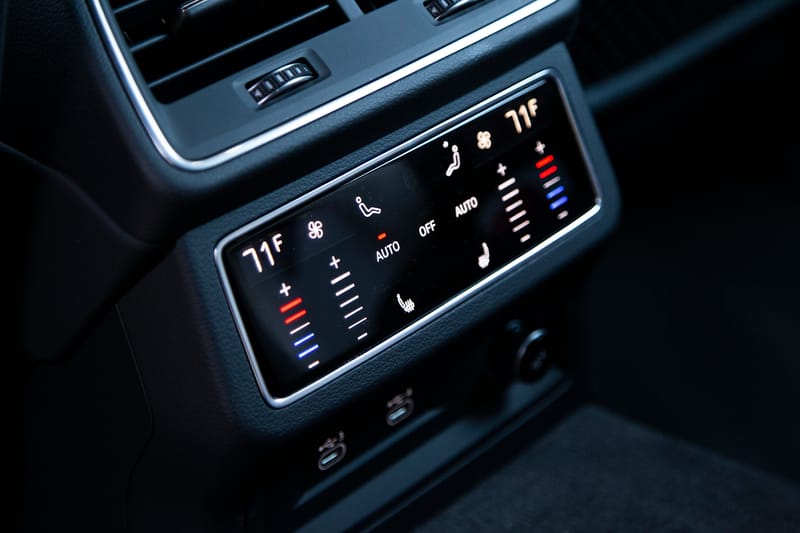 Eddie Eng/Hypebeast8 of 8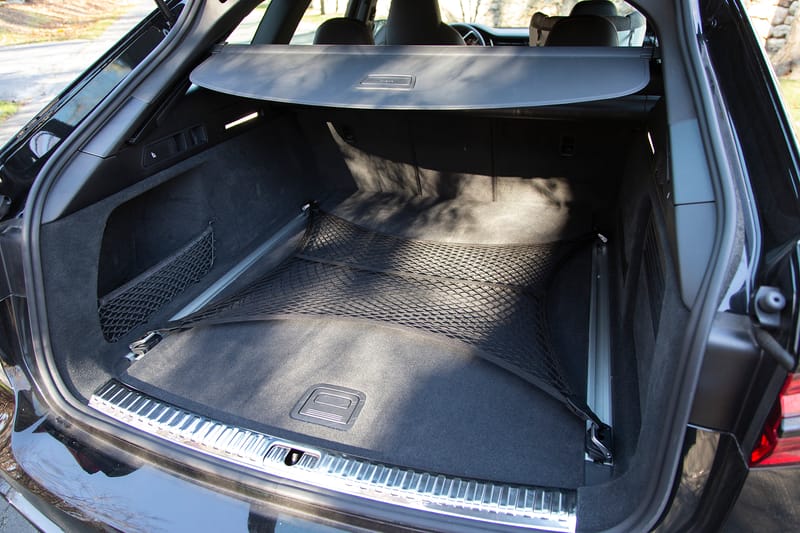 Eddie Eng/Hypebeast
What is a car to you: aspirational achievement, functional tool, stress-reliever, etc?
Getting the Audi RS6 Avant is an aspirational achievement for me. Having any car in the city is a convenience but to have two is a luxury. It's not the most functional when you talk about having 600 Horsepower living in a city where the speed limit is 25 mph, but it is a fun, stress-relieving car that I love. Not necessarily just from the speed standpoint but the sound of this car alone makes the hair stand up on the back of your neck. If you don't love this car, then you must be dead inside.
What was your dream car growing up?
My dream car(s) evolved with my age and my interests but if I had to call out a few, I'd say the Ferrari FF, Saab 900 SPG, BMW M3 E30, Aston Martin DB5, and now my Audi RS6 Avant.
What have you owned before? What would you like to have?
I've owned six Range Rovers, four Saabs and a BMW M5.
If I had to choose my dream line up of cars, I would break them down into categories:
For the truck, it's the '22 Range – that's already on pre-order. I've got my fix on ultimate sports wagons with the RS6 Avant, but for the sedan, I have to go with the Mercedes Benz S580. Convertible would be the [Porsche] 911 Turbo S. Electric is the future, so I'd have to get the Audi e-Tron GT.And for my old school, I'd have to go with the '94 Chevy Impala, sitting low.
What is the future of the automotive industry? Car culture?
The future of the automotive industry is electric which makes this car much more special and unique. It's a keeper. I typically lease cars, but I had to buy this one. I love multifaceted cars that can do multiple things. I don't need a one-dimensional sports car – vehicles moving forward need to meet at the intersection of function, luxury, utility, and performance!
Source: Read Full Article