Chilling, Thrilling, and Scary Good — Put This New Book on Your TBRL Now!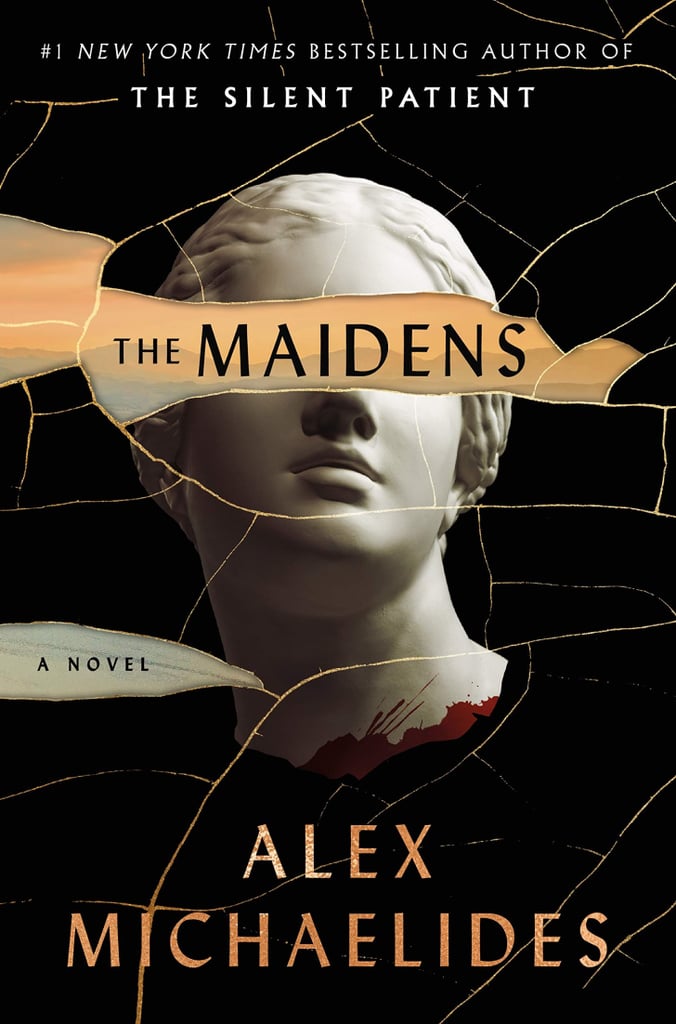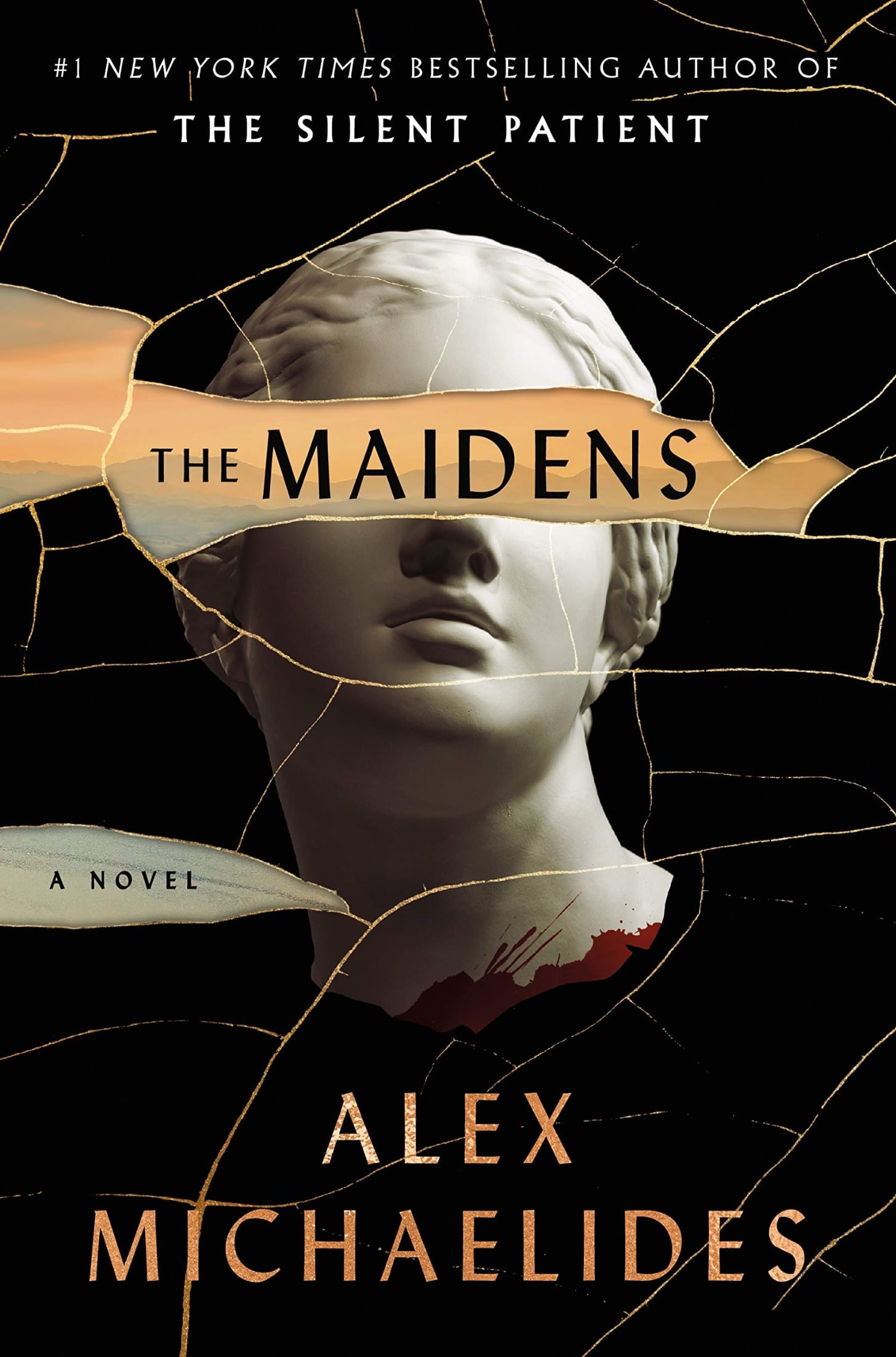 What do Greek mythology, a secret society, and two brutal murders all have in common? They set the scene of The Silent Patient author Alex Michaelides's brand-new thriller (out today!), The Maidens ($17). Enticingly dark and compulsively pageturning, this chilling novel takes readers on a suspenseful journey that's both terrifying and twisted.
The Maidens revolves around a group therapist named Mariana whose past has consisted of more death than life. After reeling from a rough childhood in Greece, Mariana goes to Cambridge University to complete her education as well as leave her past behind. Despite being lonely, quiet, and always on the outskirts, Mariana meets and falls in love with her future husband, Sebastian. Their happiness is unparalleled, until one day, during a trip Mariana suggested on the island of Naxos, Sebastian winds up dead. After months of suffering this heartbreak, things only get worse when Mariana's only lasting family member, her niece Zoe, calls her to tell her that her best friend was brutally and horrifically murdered at the same college Mariana and Sebastian had once found so much joy. Against her will, Mariana goes back to the campus, only to discover that the murderer is hiding in plain sight.
Source: Read Full Article