'Cheer' Coach Monica Aldama On Jerry Harris Arrest: 'My Heart Is Shattered'
On the heels of celebrity cheerleader Jerry Harris' arrest on child pornography charges, his former coach, Monica Aldama, said she is "devastated" but that "our children must be protected from abuse and exploitation."
U.S. officials on Thursday arrested Harris, known for his bubbly demeanor as a cast member on the Netflix series "Cheer," on federal charges of soliciting a 13-year-old boy for sex at a cheer competition. Harris also asked teenagers to send him sexually explicit photos and videos, the criminal complaint said.
"My heart is shattered into a million pieces. I am devastated by this shocking, unexpected news," Aldama said on Instagram Friday. "Our children must be protected from abuse and exploitation, and I'm praying hard for the victims and everyone affected. Please respect our privacy as our family mourns during this heartbreaking time." 
View this post on Instagram
A post shared by Monica Aldama (@monicaaldama) on
Aldama coaches the Navarro College Bulldogs cheer team and also appears as a contestant on the current season of "Dancing With the Stars."
Netflix echoed her comments. "Like everyone we are shocked by this news. Any abuse of minors is a terrible crime, and we respect the legal process," the streaming service said in a statement sent to Variety.
Harris' arrest came three days after teenage twins filed a lawsuit alleging Harris "sent them sexually explicit photos of himself and cornered one of them in a bathroom and begged for oral sex," The Associated Press reported.
Harris admitted that he asked one of the teens on Snapchat to send him photographs and videos of his genitals and buttocks and repeated that request for more than a year, the criminal complaint said.
Before the charges were filed, Harris denied the allegations against him through a spokesperson. "We categorically dispute the claims made against Jerry Harris, which are alleged to have occurred when he was a teenager," the spokesperson told CNN. "We are confident that when the investigation is completed the true facts will be revealed." 
HuffPost reached out to Harris' representatives for comment on the charges.
RELATED…
Related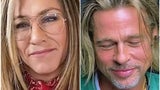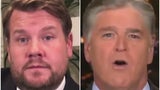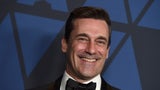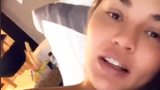 Trending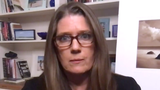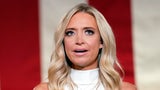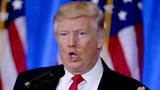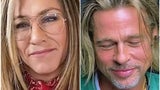 Source: Read Full Article