All Eyes On Me Celebrates Its New Retail Location With a One-of-a-Kind Auction
Contemporary eyewear brand All Eyes On Me continues to rise in prominence thanks to its vast selection of luxury eyewear and custom framing services. Founded by custom Cartier dealer Sim Bains, the brand provides an unparalleled shopping experience to its guests. Going above and beyond, All Eyes On Me is set to host an exclusive auction for a one-of-one pair of Cartier Paisley Woods.
For the auction, Bains will showcase the one of a kind "Signature C" Decor frame featuring a custom paisley design, etched into thick, Italian Poplar wood temples. Additionally, the highest bidder will receive a gifted NFT, which will include a custom video, a digital certificate of authenticity, and the original design blueprint, accessible only to the owner.
1 of 7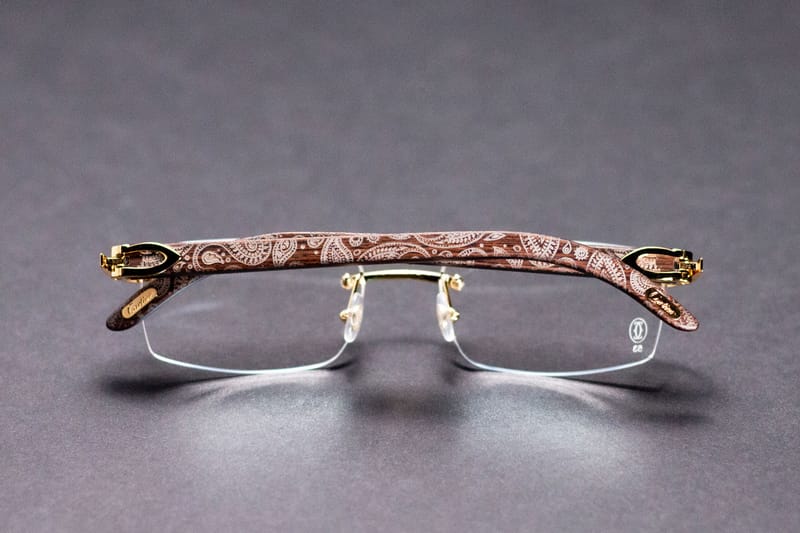 All Eyes On Me2 of 7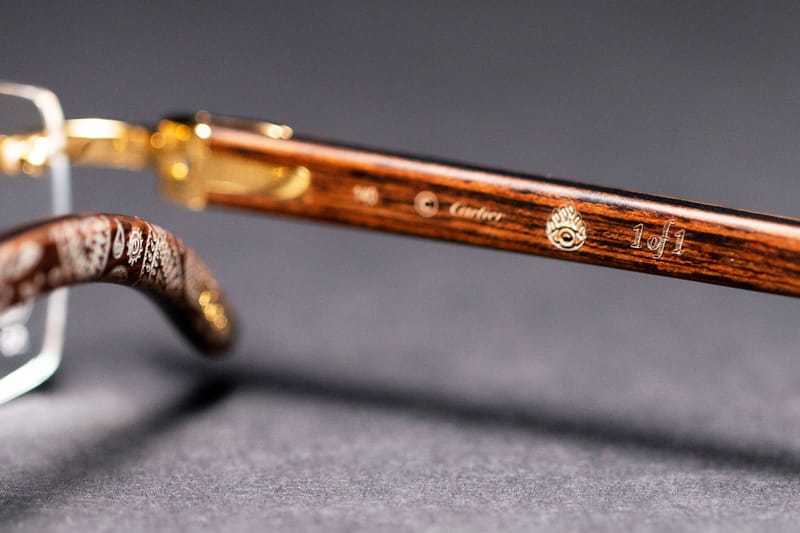 All Eyes On Me3 of 7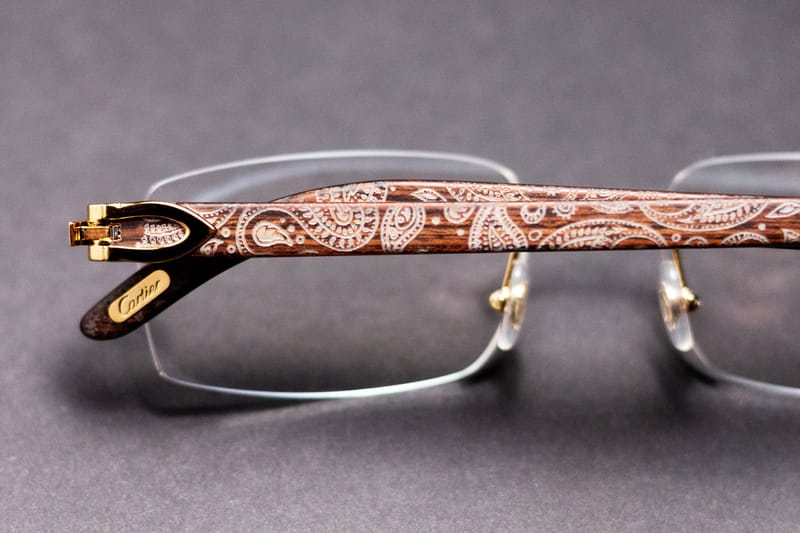 All Eyes On Me4 of 7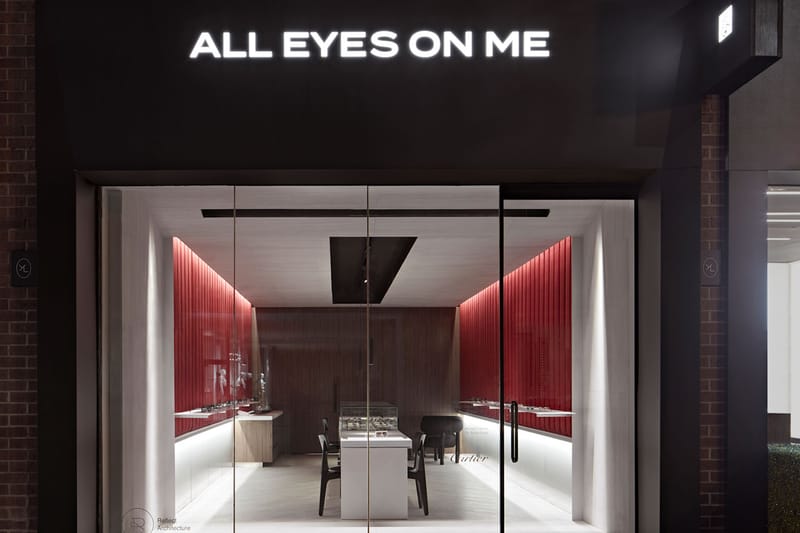 All Eyes On Me5 of 7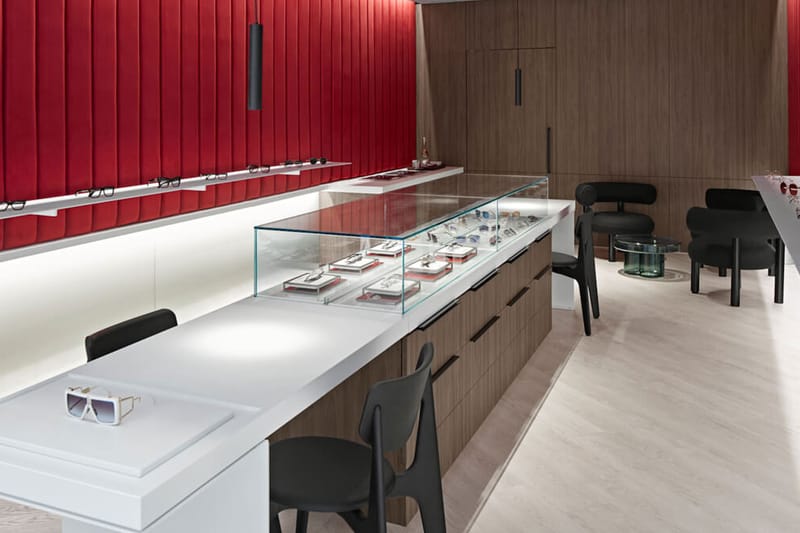 All Eyes On Me6 of 7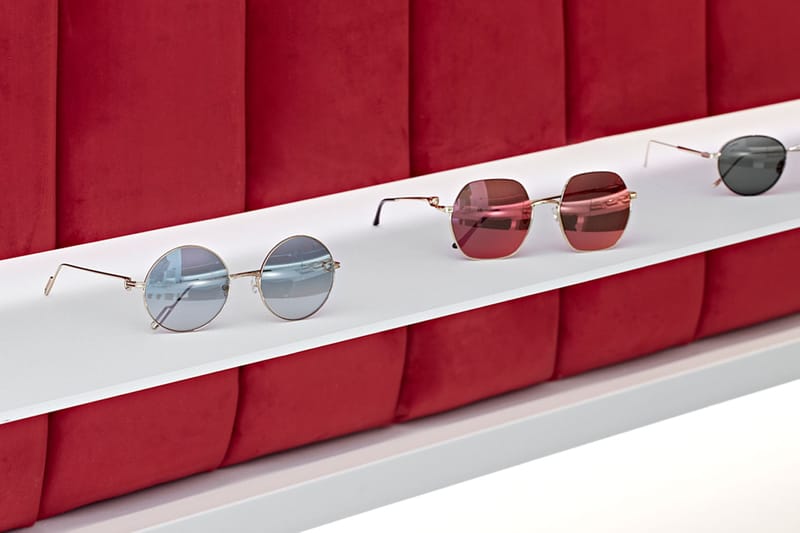 All Eyes On Me7 of 7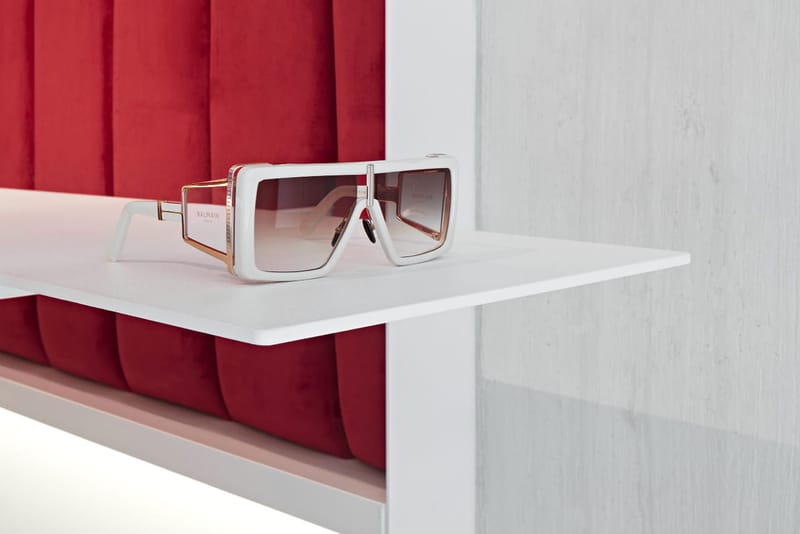 All Eyes On Me
The auction comes on the heels of a new All Eyes On Me's flagship in the upscale neighborhood of Toronto, Yorkville. Among the spectacles in the new space, some of which are exclusive online and in store at All Eyes On Me boutiques, are luxury brands such as Cartier, Boucheron, Balmain, Bottega Veneta and Maybach.
The event is slated to run from November 17-24, with bidding starting at $3000 CDN. To throw your hat in the ring for the eyewear brand's inaugural auction, visit the All Eyes On Me website. Keep up with future drops by following Sim Bains and the brand on Instagram. 
Source: Read Full Article