Acura's 2022 Line-Up Debuts at Sundance Film Festival in Original Anime Series
Acura has created an anime series featuring its 2022 line-up of cars, which has debuted at the 2022 Sundance Film Festival.
The four-part series of shorts, Chiaki's Journey, features the marque's new TLX Type S, MDX Type S and NSX Type S as well as a cameo appearance from Acura's 2023 Integra.
The series follows the titular hero's vehicular quest for victory against her nemesis Erich Kang and can be viewed in full via Acura as well as Crunchyroll, IMDb, YouTube and Kotaku.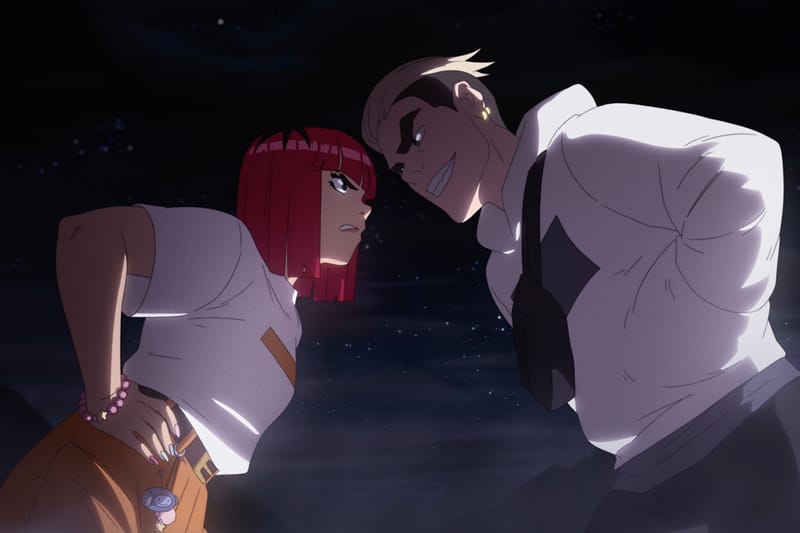 Acura
"Acura is driven to create products that embody our precision crafted performance DNA, and the fun, attention-grabbing nature of anime pop-culture will help build momentum for our new Type S lineup," says Jon Ikeda, vice president and Acura brand officer. "Chiaki's Journey combines anime with Acura's 'Less Talk, More Drive' cinematic-style, expanding on our entertainment-like marketing, to draw a new generation of premium car buyers to the Acura brand."
In other automotive news, Porsche Taycan revealed as new Formula E safety car.
Source: Read Full Article